Description
SENSUAL AWAKENING RETREAT
Experience deep emotional healing in a safe environment. Get to the root of yourself in this intensive 2 night, magical ceremony surrounded by the serene setting here at Crystal Roots.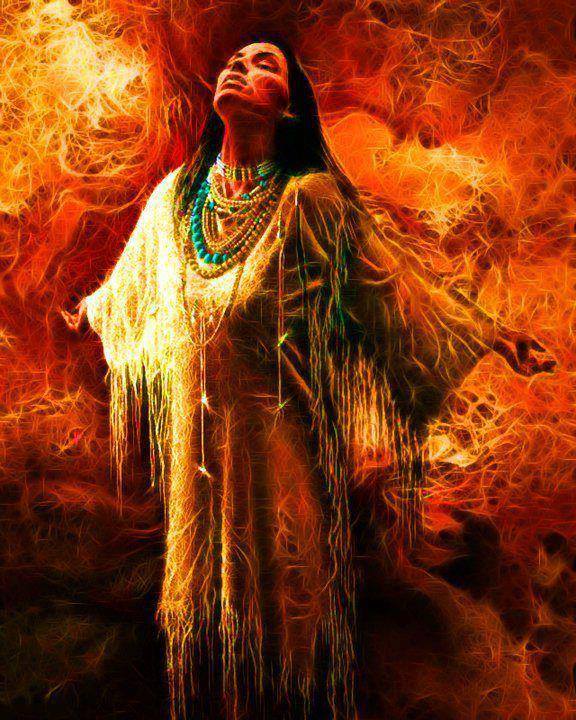 Our senses hold the key to our awakening. So many of us have become numb over years of not feeling safe to express our emotions, our longings, our sorrows or our desires. This numbness can block pain, however it also blocks us from experiencing joy, love and the manifestations of our dreams. Come and explore your sensual side, heal sexual pain, wounding or trauma. Embrace the gift of your chi power and clear the blocks so that you can feed and fuel your spirit.
A phone consultation is required for booking and pricing. This retreat is hosted and facilitated by Nubia & Zora with Mario. (USE CODE KATHY). These retreats sell out fast.
vent location: 605138 River Road, Shelburne, Ontario , Canada. 1-519-925-3593.
www.crystalrootsretreats.com crystalrootsretreats@gmail.com
For any further questions please contact Kathy at kathynikles@gmail.com