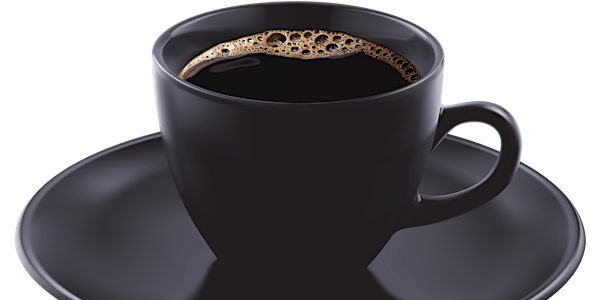 September Death Cafe
On line Death Café
About this event
Join me for an on line death café. In this setting, hosted by a certified death doula, we will discuss death topics of your choosing. There is no set agenda, objectives or themes.
You may sit back and listen, participate to your own comfort level, or ask any questions.
Death Cafes are open to, and respectful of, people of all communities and belief systems
It is a discussion group rather than a grief support or counselling session.
The Death Café model was developed by Jon Underwood and Sue Barsky Reid, based on the ideas of Bernard Crettaz.
Check out my website: distantlightdeathdoulaservices.com for more information,