Event Information
Refund Policy
Contact the organizer to request a refund.
Eventbrite's fee is nonrefundable.
About this Event

Pathway Angels
Cathy Jacobs, owner and operator of Angel's Cappuccino and Ice Cream Café, could well be called an angel. She spends her days serving food and drinks, snacks and ice cream, as well as her own brand of wisdom to a parade of sun-seekers, outdoor enthusiasts, and regulars who drop by to visit.
Cathy's journey, in many ways, began in 1994 when she left an abusive relationship and took refuge at a women's shelter with her three small children. Her time there made her dig deep. She found solace not only in the safety of the physical environment, but also, within herself. She saw that the years of contrast were what she needed to glean insight, recognize her calling, and learn about true compassion, which, to Cathy, is more than offering a helping hand or a listening ear. It's looking beyond what is, seeing for others what they, in their pain or struggle, can't see for themselves, and then simply believing in that version of them.
Join us as Cathy shares her story of transformation and how her dream has grown along with her desire to help people.
Feel free to bring questions forward in the online chat! Please note that meeting access details will be emailed to all registrants prior to the event and can be found on the Eventbrite 'Online Event Page'.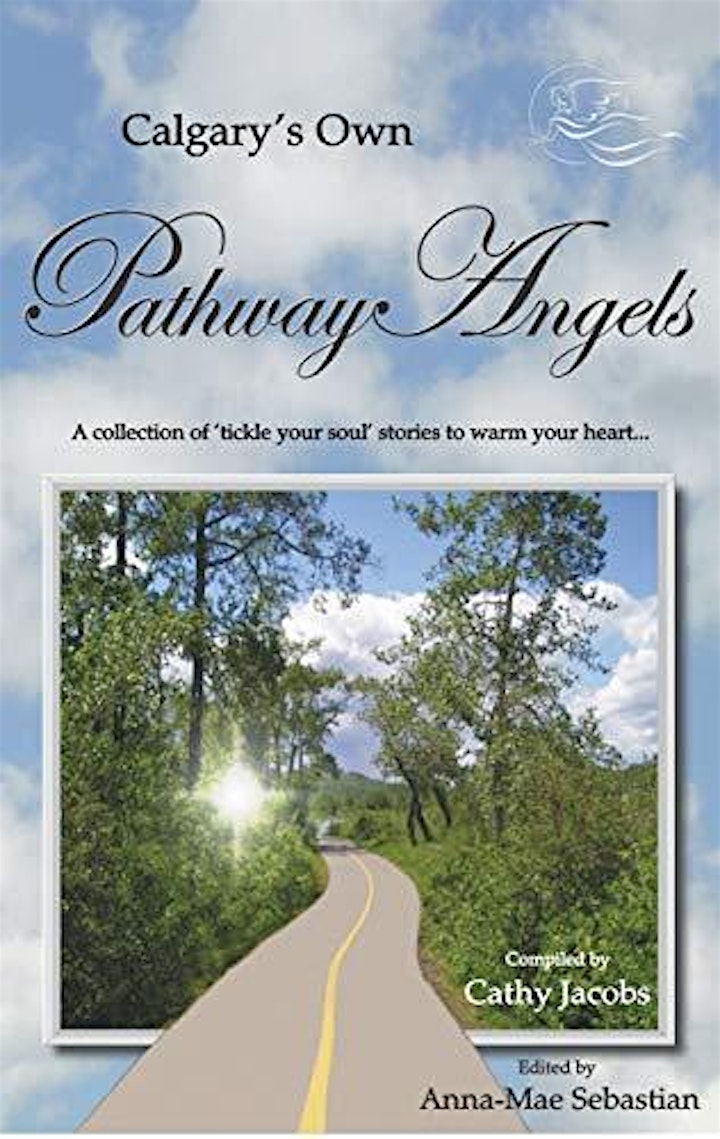 "People call me Angel," Cathy has said. "They think it's my name and I don't have the heart to correct them."
Whether it's a hearty meal or a refreshing drink, a Band-Aid or simply a hug, Cathy can be counted on to brighten her customer's day. Angel's Cappuccino and Ice Cream has become a landmark and Cathy Jacobs a beloved figure in Calgary and surrounding area. Cathy's talents go beyond running a successful business. She has published a book and won awards, personally, as well as 5-Star ratings for her delicious menu at Angels. She's a dynamic public speaker, a councilor, a mentor, and a shining example to those who might be tempted to forsake their dreams when faced with opposition or adversity. Though her engagements sometimes take her across the country, she is happiest when she is 'home' at Angel's, chatting with a customer, scooping ice cream, or just taking in the beauty from the cafe's picturesque location on the Bow River. Cathy lives in a wonderful safe relationship, shares a blended family of 5 now grown children with her husband, and together share in the joy of 9 grandchildren. Her life is filled with an abundance of all things, to keep the balance for this busy Pathway Angel.
Date and Time
Location
Refund Policy
Contact the organizer to request a refund.
Eventbrite's fee is nonrefundable.