Celebrating the life and survival of our black queer and trans community.
About this Event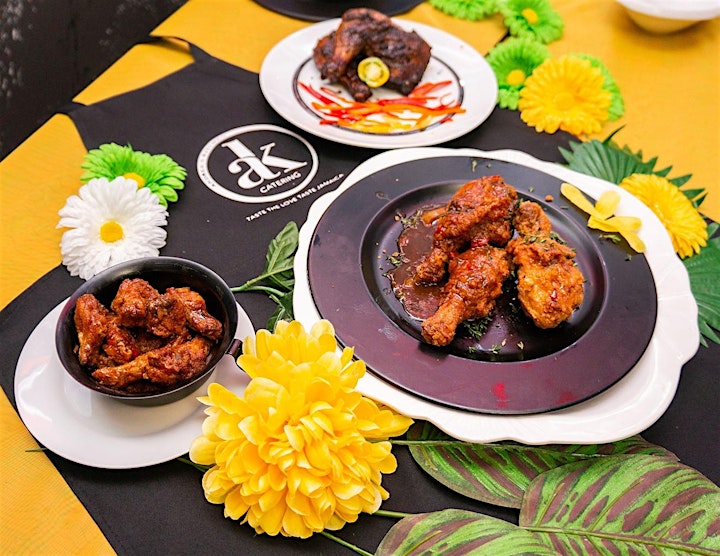 This Black History Month we would like to invite you to celebrate with us! The Black Queer and Trans community has done so much work to survive in a world not made for them.
On February 27th we plan to help celebrate the life and survival of this community with music and dinner on us. Meals will be delivered to folx just before we begin the screening of the film "Surviving the Block". Surviving the Block is a film about transgender sex worker, Moka Dawkins, who was attacked by a client and fights him off but is subsequently arrested and put on trial for murder. Following this screening we will get to hear from Moka herself.
This event is intended to uplift community and bring awareness to harm reduction methods. Funded by LAMP Community Health Centre
Film Trigger warnings:
Sex work, Alcohol use, Transphobia, Arrests, Misgendering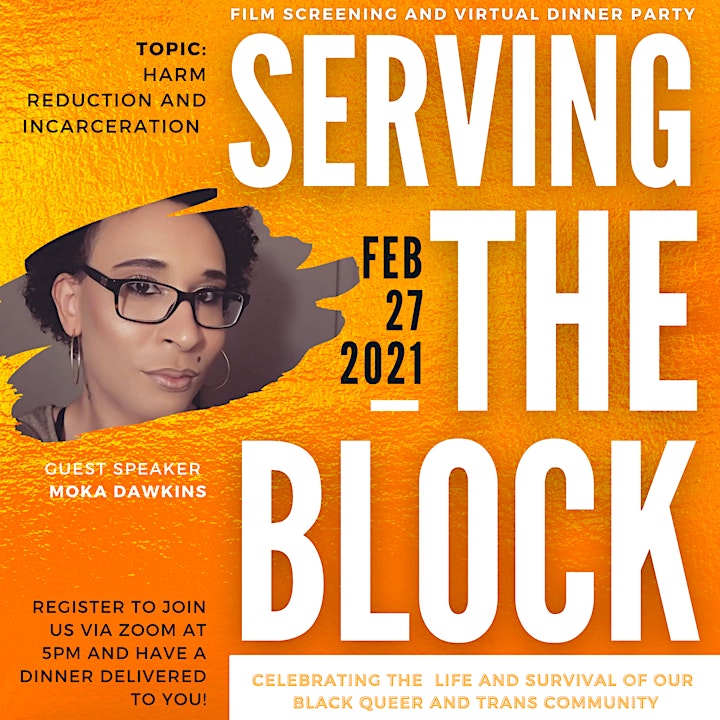 Moka is a Black Trans Freedom Fighter who works to diminish the tragic reality of the injustices faced by the black trans/queer/non-binary community from political and institutional branches. With current societal issues of violence against trans sex workers,more
specifically, black trans/2S sex workers on the rise, shehas made it her mission to get recognition and awareness to these realities of black discrimination and Black Genetic Generational Trauma. Her accomplishments in advocacy for trans prison reform lead
her into a life of humanitarian community activism. She currently works for the University of Toronto and engages in community work. She is also available for panel bookings, Guest lecture presentator and Protest speech bookings by email mokadawkins@gmail.com
This is Moka Dawkins