SETAC Toronto Community Outreach - Don Mouth Naturalization Project Tour
About this Event
Tour of one of Toronto's biggest green infrastructure projects, a $1.2 billion remediation project.
Interact with local community groups and scientists and engineers involved in the project.
Discuss with researchers regarding what they're learning about inputs of plastics in one of Canada's most urbanized rivers.
This SETAC-sponsored engagement event will allow participants to have a first-hand look at one of the biggest green infrastructure projects in Toronto's history.
The tour will be followed by a networking event that will bring together local community groups, and members of the public, along with international scientists with expertise in remediation, sediment toxicology, science communication, flood risk and hydraulic modelling, human health and ecological risk assessment.
Don Mouth Naturalization and Port Lands Flood Protection Project
Toronto is upgrading the connection of the highly urbanized Don River to Lake Ontario with the creation of a new naturalized river mouth. In addition to flood protection, this project also aims to rehabilitate the local aquatic ecosystem, which is part of the Toronto and Region Area of Concern, (a designation under the Great Lakes Water Quality Agreement).
In addition, the Don River (the river with the highest percentage of surrounding urban area of any river in Canada) is the site of a trash boom, which has been revealing a lot about the plastic debris that is entering our waterways. Representatives from the University of Toronto Trash Team will be at the event to answer questions about what they have been learning from the boom, operated by Ports Toronto, and discuss their research and programming.
Event Schedule

For additional questions or concerns, including accessibility inquiries, please contact SETACTorontoOutreach@gmail.com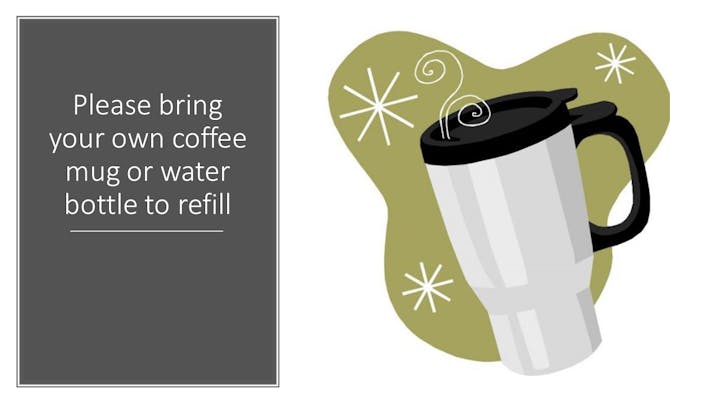 Thanks to our Sponsors!