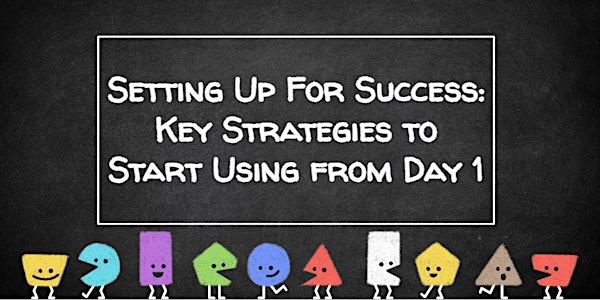 Setting Up For Success: Key Strategies to Start Using From Day 1
Key strategies to set your year up for success!
About this event
This session is for Educational Assistants who will be supporting students with complex needs. We will examine a few key practices that are important for ensuring a smooth year ahead.
This session will be facilitated by Mara Poltaruk (Teacher-Facilitator) and Abigail Cayanga (Occupational Therapist)