S'éveiller à sa mortalité

Saturday, 8 February 2020 from 10:00 AM to 5:00 PM (CET)
Event Details
Est-ce que la perspective de votre mortalité ou celle de vos proches vous rend anxieux.se?
Cherchez-vous à éviter le sujet?
Sentez-vous que le temps est venu de faire face à cette réalité?
Si oui, alors cet atelier est pour vous!
Pourquoi s'éveiller à sa mortalité?
Pour apprivoiser sa résistance face à la perspective de sa mortalité et celle de ses proches;

Pour amorcer une réflexion importante sur comment j'ai envie de vivre le reste de ma vie;

Pour se préparer consciemment à sa mort;

Pour décider avec honnêteté et ouverture des expériences que je choisis d'avoir;

Pour vivre son passage ici de la façon la plus vibrante, enthousiaste et heureuse possible.
Cet atelier est ouvert à tous ceux qui veulent plonger à l'intérieur d'eux dans un espace de bienveillance et dans une atmosphère d'ouverture et de soutien.
Nous vous guiderons à travers un cheminement simple de réflexions et de ressentis, d'intégration corporelle par le mouvement et d'expression créative par l'argile.
L'atelier sera animé par Marie Naubert et Catherine Tremblay.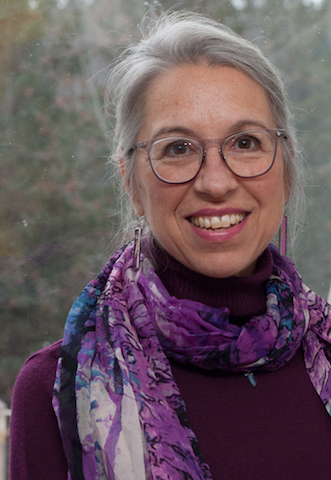 Marie Naubert est doula de fin de vie et guide funéraire familiale certifiée. Dans son coaching de fin de vie, elle combine les différentes façettes de son expression créative, ses expériences de vie et de travail ainsi que ses études sur la fin de vie et la mort pour aider ses clients à manoeuvrer les difficultés éprouvées quant à l'anticipation de la mort et atteindre une stabilité intérieure.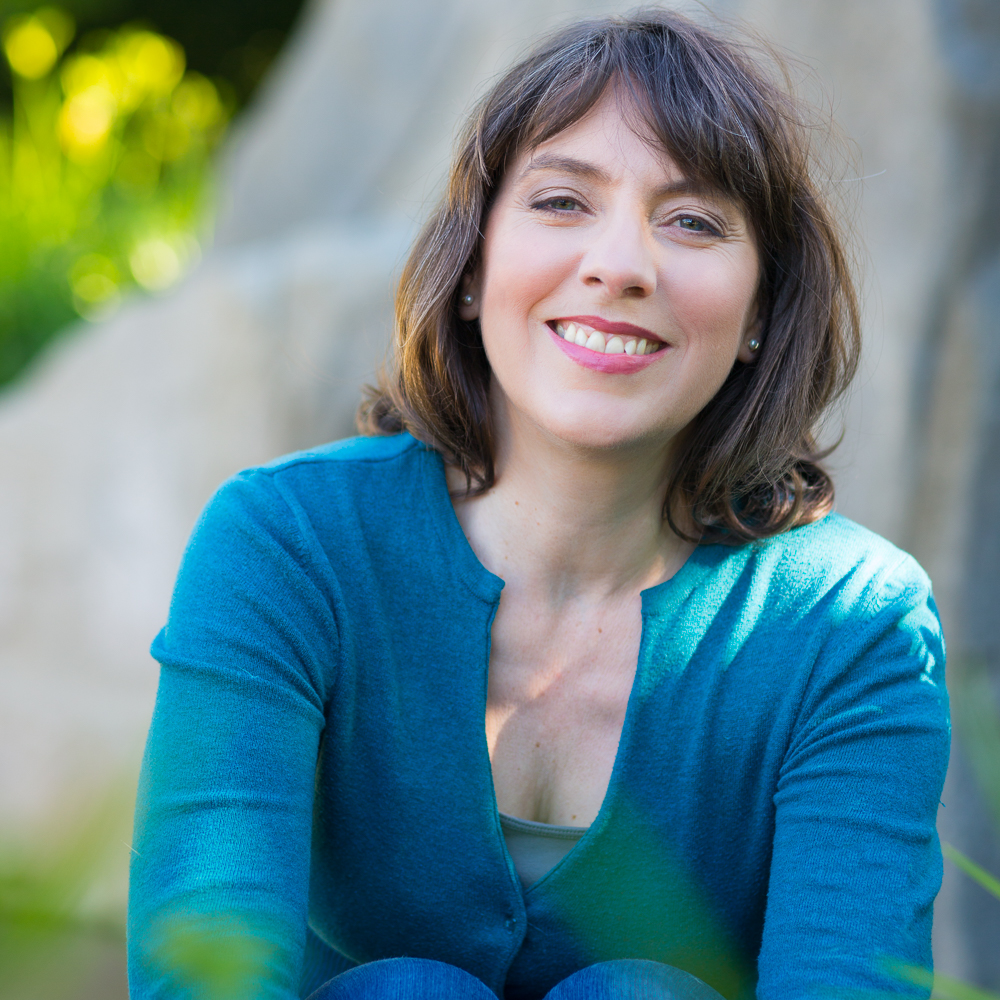 Catherine Tremblay est avocate de formation et facilitatrice certifiée dans l'approche "The Work of Byron Katie". Catherine pratique The Work depuis 2009 et a supporté des dizaines de personnes de partout dans le monde à entrer en contact avec leur sagesse profonde en les aidant à identifier et à questionner les pensées en lien avec leur expérience de la vie et la mort qui leur causent de la souffrance. Elle propose des ateliers thématiques expérientiels pour explorer des sujets culturellement tabous tels que la mort.
"Apprivoiser sa mortalité c'est se donner du pouvoir sur sa vie."
Réservez dès maintenant, les places sont limitées à 10 participants.es.
La durée de l'atelier est d'une journée, le 8 février 2020 de 10h à 17h.
Le coût est de 125$. Il est possible de réserver sa place par Eventbrite ou par virement Interac à mnaubert@gmail.com (réponse: Mortalité)
Pour toute question, nous écrire à mnaubert@gmail.com ou catherinedtremblay@gmail.com. 
When & Where

185
Place Denise Pelletier
Mont-Tremblant, QC J8E 2Y5
Canada

Saturday, 8 February 2020 from 10:00 AM to 5:00 PM (CET)
Add to my calendar