About this Event
THURSDAY IS SOLD OUT - PLEASE REGISTER FOR TUESDAY
We are very happy to announce new sewing extravaganza in Whistler. If your children visited the classes before - don't worry they will not be bored - we have lots of new ideas, projects and materials to work with.
We will explore some cool halloween options, make holiday decorarions - we play, we have fun and most importantly - we promise to give your children chance to be creative.
If you are parent of little designer who never sewn before, don't be afraid to apply - your child will quickly catch up. We will make sure, everyone get all the basic skills they need :)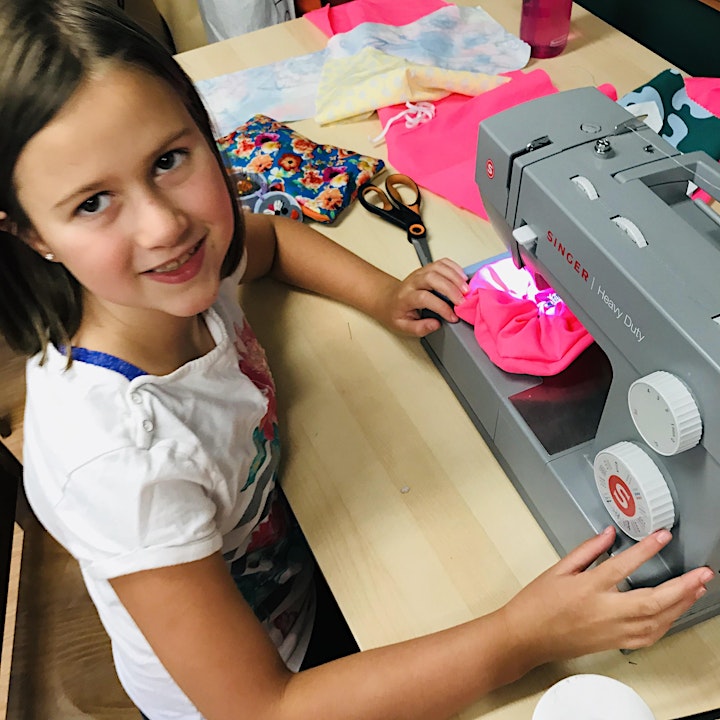 You can choose to join every:
TUESDAY - 10 two hour lessons running every Tuesday from October 13 till December 15
SOLD OUT!!! - THURSDAY - 10 two hour lessons running every Thursday from October 15 till December 17
All material, supplies and machines are included. If your child owns machine, they can bring it and leave it in the space as needed.
Must be 8 or older.
COVID 19 SAFETY
We follow COVID-19 guidance for schools Kindergarten to Grade 12 find details here