A rapid-paced romp with a millennium twist!
About this event
A hilarious broadband comedy of errors, Sexting for Dummies takes a hysterical look at the world of on-line hook-ups and break-ups. In Sexting for Dummies, love "bytes" all when an extra-marital affair goes horribly wrong, thanks to a juicy e-mail sent to the wrong mailbox. The story is told entirely in e-mails and texts from laptop computers, iPads, and cell phones.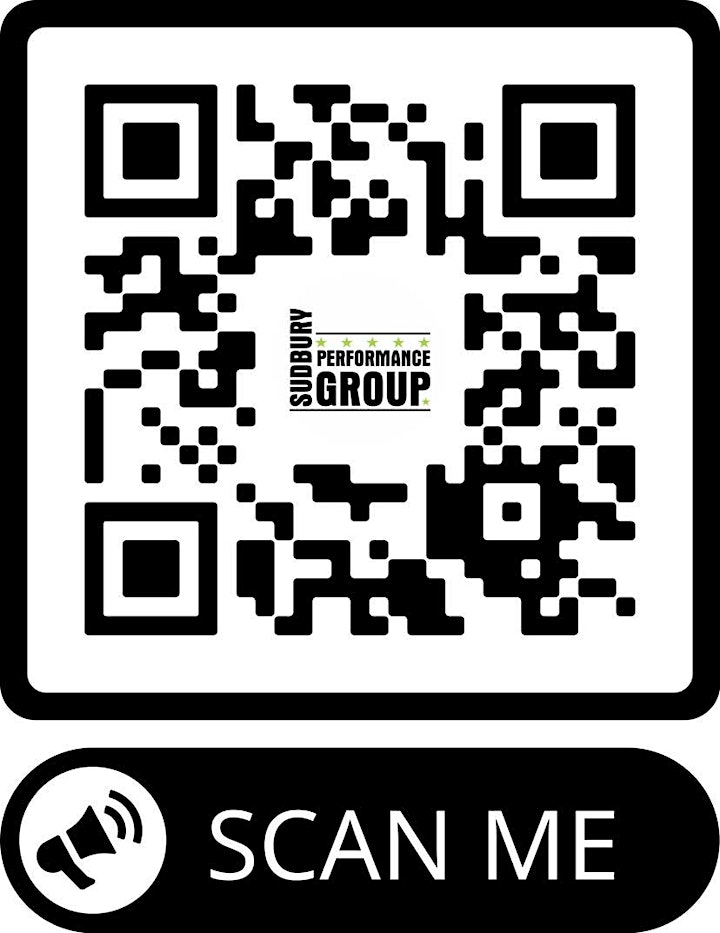 Organizer of Sexting for Dummies
Sudbury Performance Group's purpose is the advancing of the public's appreciation of the arts by providing public concerts, performances and education forums in the arts. We provide local artists with the opportunities to further advance their artistic careers by providing performance opportunities, workshops and networking opportunities with professional artists from across the country.