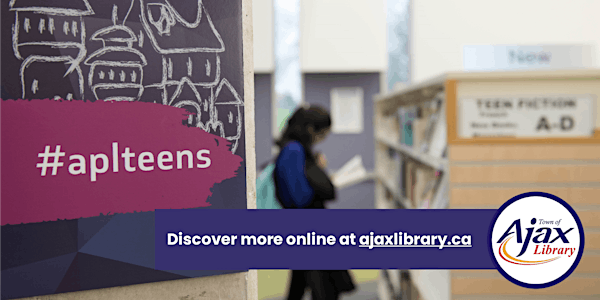 Sexual Harassment in the Workplace
Part of our Adulting Series!
About this event
Intended for teens and adults under the age of 30.
Hosted on Zoom.
Free of charge.
Learn about how to reduce sexual harassment in the workplace and improve access to justice by increasing awareness. Legal education to employees and employers will be provided, as well as legal advice to individuals on sexual harassment in the workplace. This is a collaborative project, funded by Justice Canada and presented in partnership with Durham Legal Community Clinic.