Location
Aphrodite Cooks
201 Weston Road, Suite 101
Toronto, ON M6N 3P1
Canada
Description
This is a continuation of the New Year: New You! workshop series. New participants are more than welcome and encouraged to attend! Individuals or couples are welcome! You are also welcome whether you are in a relationship or are single.
We have two fascinating experts this month-
Melissa Johari, Counsellor, and Jyothy Nair, Midwife, will be talking about Sexual Wellness. They will offer guidance and facilitate discussion around sexual health- body, mind and soul.
Melissa is a Registered Social Worker who has been in the field of social work for over 12 years. She started her own counselling business, The Couple Wellness Expert, in 2012. She specializes in couples, and strives to help couples to maintain or regain closeness in their relationship.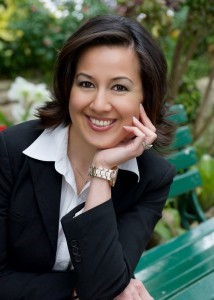 Jyothy Nair is a Registered Midwife, and has had the pleasure of serving several communities in Ontario over the last four years. During her practice, Jyothy has strived to provide education and support for women and their families regarding sexual wellness before and after birth, and its impact on mental health.
She specializes in Woman's Health, and will help you to work towards sexual wellness in the "New Year, New You" workshop by providing valuable suggestions on sexuality, healing, and self care, resulting in a happier, healthier you.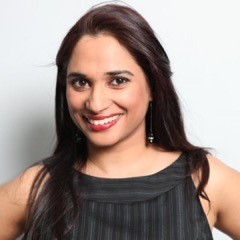 Sexual Wellness Agenda:
1:45pm- Receive workshop handouts, do check-in and have open networking
2:55pm- Individual introductions and Announcements
2pm-2:30pm- Speaker Presentations
2:30pm-2:40pm- Andrea presentation on essential oils
2:40-2:45pm- Presentation by April, from Holiday Helpers
2:45-3pm- Q&A and open discussion
3pm-3:15pm- Review and write out monthy goals
3:15-3:50pm- Break into small groups for support with your personal goals
3:50-4:00pm- Check-out and closing discussion
$10 to register for this workshop, and 100% of profits go directly to a local charity (Holiday Helpers). There will also be some baked goods for sale to further raise money for Holiday Helpers. Our goal is to raise $1000 by the end of the year for families who are in need in the GTA.
Street parking is available. If taking public transit, get off at Keele (Bloor-Danforth subway line) and take the 89 bus north towards Albion Road and get off at Weston Rd and McCormack St.
Looking forward to seeing you there!