Description
Ever wondered if an MBA is right for you? How it could change your career, your life? Whether you're qualified to be accepted? Find out the answers to these questions and more at our one-hour, free webinar.
The Program:
With a maximum of just 55 students, the personalized SFU Beedie MBA learning experience lets you explore your interests, discover your strengths, and take risks in a collegial, supportive environment. As you move through the 12-month academic component, expect to become immersed in deep, thought-probing questions and extensive study. Instead of memorizing textbooks and taking standardized tests, you'll learn through interactive and experiential learning methods while being located in the centre of Vancouver's diverse, vibrant and entrepreneurial business community.
The Webinar:
Thinking about pursuing an MBA in Vancouver? This informational webinar will give you the opportunity to get an insider's perspective on the student experience from one of the program's current students,Taimur Asim, and a recent alumnus, Rhoena Endaya. Learn more about the program itself from our Recruitment and Admissions team. Admission requirements and application processes will also be discussed, followed by a Q&A period.
The link to access the webinar will be emailed to all registrants on or before the day of the event. Please ensure you are able to receive emails from mba@sfu.ca and rvasudev@sfu.ca.
More Information:
To learn more about how the Full-Time MBA program can help advance your career, please visit our Full-Time MBA website.
There is limited space available for this webinar so register today to secure your spot!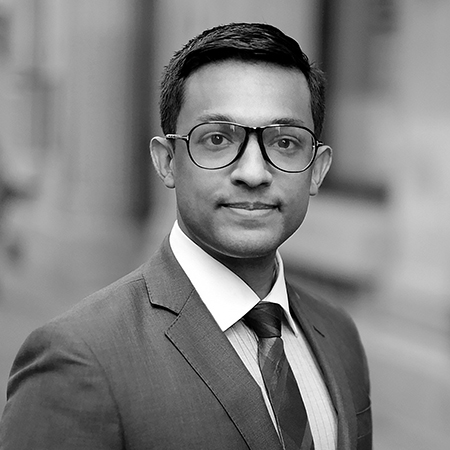 Taimur Asim is a full-time MBA Student at the Beedie School of Business. Originally from Pakistan, and with a background in HR consulting as well as marketing, Taimur joined the 2018 cohort to further advance his career in marketing within Vancouver's vibrant IT market. Apart from his academic work, Taimur is an active member of MBA Case Team and winner of the 2019 East Meets West Case Competition. Check out his ambassador profile to learn more.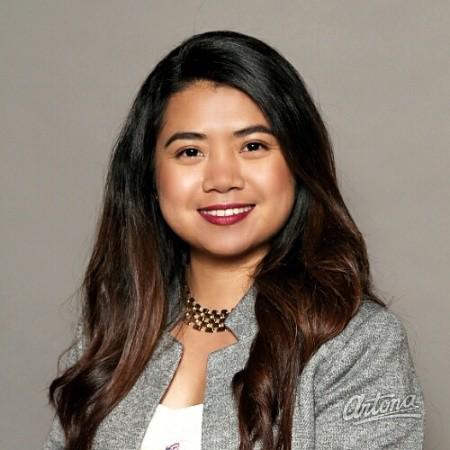 Originally from the Philippines, and with a professional background in Software Engineering, Rhoena has recently completed her MBA at the Beedie School of Business. With 5 years of experience in the software industry, she came to SFU looking to expand her horizons and build the necessary skillset to advance her career. Upon finishing her courses in August 2018, Rhoena began to work for one of the largest technology companies in the world, SAP. Check out her graduate profile to learn more.