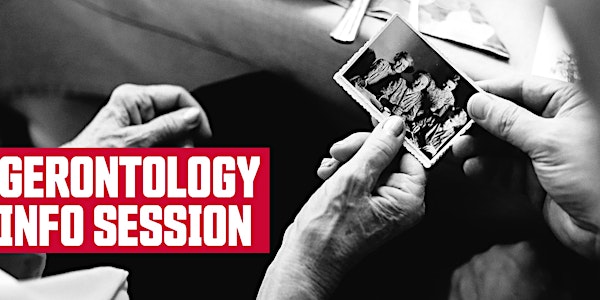 SFU Gerontology Information Session
Join SFU Gerontology for an info session on all of our programs — Masters, Diploma, and PhD.
About this event
For those interested in pursuing graduate-level education in gerontology, this is the perfect place for you to learn more.
At SFU, we offer three renowned programs — a post-baccalaureate diploma, a masters degree, and a PhD.
This information session will be presented virtually and presenters will include Department Chair Habib Chaudhury Graduate Program Chair Barbara Mitchell, Department Manager Anne Marie Barrett, Graduate Program Assistant Sasha Gill, and alumni speakers.