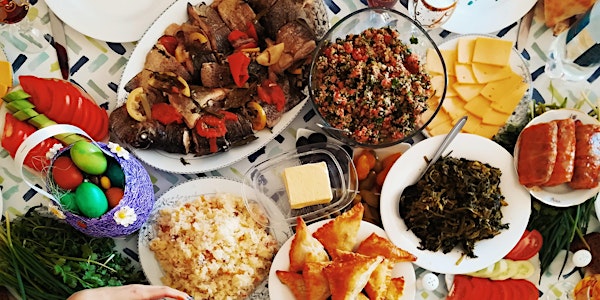 SFU Graduate Community: Virtual Potluck and Game Social
Let's bring the SFU graduate community together, support each other, and share our stories and food (virtually)!
About this event
Are you feeling the effects of social distancing? Do you want to connect with other graduate students who are on the same page?
This event is hosted by International Services for Students, Graduate and Postdoctoral Studies, and Graduate Student Society.
We would like to bring SFU graduate students together as a supportive community and have some fun before we send you off into the long weekend!
During this virtual event, we will have a virtual potluck - you can bring your comfort food or favourite home-cooked dish. You can order food in too! Have the option to share your story and culture, also maybe share your award winning recipe for those who are interested!
Led by the Global Community Graduate Program volunteers, we will also play some games in small groups to be entertained! Your spouses/partners are also welcome to join us!
Here's how you can sign up:
1. RSVP to this event. You'll be reminded beforehand and notified when it begins.
2. You will receive a link to virtually join the meeting space in the confirmation email. Activate the link at the designated date/time, bring your dinner!
3. Please note that while this is intended for the SFU community, by nature of this being on a public website, others may end up joining in and we cannot assure privacy. By clicking on the link and joining, you acknowledge that you are participating in a public online event. Upon entering the online space, your microphone and camera will be automatically turned off. You may choose to turn these on if you would like.
By registering for this virtual event, you agree to participate in a respectful manner, which contributes to building a safe and welcoming space. You acknowledge that any disrespectful or harassing behaviour may result in your removal or banning from future events.
4. Start a conversation, introduce yourself, and make some friends! Let's have fun and mingle.
We can't wait to see you there! 👋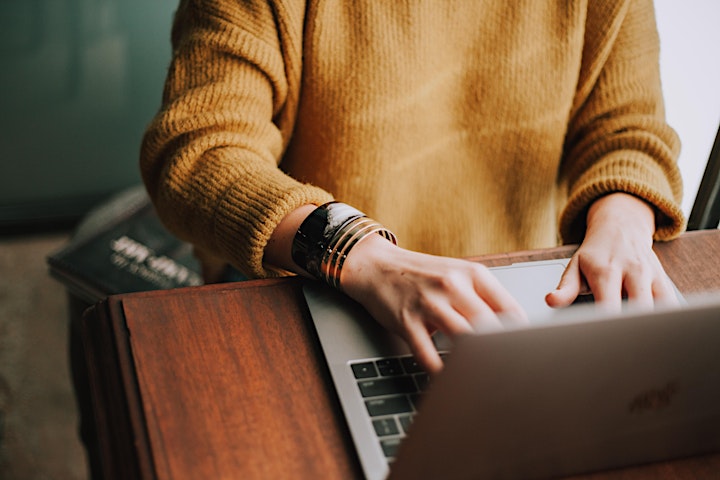 The art of online etiquette
This is a judgement-free zone. Instead, let's share kindness. If you choose to share comments, positive and supportive comments to other fellow students are welcome!
Respect the virtual environment - turning off your microphone when you are not speaking helps with managing the bandwidth we all share and allows more people to virtually connect.