Event Information
Location
BEEDIE FIELD
8888 University Drive
Burnaby, BC V5A 1S6
Canada
SFU Softball team take on the Western Oregon University Wolves at 12pm & 2pm.
About this event
KNOW BEFORE YOU GO:
PROOF OF VACINATION & BC VACCINE CARD: is not required for outdoor events.
HEALTH & SAFETY: Fans must not come to Beedie field if they have COVID-19, COVID-19 symptoms, or know they've been exposed to COVID-19.
Masks are mandatory to be worn at all times inside the Lorne Davies Complex. It is highly recommended but not mandatory for masks to be worn outdoors.
ROAD CONDITIONS: Check road conditions before you go. * Please watch for slippery conditions and watch for snow crews working to clear and salt campus roadways. * http://www.sfu.ca/security/sfuroadconditions/
SERVICE ANIMALS: Guide, signal and documented service animals are allowed with fans that need their assistance. No pets or other animals are permitted.
MAIN ENTRANCE: Fans can enter through the Northwest entrance.
ACCESSIBLE SEATING: If you require accessible seating please email tickets@sfu.ca and we will arrange for a host to guide our guest to their seat.
________________________________________________________________________________
SOCIAL
Follow SFU Athletics on Twitter and on Instagram @SFU_Athletics.
________________________________________________________________________________
FREE GUEST PARKING
Parking for all SFU varsity events is FREE 90 minutes prior to the start of the event and 60 minutes after the conclusion of the game in the West Parkade and or Residence West Lot. To receive complimentary parking guests must download the HONK parking system app to their smart phone, scan the QR code that will be posted at the entrance to the venue and enter their license plate. Learn about the new HONK parking system at the Burnaby campus. See QR code below. Register your vehicle before you arrive!
SFU Parking map: https://www.sfu.ca/content/dam/sfu/parking/Maps/SFU%20Campus%20Parking%20Map%202019.pdf
________________________________________________________________________________
PROHIBITED ITEMS:
Fans are reminded the following items will not be permitted inside the West Gym:
- Aerosol cans
- Alcoholic Beverages
- Animals (except for documented service animals)
- Banners or signs large than 3' X 2' or with non-sport message
- Cigarettes/E-cigarettes/Vaporizer Pens/Chewing Tobacco
- Clothing deemed obscene or indecent in public setting
- Coolers of any kind
- Fireworks
- Footballs and beach balls (inflated or deflated)
- Illegal drugs
- Laser pointers
- Noise makers of any kind (whistles, horns bells, etc.)
- Poles or Sticks of any kind, including "Selfie-Sticks" and brooms
- Skateboards, rollerblades, scooters, or hoverboards
- Unmanned aircraft systems (drones, etc.)
- Weapons of any kind including, but not limited to, firearms & knives
- Any item deemed inappropriate or hazardous by stadium security
________________________________________________________________________________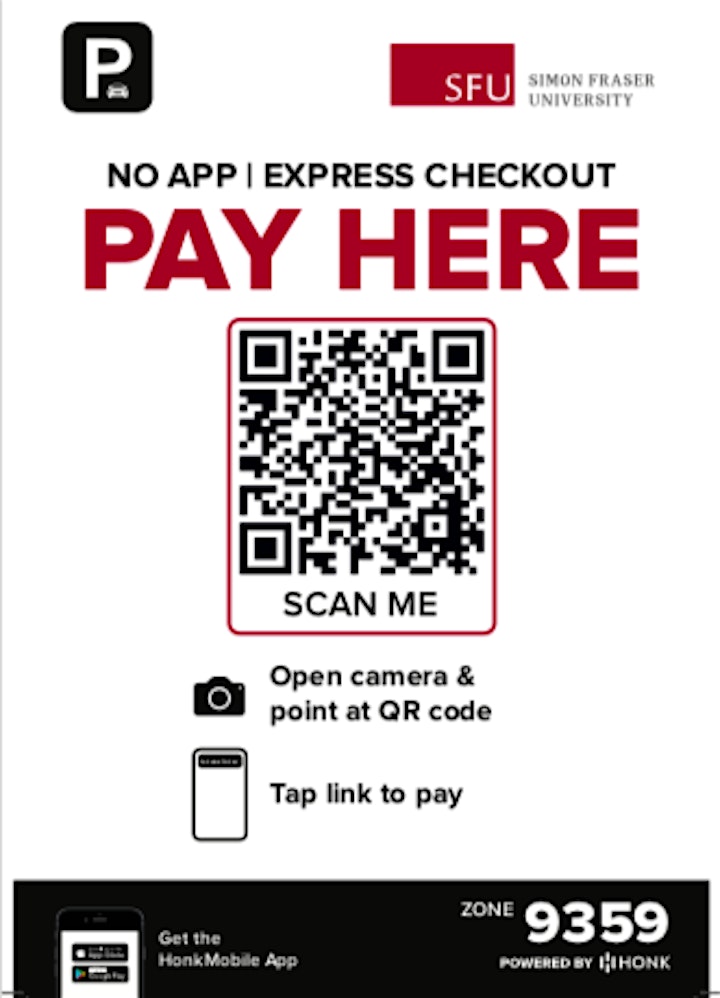 Date and time
Location
BEEDIE FIELD
8888 University Drive
Burnaby, BC V5A 1S6
Canada
Refund policy