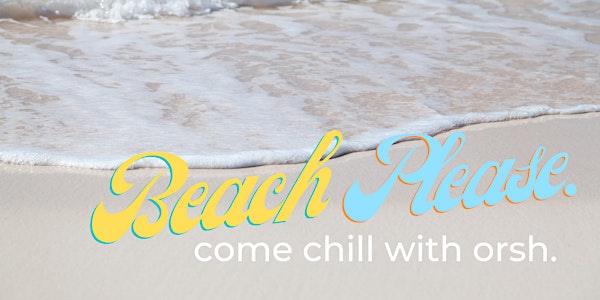 Shabbat at the Beach with Or Shalom
Location
3941 Point Grey Rd
3941 Point Grey Road
park here, then walk to the picnic site near the pond
Vancouver, BC V6R 1B5
Canada
For Or Shalom grownups, kids, members, and their families and friends!
About this event
We'll meet at the Jericho picnic area directly west from the parking on 3941 Point Grey Rd, adjacent to Jericho Pond.
BYO food, drinks, reusable/biodegradable eating utensils/cups, ritual objects (kiddush cup, etc.), blankets, chairs, and all else you need or desire.
Or Shalom will provide grape juice and challah.