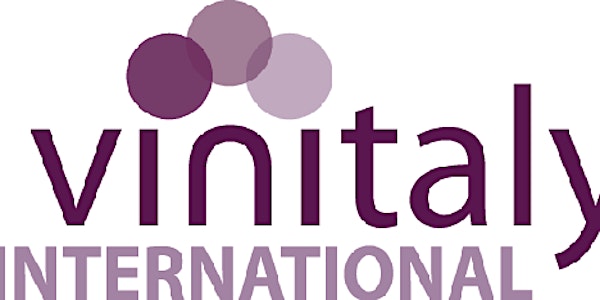 Shades of Sangiovese: its diverse expressions & partnerships
Location
Shaw Conference Centre - Riverview Room
9797 Jasper Avenue
Edmonton, AB T5J 1N9
Canada
Description
Among Italy's hundreds of fascinating native grapes, Sangiovese tops the charts as most planted. While it's grown throughout the country, the region of Tuscany is truly Sangiovese's sweet spot. Here, a litany of denominations hang their hats on this noble grape like the famous wines of Chianti, Chianti Classico and Brunello di Montalcino as well as the lesser-known gems of Carmignano and Morellino di Scansano. Each offers its own unique expression. This is your opportunity to savour the nuances of Sangiovese in all its delicious guises and with some its most common blending partners.
Seminar led by: Ian D'Agata
Ian D'Agata has been writing and lecturing about food and wine for more than 25 years. He is currently the senior editor at Vinous and the Scientific Advisor of Vinitaly International and the Scientific Director of the Vinitaly International Academy. His book The Native Wine Grapes of Italy was the 2015 Louis Roederer International Wine Awards book of the year and is viewed as the definitive text to Italy's native grapes and wines. He was named Italy's Best Wine Journalist in 2012 (and Best Young Wine Journalist in 2007) by the Comitato Grandi Crus d'Italia.
*time, wine and panelists subject to change
*all tickets are non-refundable
*must be 18 years or older to purchase
*all seminars will begin promptly at the stated times. Please be on time.
Seminars have a certain number of seats set aside for members of the trade. Trade will be able to register for seminars, subject to availability, at no extra charge with the purchase of a Vinitaly Canada Edmonton trade ticket via this link http://northernlands.ca/event/vinitaly-canada-edmonton-trade-tasting/