From backstage to centre stage - learn what it takes to bring a play to life.
About this event
Groundlings (Ages 7-10)
Dates: July 5th-16th
In this fun and collaborative drama camp your child will be immersed in the exciting world of theatre making. Every year children and youth from across Toronto come together for two weeks to design, build, and perform an adaptation of one of Shakespeare's plays. This year the Groundlings will explore and perform our own adaptation of Shakespeare's fun and whimsical play, Twelfth Night!
From prop, set and costume design to scene and movement work campers will take a hands on approach - all culminating in a fun and exciting performance for family and friends at Artscape Weston Common in North West Toronto.
Theatre is a team sport that fosters many transferable skills and builds lifelong friendships. This camp provides the unique opportunity for campers to collaborate with their peers and to work with professionals every step of the way!
Shakespeare Summer Camp teaches young theatre makers what it really takes to bring a play to life.
**Register BEFORE May 3rd with promo code "EarlyBard" and receive 10% off cost of registration **
********************
Covid-19 Safety Policy
The following protocols will be implemented to keep campers and staff safe during our Summer 2021 Camps:
-Each session is limited to a maximum of 12 campers
-All staff and campers must properly wear approved masks at all times except when eating or drinking
-Frequent handwashing and sanitizing will be enforced
-Eating and drinking must be socially distanced and/or separated by a protective screen
-Most programming will occur outdoors in order to ensure ideal air quality. Alternate indoor facilities will be available in case of inclement weather
-Full refunds will be available up to 2 weeks prior to the beginning of camp should the City of Toronto be forced into another lockdown
********************
Sample Schedule
9:00-10:15
Attendance, Icebreakers, Name Games
10:15-10:30
*snack*
10:30-11:30
Audition Games and Workshop
11:30-12:15
** LUNCH **
12:15-1:45
Read and Play: Twelfth Night
1:45-2:00
*snack*
2:00-3:35
Arts and Crafts: Props Build
3:35-4:00
Daily Wrap up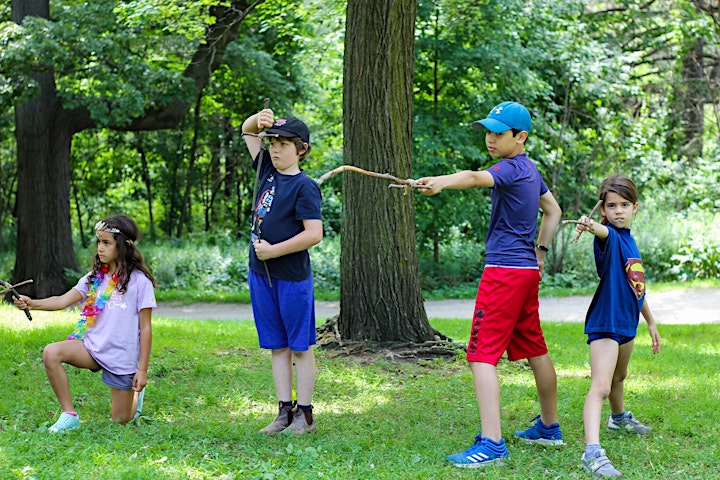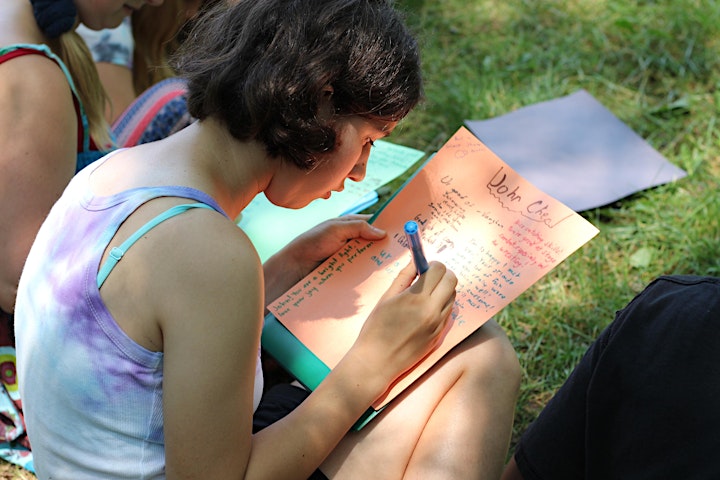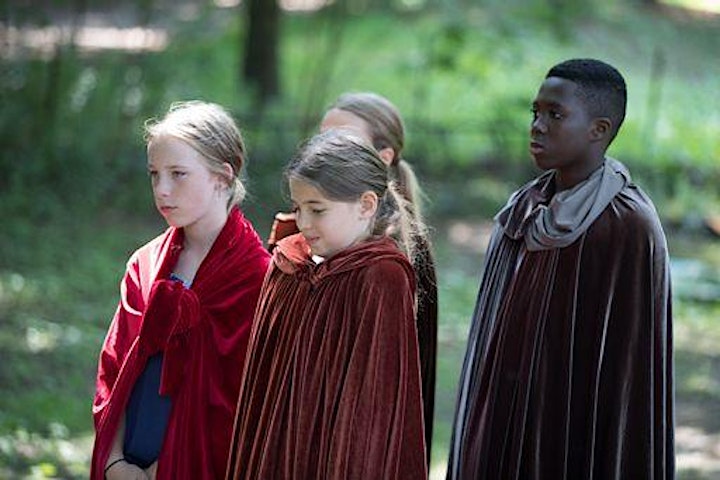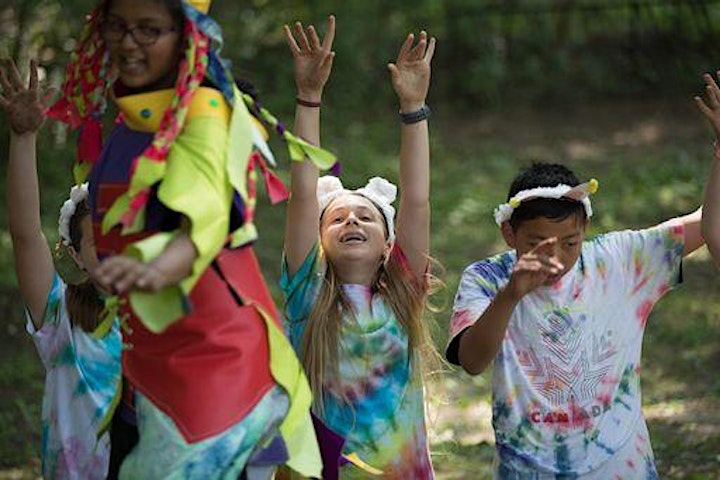 Organizer of Shakespeare Summer Camp 2021 (Ages 7-10)