About this Event
This is a one-day workshop for women who are pregnant or planning to be, for birthworkers and birth keepers, and for womyn birthing themselves & their lives in whatever form!
How do you birth things? What is your Birth Story?
This workshop will help you:
reflect on your birth imprint and how it affects how you birth your life, your projects, your art, your babies and yourself
understand and nourish your fertility, embodiment and generative capacity
understand the current culture around birth and how to navigate it
let go of fears, anxiety and inner obstacles
journey deep within to meet your baby, soul babies, your Inner Goddess or your creative Self!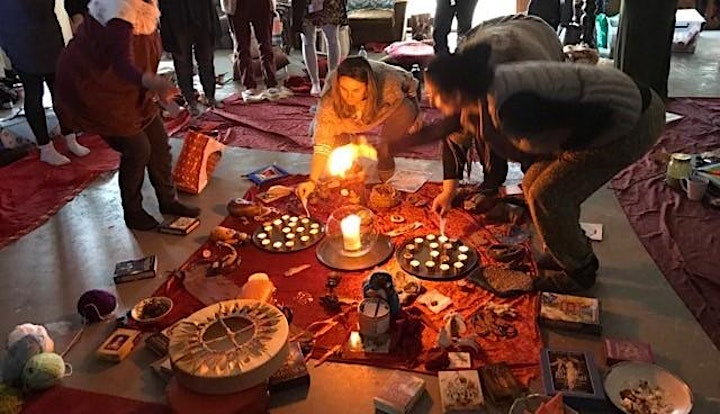 Birth is our first Rite of Passage, and initiates us into our Self. It is the start of our life cycle, and therefore influences how we are in the world, every moment of every day.
So, how we choose to birth our children is of vital importance, a sacred experience that will influence the rest of their lives, and our own.
In this Shamanic Dimensions of Pregnancy workshop, we reclaim Birth in all its forms, as the Rite of Passage into Motherhood: the moment when we step into our full creatrix power.
In this workshop, we learn from each other's stories, reframing birth as a normal, natural and healthy process in which we can trust.
Whether you are birthing a human baby or supporting those who are, whether you are birthing a new version of yourself, a project or career or work of art, this workshop will help you understand your birthing/generative process as not just a physical transformation, but an emotional and spiritual one, as well.
By bringing consciousness to the birth process – our own and those of our children – we deepen our understanding of ourselves. We look for these themes and patterns playing out in our lives, and from this position of awareness, we have the opportunity to reframe our experience and learn the lessons we need to learn in order to empower ourselves in the future.
This workshop is for:
pregnant womyn or those planning to be
those wanting to understand and digest their previous birth experiences
birthworkers, midwives, doulas, bodyworkers seeking to understand what they are bringing to their work with womyn (in terms of possible hidden agendas or fears stemming from their own experience of birth)
and for all women conceiving, gestating, birthing and nourishing all manner of things besides human babies – careers, projects, gardens, art, homes,
Bringing consciousness to our birth imprint helps us negotiate our lives and our creative process with greater understanding and therefore freedom as we uncover our own way and the gifts of that.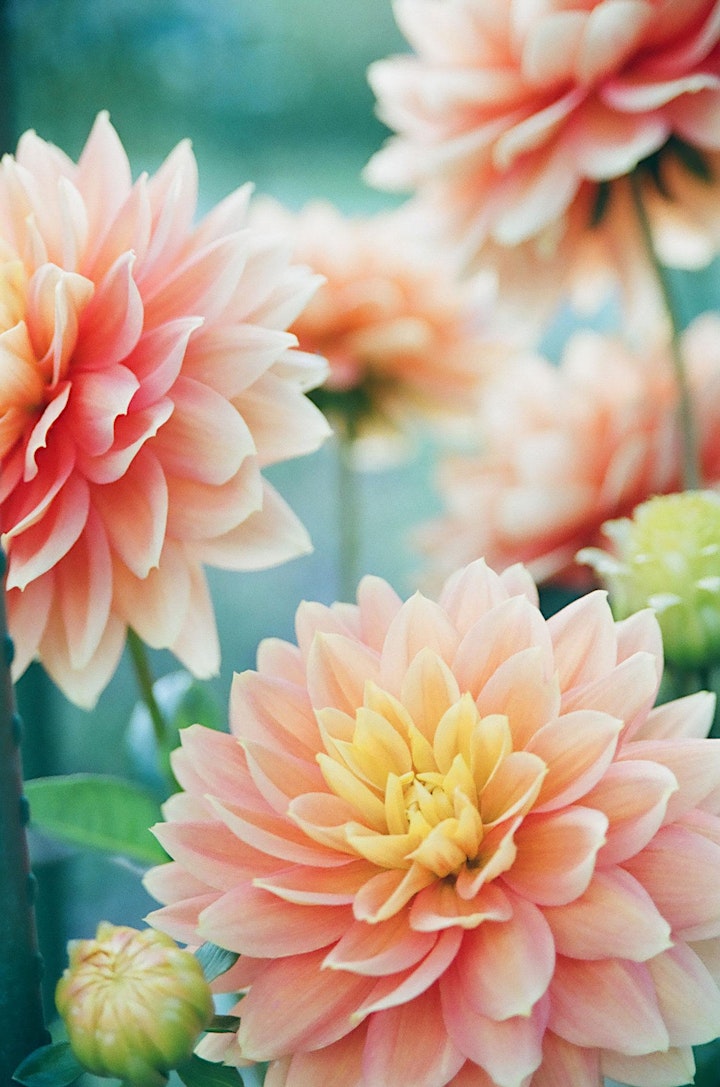 Shape of the Day:
In this workshop, we undertake some intellectual, creative and shamanic processes to understand the origins of our beliefs, attitudes and fears around birth.
We start to understand the connection between how we were born, our menarche (first period) and the stories of the women in our family, as well as any experiences of pregnancy, and giving birth we have had to date.
(In this shamanic work, every pregnancy ends in a birth, whether that's a live baby, a still birth, a miscarriage or an abortion.)
After lunch, we share a Letting Go of Fear process and fire ritual, as well as a shamanic drum journey to meet your baby, soul babies, your Inner Goddess or your creative Self, for connection, guidance and clarity.
More information here: schoolofshamanicwomancraft.com/sdp/
* * *
We honour that our womb experiences are often tender ground. Therefore, you are always invited to participate, or not, in whatever way feels most authentic to you. Every activity in this workshop is voluntary.
You are invited to dive into this content as deeply or 'shallowly' as you wish - dipping your toe in 10% totally counts!
Please bring:
→ lunch (delicious morning and afternoon tea provided)
→ a wrap for warmth
→ waterbottle
→ journal and pen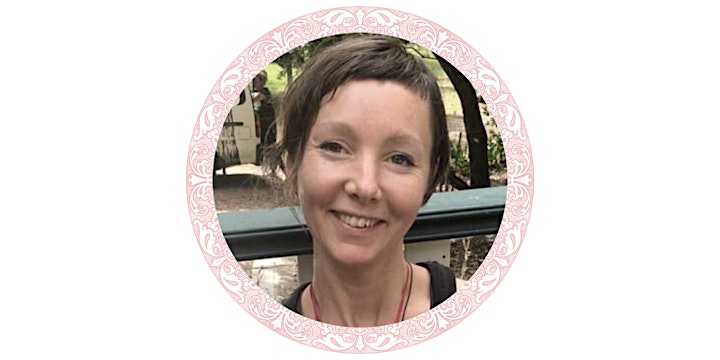 Facilitator: Grace Funk
Hi, I'm Grace!
I'm a teacher, mentor and online content creator living in Manitoba, Canada, and I'm passionate about empowering women in their embodied experience!
I am accredited to offer this Shamanic Dimensions of Pregnancy workshop through The School of Shamanic Womancraft, and remain forever grateful to my teacher: midwife and birth activist, Jane Hardwicke Collings.
I have three children, and each of their pregnancies and births invited me ever more deeply into trusting my body. They woke me up to the incredible power and wisdom of my body, and also the need to fiercely create space for it to exist and do its thing without interruption and unhelpful intervention.
Companioning friends as they travelled this terrain and brought their babies Earthside invited me deeply into presence, attunement and trust.
I believe that Birth has so many different faces, even the face of Death. Birth requires and deserves our full attention as we stand at this significant threshold. And we need loving support from others, in order live the courage and stamina required to journey this transition.
At this pivotal rite of passage, we learn what our culture expects of us as mothers, as parents.
My intention with this workshop is to create as much awareness and spaciousness around this cultural and familial expectation as possible, so that we can step into this birthing/parenting role in a way that feels authentic, empowering and nourishing, for the good of our children, families, and communities.
Much love,
xxx Grace