Shamanic Journeying Retreat with Yoga, Reiki, Sound Bath, and Soul Art.
Description
Let go of what you think you can or can't have, because you've not reached your potential.
Your consciousness brings you to destiny, not fate.
The limit comes in form when forcing yourself to work hard in order to create abundance and life you desire.
It's time for discernment over decisions and actions led by your ego; the fear to keep you safe.
You are safe, you are loved, and you are supported by your soul and the universe, a higher power.
You are the co-creator of your life! You can have it all whatever a perfect life looks and feels to you. Maybe it's being your own boss, a thriving business with 4 hours work week, time flexibility to work and spend time with family, travel on a whim, or simply a life filled with love, ease and joy.
We are in a very special time of paradigm shift; a rise of the feminine. It's been dormant and overly dominant masculine where logic and conditions of your knowing out weighted your intuition and innate wisdom.
Stand in your personal power; a strong sense of self and the knowing of you as love, and step into your higher potential where joy lives. An approach in fostering ease, living in flow, and ability to receive; love, connections, relationships, creativity, joy, money!
It all starts with seeing yourself, recognizing yourself, and taking responsibilities of yourself.
Lisa and Whitney are stoked to take you on a day retreat to connect with your soul and experience your own light. Feel into your personal power, bring your vision for 2019 and beyond into reality, and ready to spread your wings!
Lisa, who has a master in arts has created multiple successful businesses by following her intuition and carving new business models. She creates businesses as art projects, which you can experience when step foot into her most current work of art; The Common Good General in Belfountain. She will provide you with intuitive counselling, so you can lead with trust in yourself and follow your flow after this day retreat.
Whitney, a soul brand therapist and shaman, who takes you to journey into energy to experience your personal power. A place from which you are empowered to claim your gifts and talents, so you can confidently create a profitable and purpose driven business. Trust yourself, because you are powerful.
Join us on Saturday, September 14 at The Common Good General. Located in Belfountain, surrounded by nature.
A full day to retreat to your own soul, journey into your own heart and experience deep connection with your higher self, potential, vision what's possible for you, and moreover to gain clarity to what you want to create for yourself. Also what's holding you back from your dream life?
What this day will look like ...
9am, start with yoga with reiki and sound bath
10am, shamanic journey to gain clarity and vision of what you want to bring into your reality for 2019 and beyond
11am, soul led art exercise to ground and manifest the energy of your vision
12pm, a healthy whole food vegan lunch is included
1pm, shamanic journey to uncover what is holding you back subconsciously
2pm, fire ceremony to transmute energies no longer serving you
3pm, energetic activation to spark your fire and magic within, and bring your vibration to match those of your vision
4pm, closing of the day with oracle reading and guidance to integrate this day into your energy going forward
You will leave empowered; stepping into your potential and owning your personal power. From which a place to create in flow. You will be equipped with tools to stay in flow as life happens thereafter. So to raise your vibration and energetically call-in your life by design into your reality.
Full day retreat, lunch, coffee and tea, art supplies are included in the price of $248.
Register now as seats are limited to 10x, your energy is sacred and will be held in a safe environment.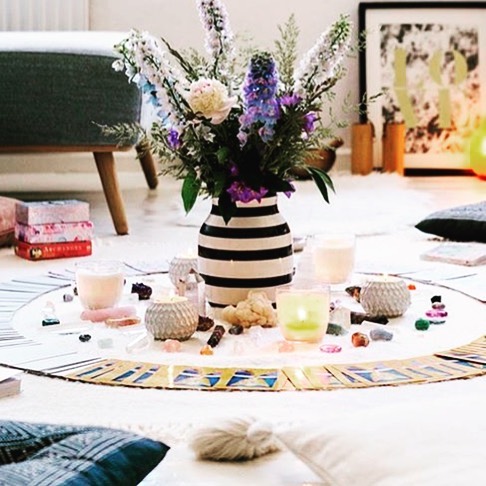 In this day retreat, you will ...
be given tools to continue building your own practice to connect deeper with your soul, intuition, and self-love; yoga therapy, meditation to ground, and practices to building your intuition muscle

shamanic journeyings with Whitney Mullings, a soul brand therapist & shaman, and Lisa Young, owner of The Common Good General and Reiki Master specializing in yoga and somatic therapy

an experience and transformation of your mind, body, and soul which opens you up to more of your potential, human consciousness, and manifesting power

action plan to match your energy with your 2019 goals to bring them into fruition into the second half of the year
You are the source of your reality. Get into the gratitude of you, as you have created your reality now. And know you are infinitely powerful in creating what's next.
Join us in this workshop, but really it's a retreat to experience your own soul, love, and wholeness. At the end of it, you will ...
ability to feel joy moment to moment

equipped to manage your energy when 'life happens'

change the lens of life lessons from struggles to fun and games

be in the flow where you feel at ease in all areas because you feel good from within
Register now as space is limited to 10x.
Because your energy is sacred, it is held in the loving container we've set in this workshop. Also, it's unlike other workshops, it's experiential in lieu of talking at you.
We are super excited to meeting you and taking your energy to higher vibrations.
We will dive as deep as you allow it in energy to release all that's holding you back. And lead you to connect with your soul to access your innate wisdom and feeling the love and success you already are.
This is the first of Lisa and Whitney collaboration, and this retreat will not be offered again at this same low rate if we do offer it again! Take advantage of this beta price.
Location is taking place at gorgeous The Common Good Cafe & General Store in beautiful Belfoutain. A historic building reinvigorated with Lisa's love frequency into a place for the community including artisans baked goods, whole-foods meals, art gallery, library, and co-working space for lightworkers. You will feel the energy of this space amplified by nature surrounding us.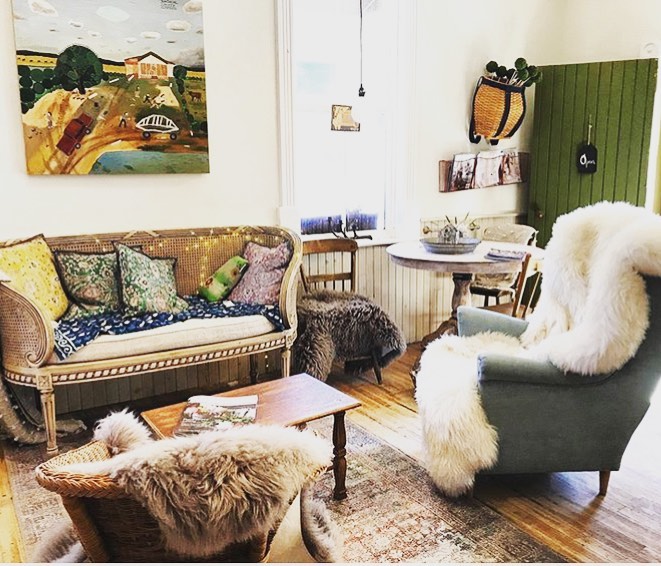 FAQs
What are my transportation/parking options for getting to and from the event?
The Common Good Cafe & General Store, 758 Bush St, Belfountain, ON L7K 0E5
Parking is available

What can I bring into the event?
Comfortable clothing for light yoga movements.
Journal and pen.
Lunch is provided, but feel free to bring snacks for refuel throughout the day.
Same with coffee and tea being provided, but you may want to bring a water bottle to hydrate through the day.
How can I contact the organizer with any questions?
For any questions, email whit@whitneymullings.com
Can I use email transfer as a payment option?
Yes, you can email transfer $248 to whitney.mullings@gmail.com. Please send an email following payment including your name and email address with the subject line: Sept. 14 Shamanic Journeying Retreat
What participants shared from their experience of the past workshops ...
"The day was magical to believe we knew nothing going into it! And by lunchtime, we had connected with one another on a completely different level! The energy gained was fascinating!!! Thank you for a great day!" ~ Amber Bowman, 25x World Champion, Dr Oz Show Trainer, Usana Athlete, and Transformation Expert
"I found the day both uplifting and grounding. The teachings along with the meditations and journeying were the perfect combination to really understand the power of energetics and gain insights into areas of opportunity and growth as I take things to the next level. A powerful and insightful experience." ~ Jennifer Arthurton, Founder of Old Chicks Knows Shit
"I attended the VisionQuest workshop Feb 3rd, 2019 and was so looking forward to it as I am currently in a career & life transition and looking for inspiration on what's next for me. This workshop definitely helped me gain some much-needed healing and insights into identifying my Soul Brand, my purpose, my natural gifts and abilities as well as help and tools for working with subconscious blocks holding me back. The meditations and experiential exercises were wonderful and the combination of experience and knowledge from the 3 leaders offered beautiful collective energy covering the areas most of us struggle with as women entrepreneurs. I would highly recommend this event to others and can't wait for the next one! Thank you so much, ladies! Karey xo" ~ Karey Emmet, former owner of multiple yoga & pilates studios
Meet Your Hosts: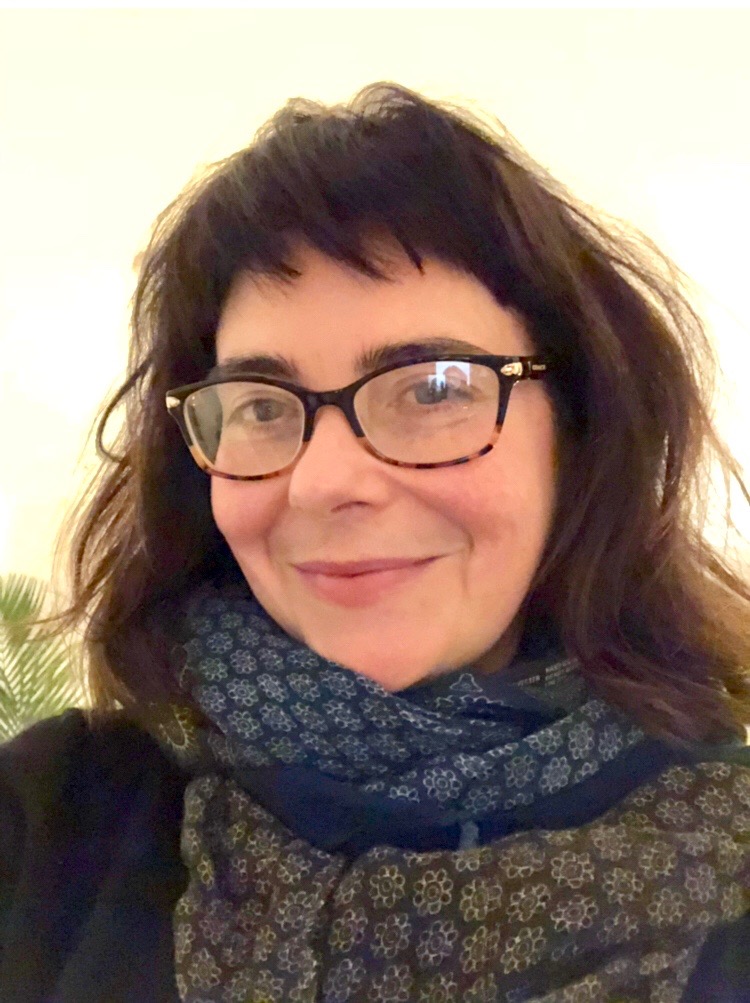 Lisa has extensively studied philosophy and fine art with a focus on therapeutic applications related to generational and individual trauma. In addition to studying at OCADU, the University of Toronto and the University of British Columbia, Lisa was the governor-generals travelling scholarship recipient in attendance at the School of the Art Institute of Chicago. Her long researched passion is connecting art practices to healing modalities for purposes of healing the mind, body, and spirit. By integrating theory and practice meaningful self-awareness is achieved, which can catalyze positive changes in our relationships and careers. Her private yoga practice combines reiki and intuitive oracle readings and her art and writing practice delve into formal techniques married with the spirits inherent innocence to draw out each individual's gifts and facilitate deepening their understanding of Self.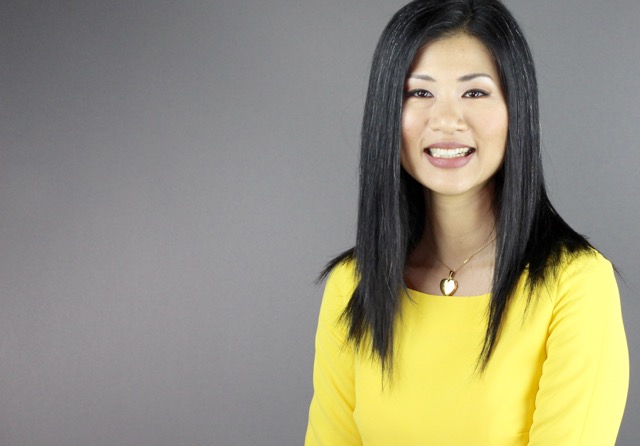 Whitney Mullings, a Soul Brand Therapist & Shaman. She works with coaches and transformational leaders to align their soul brand and draw in their soul clients unconsciously. She sparks your fire and passion from being clear of your soul purpose, pulls your message from your heart, and create a brand matching your vibration in the language of colour. All of this is the easy part, it fuels her to support your confidence in claiming your power. So you can embody your own brand, stand out head and shoulder above the rest as you are authentically.