Shamatha, Vipassana and Niguma Yoga with Kalu Rinpoche
About this event
*IMPORTANT* This course will not be livestreamed. Please only register if you are able to attend in person in Vancouver, Canada.
We are happy to announce that Kyabje Kalu Rinpoche will teach in Vancouver, Canada, and instruct us in Shamatha and Vipassana meditation as well as Niguma Yoga.
H.E. the 2nd Kalu Rinpoche is a current holder of the Shangpa Kagyu lineage of Tibetan Buddhism. You can find a brief introduction to Niguma Yoga in the video above and on our website shangpakagyu.org.
This program is free of charge and open to beginners. The entire program spans over two weeneds on October 22-24 and October 29-31. Classes starts at 9:30 am and ends around 5:30 pm each day. Full attendance is expected as the course progresses day by day.
As required by public health orders, participants have to be fully vaccinated and bring their proof of vaccination. Masks will be required in common areas when not engaged in physical activity in accordance with province-wide restrictions.
In addition to the above requirements, Rinpoche requested us to refrain from meat, alcohol, tobacco and other substances during the program.
Please wear loose-fitting clothing and bring your own zabuton. The zabuton cushion should be ideally 80-100 cm in width and as thick as possible to accommodate body movement during yoga practice. The images below show the approximate size of the cushion that one will need to prepare.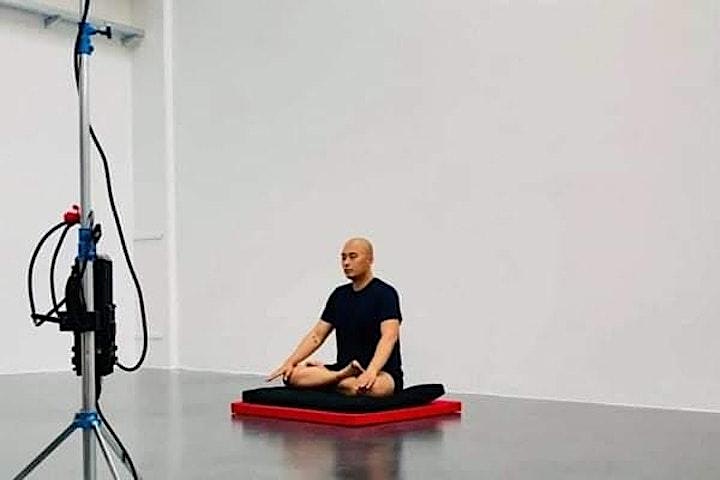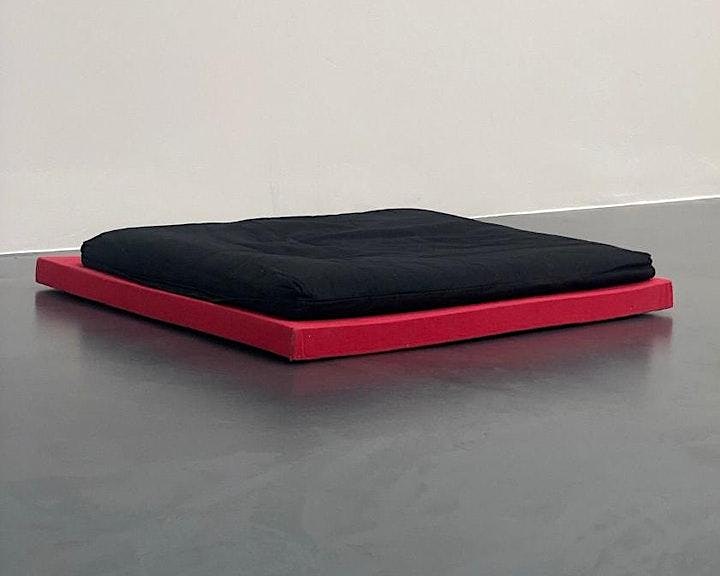 We are fortunate that Rinpoche has agreed to visit and teach us in person under such extraordinary circumstances. We look forward to having you join us to receive these precious teachings from an authentic and experienced practitioner.