The conference is aimed at: entrepreneurial incubators & accelerators, science & technology based companies wishing to expand to China
About this event
The Lingang Special Area is part of the Shanghai Pilot Free Trade Zone, an area where companies can enjoy preferential policies and economic reforms. Lingang is currently home to companies such as Tesla, BMW, General Electric, Caterpillar, Johnson & Johnson, Abbott, and more!
Lingang Innovation Center is a national technology business incubator in the Lingang Special Area in Shanghai, China. Our mission is to serve foreign enterprises to invest and register in the Lingang Free Trade Zone and acquire preferential policies.
You can learn more about us at https://shlingangic.com/
Join us at our free online conference to learn more about doing business in China, how Shanghai's free trade zone works, and Lingang Innovation Center's services. If you've ever been interested in doing business in China, this is the event to attend!
The conference is aimed at:
Entrepreneurial incubators & accelerators
Science & technology based companies
International investment companies
Research institutions
Companies wishing to expand to China
Keynote Speakers and Topics: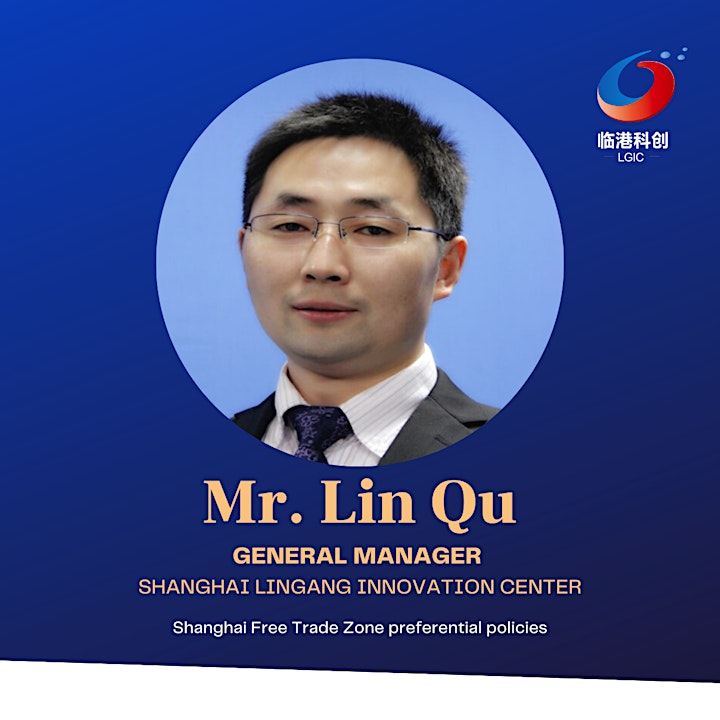 Mr. Lin Qu, General Manager of Shanghai Lingang Innovation Center
Topic: Shanghai Free Trade Zone preferential policies
Mr. Qu Lin, Engineer, is a senior entrepreneurial consultant, an evaluation expert of the Shanghai Municipal Government Quality Award, and a council member of Shanghai Quality Technology Applied Statistics Association. He is the current general manager of the Shanghai Lingang Innovation Center, the director of the Intelligent Manufacturing Center of the National Eastern Tech-Transfer Center, and the director of the Blockchain Industry Center in which the Hong Kong Business School and the Malaysian University of Science and Technology jointly cultivated a doctorate of business management program in blockchain and digital economy direction, DBA.
Mr. Qu Lin has long been engaged in service and management in the field of innovation and entrepreneurship and has successfully cultivated several publicly listed companies through the "Entrepreneurship Nursery-Incubator-Accelerator" innovative service system and the "Entrepreneurship Mentor + Professional Incubation + Venture Capital" service model. Presently, he is leading the company team to build the "Lingang International Intelligent Manufacturing Exhibition and Trading Center", which integrates intelligent manufacturing technology and results display, transaction, research and development, incubation, training and other functions; and will become a technological achievement meeting center and transform the field of intelligent manufacturing.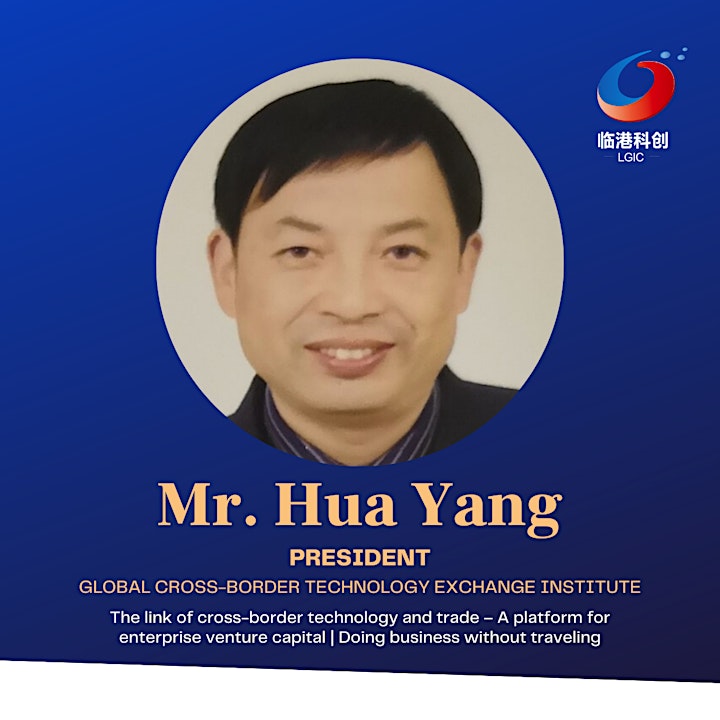 Mr. Hua Yang, President of The Global Cross-Border Technology Exchange Institute
Topic: The link of cross-border technology and trade – A platform for enterprise venture capital --- Doing business without traveling
Mr. Hua Yang, Professor, graduated from Luoyang University of Foreign Languages ​​majoring in English, researching English education, higher school management, education investment and financing, vocational education, etc. 
President of Kunshan Institute of Luoyang Foreign Language UniversityDirector and Founding President of Shanghai Top IT University. Executive Director of Private Colleges and Universities in ShanghaiDirector of Higher Education Branch of China Private Education AssociationSenior Advisor of Shanghai Quzhou Chamber of Commerce, Chairman of Reading ClubSenior Advisor of Shanghai Guangxi Chamber of CommerceAlumni Convener of East China Area of Luoyang Foreign Language University.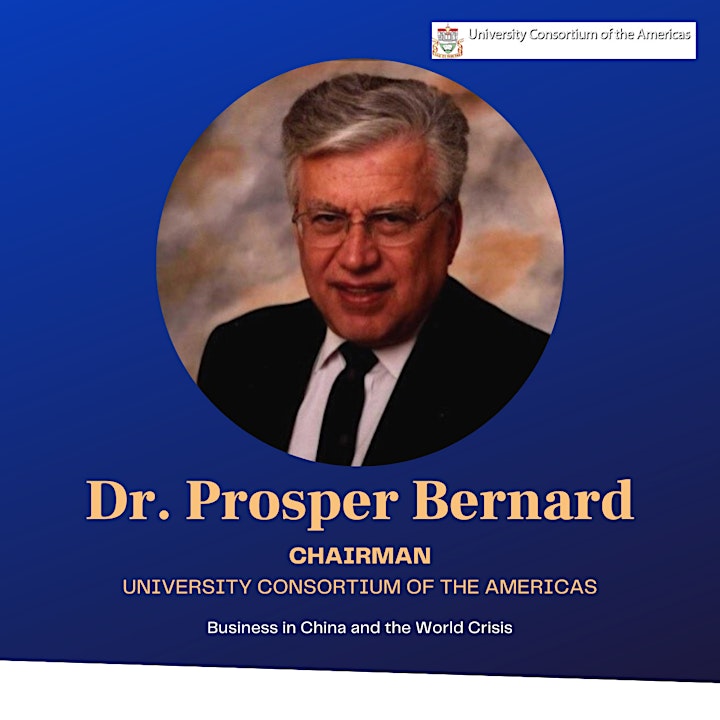 Topic: Business in China and the World Crisis
Dr. Bernard achieved his PhD in Business at City University of New York, and MBA in Management at Saint John's University (New York) in the 70s.
Ex Vice-Director, Ex Member of the Board of Trustees - University of Quebec at Montreal
Was awarded as honorary professor in China and in Peru
Labor award + friendship award – People's Republic of China, Jiangsu Province
Honorary President - International Postdoctoral Association.
Speaks English, French, Spanish, Portuguese, and Mandarin.
In Dr. Bernard's past 50 years of professional career in education, he was invited as visiting professor by around 20 globally renowned universities, including - McGill University, University of Alberta, Bishop's University, St-John's University, École Polytechnique, University of Montreal, Concordia University, Barry University, University of Southern California, Fundacão Getulio Vargas, University of Sarasota, INCAE, University Claude Bernard, and many others. He has helped develop graduate business programs and education links between North America and other regions, including Latin America: (Peru, Ecuador, Mexico, Costa Rica, Dominican Republic, Chile, and Brazil), France, China, Taiwan, and Africa.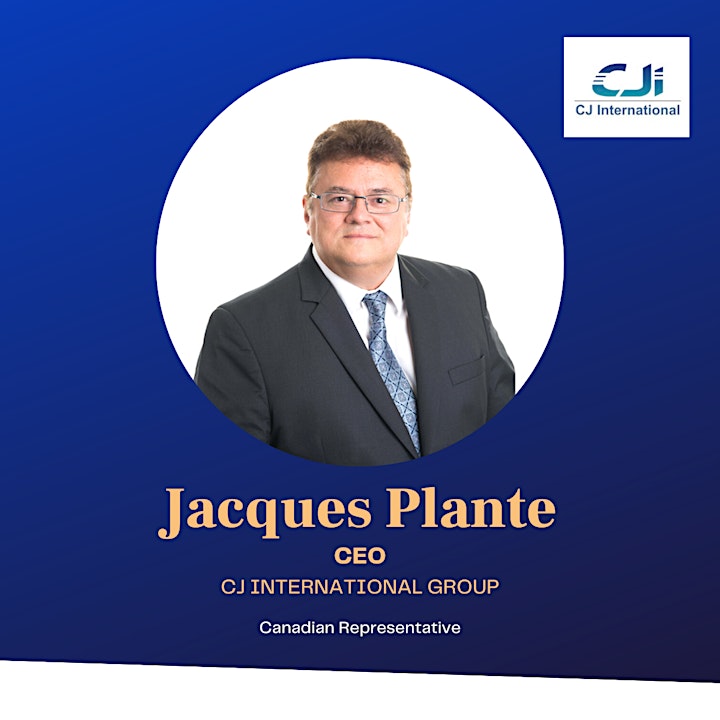 Mr. Jacques Plante started his investment career in the 90s. Authorized by the Security Commission and Investment Dealer Association in Canada, Mr. Plante helped hundreds of enterprises receive an investment total of more than a billion Canadian Dollars in the last 30 years.
Obtained accreditation as an International Financial Center with the "International Finance Center – Montreal"
Speaks English, French
Mr. Radu Ghergus is a lawyer in Europe and North America. Living in Germany now.
Bachelor of Law (LL.B.) in 2000 , Master in Laws (LL.M.) in 2009
Since 2011 working as a sole practitioner based in China/Asia
Bar member in good standing of:Ontario Bar Association (2010)Law Society of Saskatchewan (2012)Barreau du Quebec (2011)Bar in the New York State
Mr. Ghergus speaks fluent English, French, and basic communication in Chinese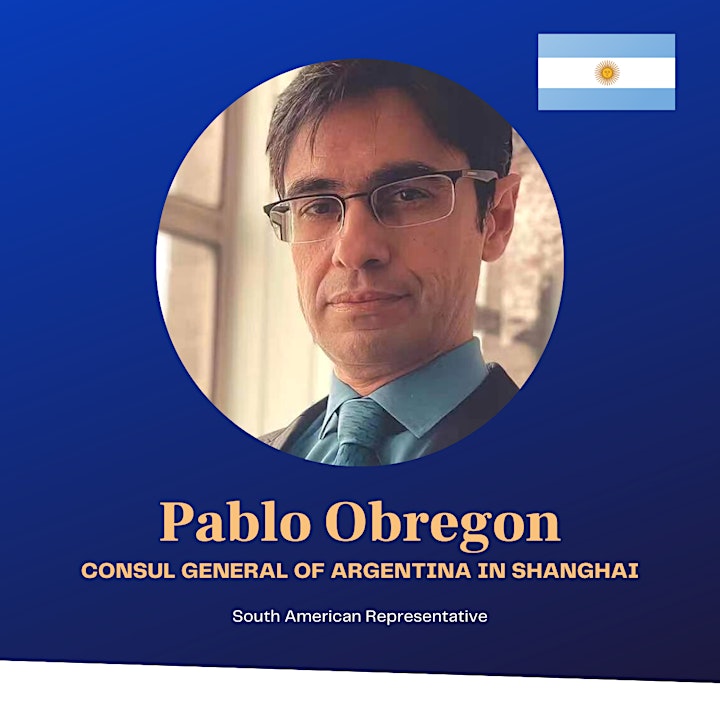 Pablo Obregón, Consul General of Argentina in Shanghai
Mr. Obregon is a career diplomat of the Ministry of Foreign Affairs of Argentina (Minister Plenipotentiary, First Class), specialist in multilateral and regional trade negotiations.
Mr. Obregon has served in the Ministry of Foreign Affairs since 2002, dealing with multilateral trade issues related to WTO, OECD and FAO, as well as regional trade issues within the framework of MERCOSUR (2014/2016). In the last two years, he has participated in the organization of the XI WTO Conference in Buenos Aires (December 2017) and the G20 Trade Ministers Meeting in Mar del Plata (September 2018).
Between 2008 and 2014, Mr. Obregon has served in the Mission of Argentina in Geneva, Switzerland, as chief negotiator in the WTO on Non-Agriculture Market Access and the Trade Facilitation Agreement, the first multilateral agreement concluded since the establishment of the WTO.
Mr. Obregon has a degree in Philosophy and speaks English, French and Portuguese.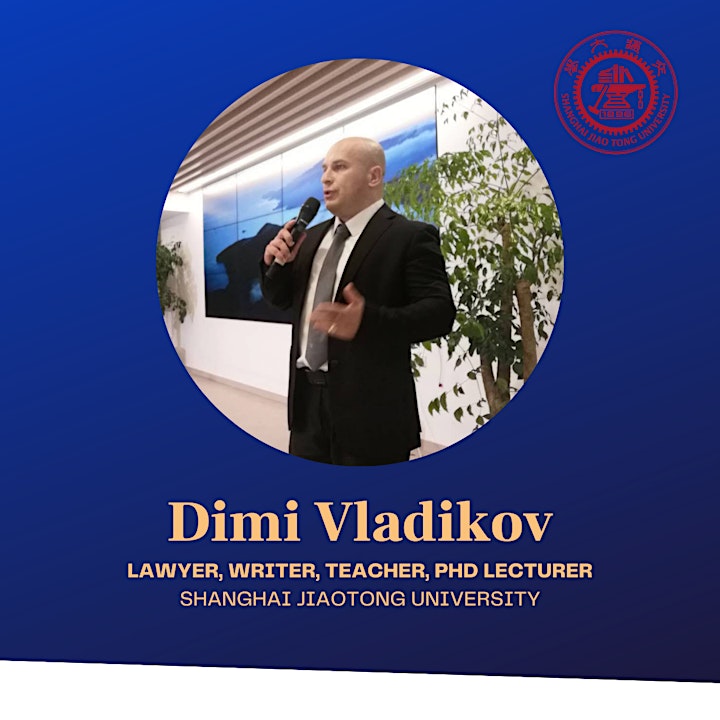 Special Guest from Shanghai Jiaotong University
Dimi Vladikov is a Bulgarian lawyer, writer and teacher. 
●His legal career includes Investment Bulgaria agency and more than 20 international corporations as clients.
● 6 published books, include novels, story collections and travel notes. A number of articles, interviews and conference speeches.
●Frequent guest speaker in New York city and Chicago(USA), Tokyo(Japan), many cities in China, Cambodia, Thailand, Italy and Malta.
●Multiple winner of "Best Travel Article" of Investor.bg awards. 
Recently Dimi is writing a PhD dissertation on Nation branding in Shanghai Jiaotong University. This present article is part of the upcoming book.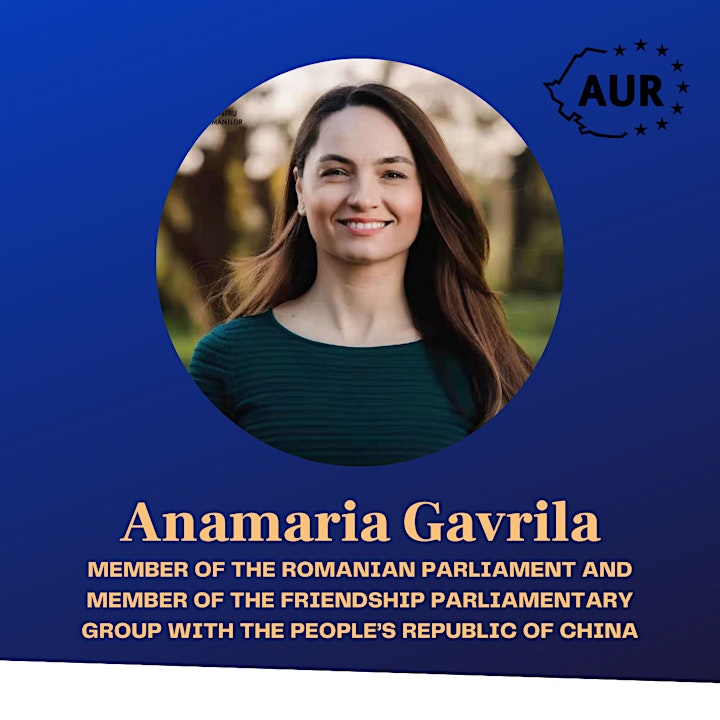 Special Guest
Anamaria Gavrila is an MP in the Romanian Parliament since December 2020.
She is a real estate professional and has gained experience working for real estate investment funds in London and Munich, Germany.
She holds a Master in Real Estate Finance and Investment from the University of Reading, a bachelor degree in Real Estate Economics from University of Regensburg, Germany and a Diploma in Economics from West University Timișoara in Romania.
She also developed the digital solution that helps replace the agents for residential transactions in Germany.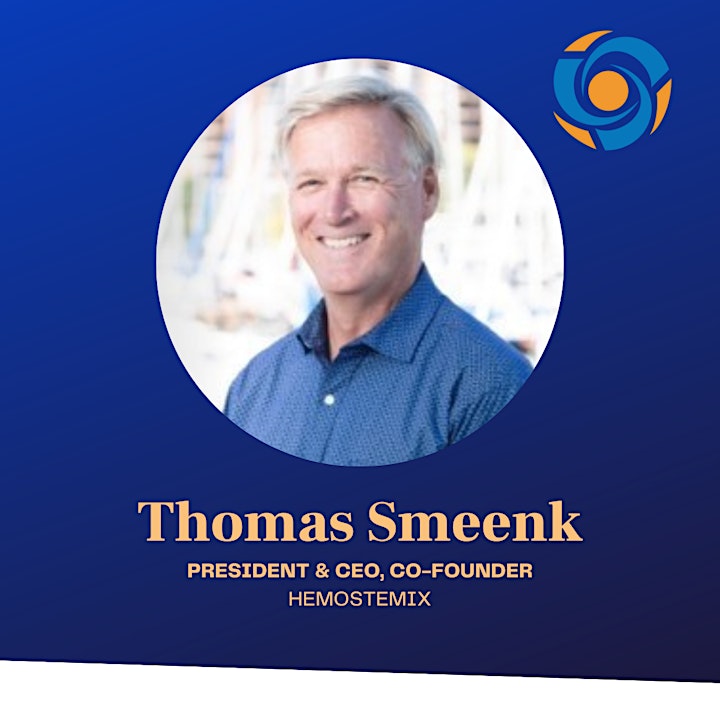 Guest Speakers:
Hemostemix is a publicly traded autologous stem cell therapy company. A winner of the World Economic Forum Technology Pioneer Award, the Company developed and is commercializing its lead product ACP-01 for the treatment of Critical Limb Ischemia, Peripheral Arterial Disease, Angina, Ischemic Cardiomyopathy, Dilated Cardiomyopathy and other conditions of ischemia. ACP-01 has been used to treat over 500 patients, and it is the subject of a randomized, placebo-controlled, double blind trial of its safety and efficacy in patients with advanced critical limb ischemia who have exhausted all other options to save their limb from amputation.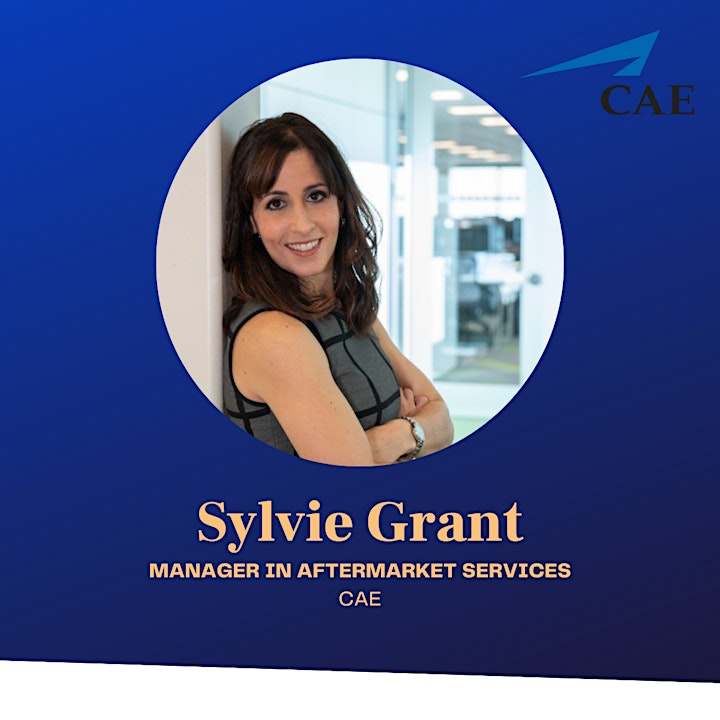 Guest Speakers:
CAE is a high technology company, at the leading edge of digital immersion, providing solutions to make the world a safer place. Backed by a record of more than 70 years of industry firsts, we continue to reimagine the customer experience and revolutionize training and operational support solutions in civil aviation, defence and security, and healthcare. We are the partner of choice to customers worldwide who operate in complex, high-stakes and largely regulated environments, where successful outcomes are critical. Testament to our customers' ongoing needs for our solutions, over 60 percent of CAE's revenue is recurring in nature. We have the broadest global presence in our industry, with approximately 10,000 employees, 160 sites and training locations in over 35 countries.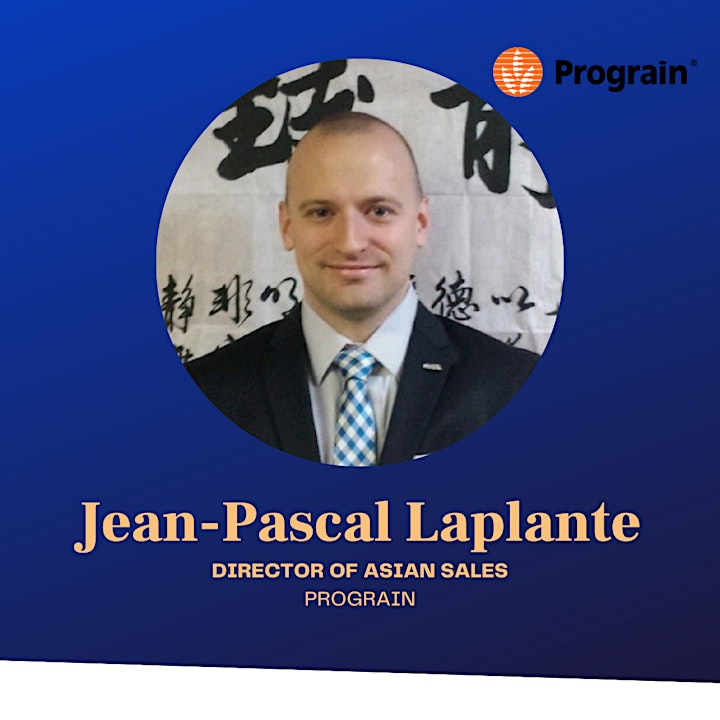 Guest Speakers:
Prograin is the largest private value-added soybean company in Canada. Our outstanding expertise and advanced technologies have made us a world leader in the development, conditioning and marketing of superior quality soybeans.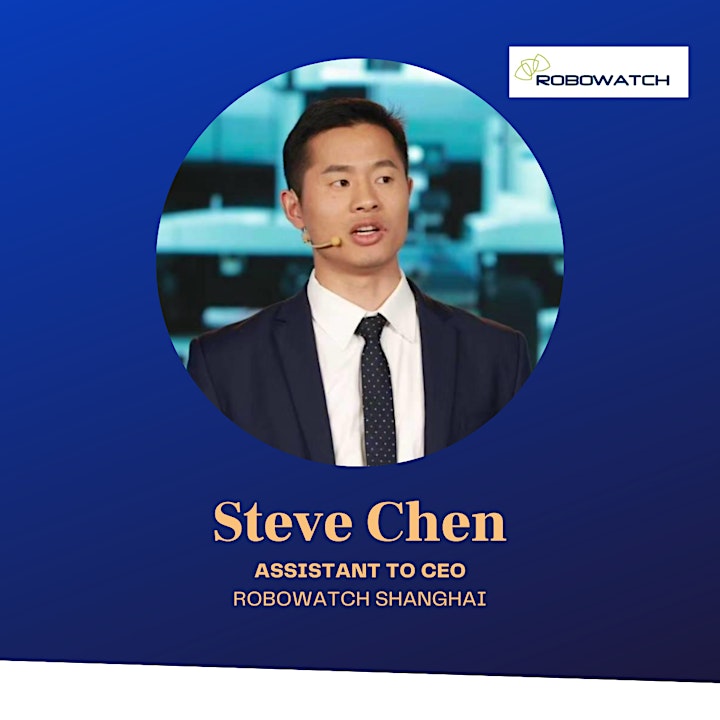 Guest Speakers:
Steve Chen, Assistant to CEO of Robowatch Shanghai
Robowatch Shanghai was established in January 2016. It is a technology research and development company and a core technology supplier. The company is committed to the development of China's service robot industry, making its technical route, development path, and market distribution in line with international standards, making China one of the largest global application markets for the special robot industry. We do secondary development based on German technology and form our own independent intellectual property rights. The work we are currently doing is to develop unmanned buses, unmanned sightseeing vehicles, unmanned container trucks, special unmanned vehicles, and indoor and outdoor safety robots. We gradually improve our core by developing different types of unmanned vehicles and robot application platforms, namely our robot operating system RoboOS.
Steve Chen was previously a communications engineer at Huawei, who independently directed and was responsible for the construction of the entire 4G network of Zhejiang Hangzhou Telecom. At Robowatch, he started as a communications engineer and gradually moved to a management position. He is an experienced and technically capable manager.

Guest Speakers:
Yunfeng International Logistics (Shanghai) Co., Ltd.
With 17 years in modern third-party logistics, Yunfeng Logistics now has 800 professional and experienced employees in more than 10 departments, its current warehouses cover an area of 270,000 ㎡, Storage area 130,000 ㎡ and external ground area 140,000 ㎡. It specializes in loading all kinds of cargo, transport, import and export projects, provide customers with diversified logistics solutions and tracking services of high-valued cargo.
The company's operating business developed steadily, and its economic benefits continued to improve. At present, the company is one of the companies in Shanghai's private port logistics industry with a complete organizational structure and a rapid growth in total production and sales.
Other speakers from international firms settled in Shanghai Lingang Free Trade Zone
________________________________________________________________________________________________
Sponsors and Partners:
Shanghai Lingang Innovation Center
CJ International Group Inc. of Canada
University Consortium of The Americas
Consulate General of Argentina in Shanghai
Shanghai Foreign Investment Development Board
Shanghai Overseas Investment Development Board
Shanghai Technology Exchange
Shanghai Municipal Science and Technology Commission
Intelligent Manufacturing Center of China
National Eastern Tech-Transfer Center
Shanghai Science and Technology Business Incubator
Research Institute of Lingang International Science and Technology
Tutoring Workshop of Shanghai Science and Technology Entrepreneurship
Incubator of Shanghai Lingang College Students
Volunteer Service Zone of Shanghai Enterprise Development
Uplus Business Services Co, .Ltd
________________________________________________________________________________________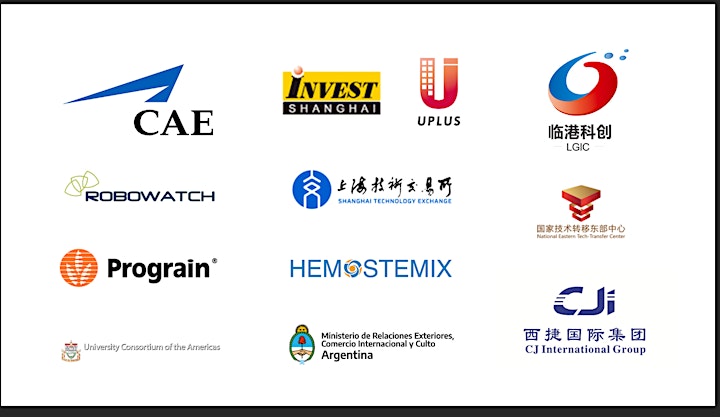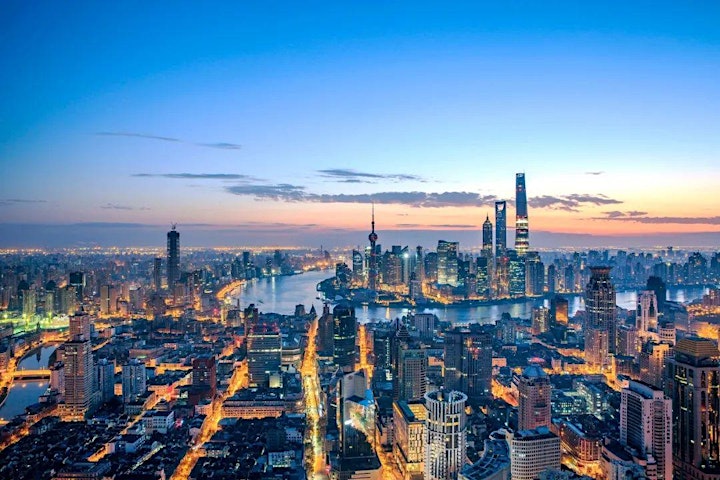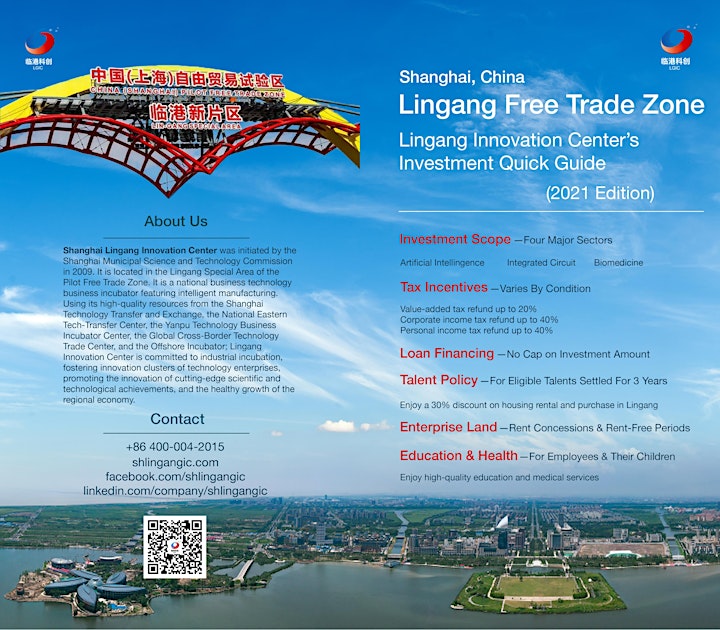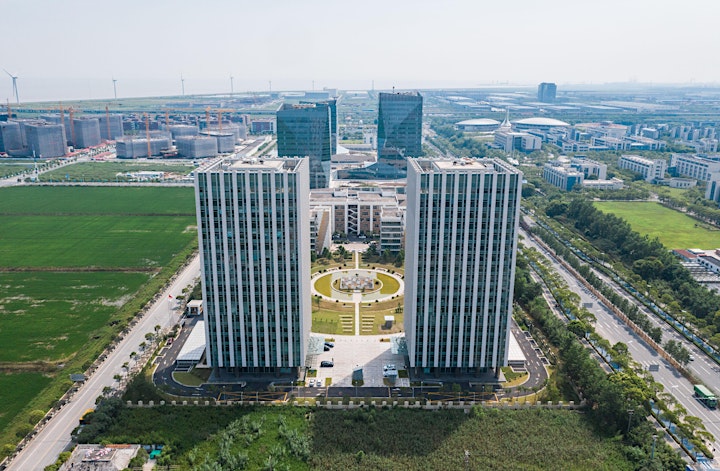 Organizer of Shanghai Free Trade Zone Innovation Summit