Description
You never know when someone might catch a dream from you. Or something you say may open up the windows of a mind that seeks light. The way you live may not matter at all. But you never know, it might.
And just in case it could be that another's life, through you, might possibly change for the better with a better and brighter view, it seems it might be worth a try at pointing the way to the right. Of course, it may not matter at all but then again, it might.
Anonymous
Maria Racelis presents Share ~ Love ~ Celebrate Speakers Series
Hear a showcase of inspiring leaders who will influence and impact you to effect change as they share stories, love life, and celebrate chances
Meet an award-winning entrepreneur, an Amazon best-selling author, and award-winning speakers
Photos from left to right: Maria Racelis, Deborah Austin, John Ribeiro, Julia Katsivo, Kwesi Millington, Marilyn Daniels, Phil Tasci, Ron Tsang, Ven Virah
20% of ticket sales donated to SickKids Foundation
On Thursday June 16, d

on't miss the inaugural
SLC Speakers Series! Read on and get a glimpse of our speakers and their stories:
OWN YOUR POWER You have big dreams. You want to be of service. The world needs your gifts. So what's stopping you from making an impact in the world. It's not money, it's not time, and it's not your lack of connections. The answer is YOU! In this presentation, Deborah Austin will outline how your vision, your mindset and your tribe all impact on how you show up in the world. There comes a day when you must make the decision to live the life of your dreams. Will today be the day? Deborah is an award-winning inspirational speaker, writer, trainer and coach. Her mission involves helping people to have a greater impact in the world through enhanced communication and leadership skills. Her background includes an Hons BA in International Relations from the University of Toronto and over a decade of experience in PR, marketing communications and in the public sector.
HOW TO LEAD YOUR TEAM THROUGH CHALLENGING TIMES John Ribeiro is an IT Manager for a large Canadian telecom organization. John has grown with this organization over the last 20 years. John currently manages a team of 35 staff members who support the IT needs of 30,000 internal employees nation wide. As a manager and a leader, he has served to elevate both new and established teams in order to achieve high performance levels. John will be sharing lessons learned through his experience on how to inspire, motivate and lead teams through difficult times.
HOW TO LIVE YOUR DREAM LIFE: CREATIVE, COURAGEOUS AND HONEST Julia Katsivo's dreamlife motivational keynote shows you the benefits to making the decision to pursue only that which syncs with your soul. We're talking better health, multiple income streams, stronger relationships and greater life enjoyment. Julia is an award winning entrepreneur, motivational speaker, and a success coach. She motivates employees and business people to become better versions of themselves in their personal and professional lives for greater productivity and life engagement. Julia is an award winning entrepreneur, a motivational speaker and career transition success coach.
ONE SPRING DAY - FROM POLICING TO PUBLIC SPEAKING In 2005, Kwesi Millington landed his dream job, as a Police Officer with the RCMP. One of the proudest moments of his life was followed by one of the lowest, as in 2011 he was charged with a crime he didn't commit. Thanks to some important advice from his mother, he was able to realize the importance of leading with your story, not hiding behind it.
THE UNFINISHED STORY Marilyn Daniels shares a spell-breaking tale about a mythological village where things go mysteriously wrong. Worried that the village is headed for disaster, the creatures of the more-than-human world step in to remind the villagers where their true strength and power lays. But will they listen? Marilyn's mission is to help others awaken from the cultural myths that bind them so they can be the wise and creative heroes that the future needs. With graduate training in cultural history, psychotherapy, transformative learning, and over 30 years experience as a university and community-based educator, she weaves magic, artistry and wisdom into her presentations. Marilyn is an author, artist, facilitator and transformative leadership coach.
LIVE, LEARN, LOVE - Finding Purpose in Your Life Is there a meaning to your life? Did you know that your purpose is only fulfilled when you balance your mind, body, and heart allowing your life-energy to flow freely through you? Phil Tasci has made it his life's mission to search for the answers to the meaning of life. Sharing his personal stories and anecdotes, Phil will help you uncover what you want, how to get it, and why you want it in the first place. Phil Tasci is an award winning speaker, expert facilitator, author, coach and professional musician. Drawing from his many and varied life experiences, Phil reveals the lessons he has learned that will help you uncover your truth and reveal your talents.
WHY YOUR MESSAGE IS MORE IMPORTANT THAN YOU KNOW A brilliant but shy young boy. A baby with an untreatable disease. A discovery that will change both of their lives forever. Find out what happens next as Ron Tsang shares his story. Ron is a presentation skills expert and author of the Amazon.ca #1 best-seller From Presentation to Standing Ovation book. Unlike most public speaking coaches, Ron is a former Bay Street stock analyst who has evaluated thousands of pitches from CEOs and CFOs. This gives him a unique perspective on how to deliver powerful messages. Ron's consulting clients include business owners, senior managers, and future police chiefs.
THE RIGHT TO PLAY Come on a journey with this French Canadian man who was incessantly searching for meaning in his work and love relationships and found, well, you'll see... Ven Virah is an award winning motivational speaker and a certified world class speaking coach. Affectionately known by many as "the Brown Tony Robbins", Ven loves to light the room with infectious energy, contagious humor, and attractive optimism! He moved to Toronto two years ago to seize new possibilities to sizzle his passion. This led him to give numerous keynotes, workshops, and to coach many clients around the globe on how to achieve advanced speaking skills.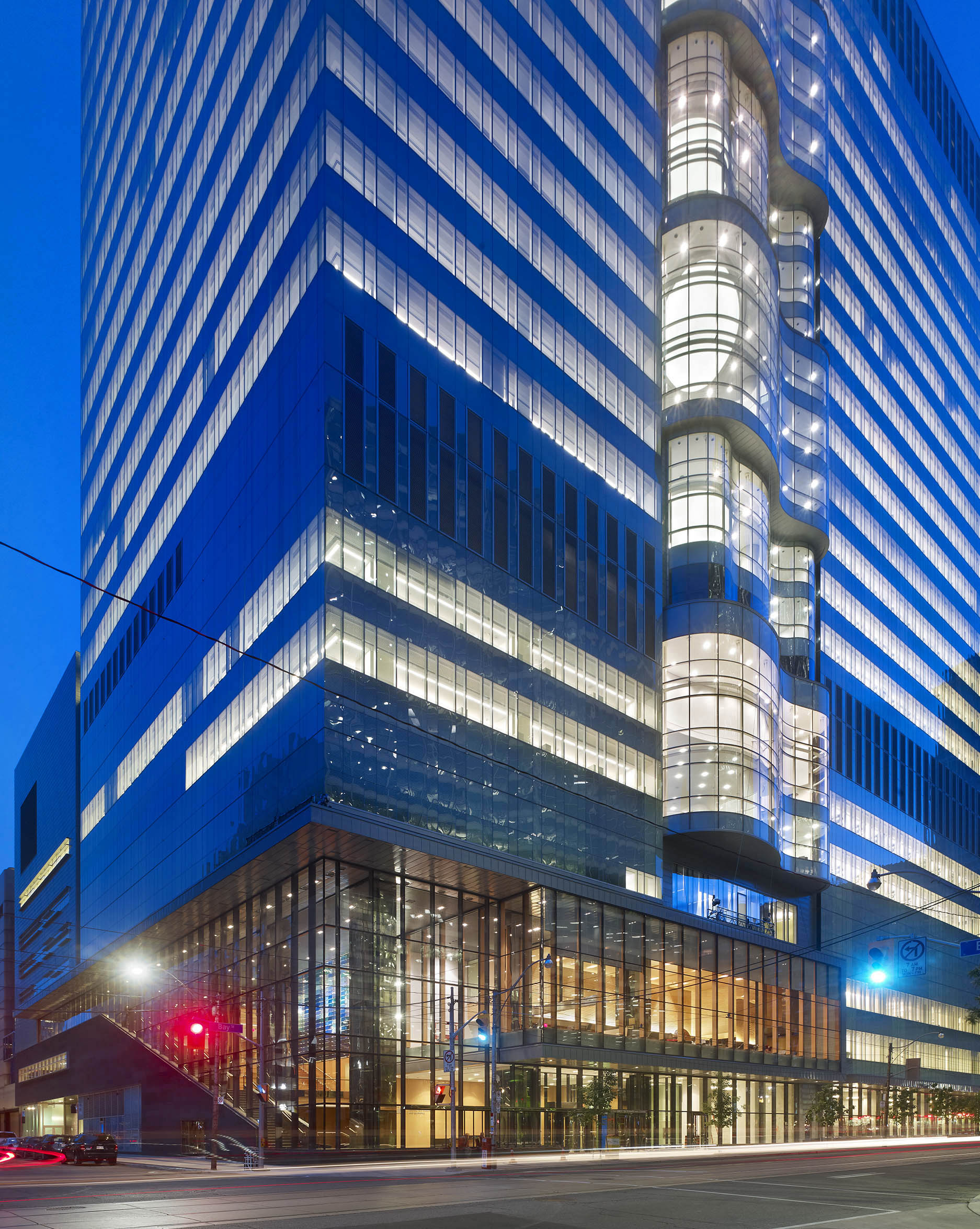 Registration starts at 6:30 pm