Arcangelo Limanni from Catholic Family Services of Toronto offers tools for coping with grief from death, separation or divorce.
About this event
Losing a loved one through death, separation or divorce is often our most traumatic life experience. Even years afterward, we may wonder if we can find happiness again. But there is a path to healing, if we know where to look.
Arcangelo Limanni is the Program Promoter of New Beginnings. During this free webinar, he shares insights from his experience working with people recovering from relationship loss, while offering tools and resources to help you begin your own journey. Following the 30-minute presentation, Arcangelo will answer your questions.
The New Beginnings program is offered by Catholic Family Services of Toronto – a ShareLife-funded agency – in partnership with the Archdiocese of Toronto. As a ministry dedicated to helping those suffering a loss through separation, divorce or death, New Beginnings offers psycho-educational groups, drop-in support sessions, seminars and day retreats Visit the CFS Toronto website to learn more.
Note: You are welcome to participate in this webinar anonymously. Your name will not appear on screen during the webinar unless you choose to do so. During the Q&A portion, you can submit questions without disclosing your name.
How to watch: A link to the Zoom webinar portal will be emailed to registered attendees prior to the event.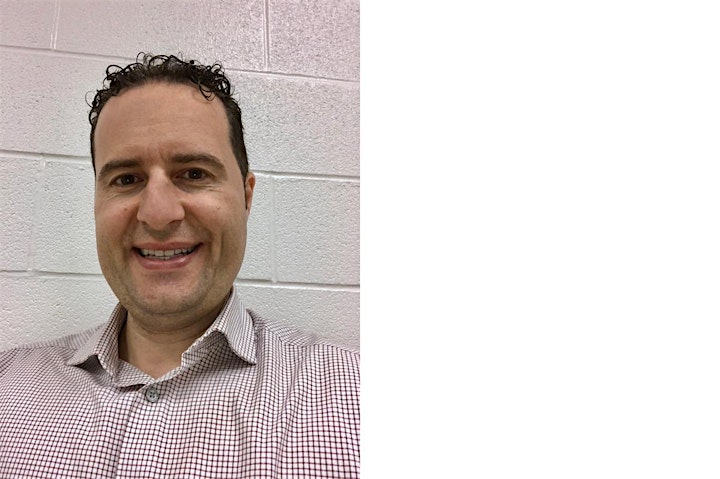 Biography: Arcangelo Limanni is a graduate from the University of St. Michael's College at the University of Toronto. He completed his theology degree with a Master of Religious Education. He has a special passion for grievers and has personal experience in the area of bereavement, separation/divorce and other unrecognized loss. Through his own experiences and outreach, Arcangelo approaches grief and loss through enthusiasm, empathy and education. He gives back to the grieving through support group facilitation, public speaking and community engagement.
Organizer of ShareLife Speaker Series: Healing After Relationship Loss