Are writing your memoir stories? Have you taken a workshop from Marva Blackmore? This is an opportunity for you to continue sharing stories.
About this event
If you are writing your memoir stories and have taken a workshop from Marva Blackmore, you may want to continue sharing your stories. The group gives valuable feedback on what they liked about your story. They will also gently tell you what they found confusing or what they found boring.
You not only share your story, but you learn from listening to the other stories.
You may join as a person sharing a story, or as a listener. The session will be limited to no more than eight (8) people sharing a story. However, there may be more people attending as listeners.
We will be using Zoom technology so you may hear stories from anywhere in the world.
This will be a regular event on the 2nd and 4th Wednesdays of the month at 1:30 p.m. Pacific time.
Separate Eventbrite registrations are set up for each session. You must register for each session you wish to attend (either as a listener or to share a story).
If you wish to attend as a listener, click on the "Free Ticket - Listener."
If you wish to attend as a story sharer, click on "Free-Ticket - Story Share."
There is no charge, but donations are gratefully accepted.
You can e-transfer your donation to marva.blackmore@gmail.com
OR
You can send your donation to Marva at
1056 Mallard Place, Qualicum Beach, B.C. V9K 1E8
OR
You can go to Marva's website (www.wordweaver.info) and click on the "Coaching and Mentoring" tab. You will find a DONATE button that will take you to a PayPal donation link. You do not have to have a PayPal account to donate, but you will be able to use your credit or debit card.
If the session is full, you may register for the next session. They are usually held on the second and fourth Wednesdays of the month.
Once you have registered, a Zoom link will be sent to you prior to the session.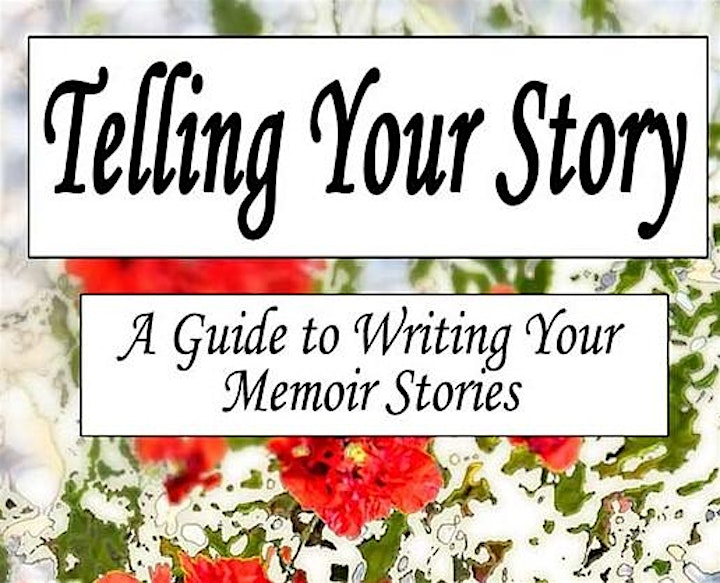 If you have not purchased Marva's books on memoir writing, go to Amazon. You can purchase
Telling Your Story: A Guide to Writing Your Memoir Stories
Telling Your Story: The Workbook (It's all About the Practice)
Telling Your Story: The Book of Memories
You can purchase the first two as e-books or print books. The Book of Memories is only available as a print book.
Organizer of Sharing Your Story with Marva (December 22, 2021)