PerSIStence Theatre is delighted to present the return of this acclaimed production to St. John's stages for a special one-time-only showing
About this event
"Sharon King-Campbell's one-woman show dazzles as it delves into truth and myth." (The Telegram)
PerSIStence Theatre is delighted to present the return of this acclaimed production to St. John's stages for a special one-time-only showing - due to significant rainfall forecast for Friday, we have moved this performance from the grounds of Government House inside to the CLB Armoury.
​Performed as a one-woman show by its writer Sharon King-Campbell, ORIGINAL explores what being a woman means and has meant throughout Western Civilization, from creation to right now.
Audiences say:
"A powerful story about how there's always more to any story, especially the stories we think we know as cultural touchstones, origins."
"Empowering, enraging, badass, epic – and succinct and direct and unapologetic."
"What a marvellous show... brilliant everything!"
"I feel like I'll be digesting it for weeks! So much knowledge and wisdom and truth."
IMPORTANT INFORMATION
the seating area for the performance is now indoors and socially-distanced seating will be provided
Please kindly wear your mask until you are seated for the performance
*Accessibility notes for the mobility-impaired:
The CLB is fully accessible
Please let our staff know how we can assist you in any way to access and enjoy this performance.
About Sharon King-Campbell
Sharon King-Campbell is an Ottawan-turned-Newfoundlander working as an actor, director, writer, storyteller and teacher in St. John's, NL. Since 2007, when she graduated with her Bachelor of Fine Arts in Theatre (Acting) from Sir Wilfred Grenfell College in Corner Brook, NL, Sharon has worked in my facets of performing and literary arts.
Learn more at sharonkingcampbell.com.
The 2020-2021 season of PerSIStence Theatre is made possible with a generous sponsorship from NATI's Closed Doors, Open Hearts program and their member GENOA DESIGN INTERNATIONAL.
PerSIStence Theatre also values the support of the Government of Canada, the Government of Newfoundland and Labrador, ArtsNL, and the City of St. John's.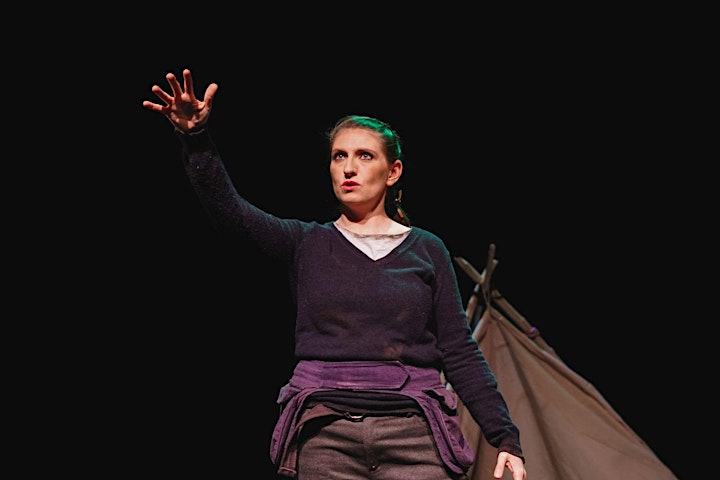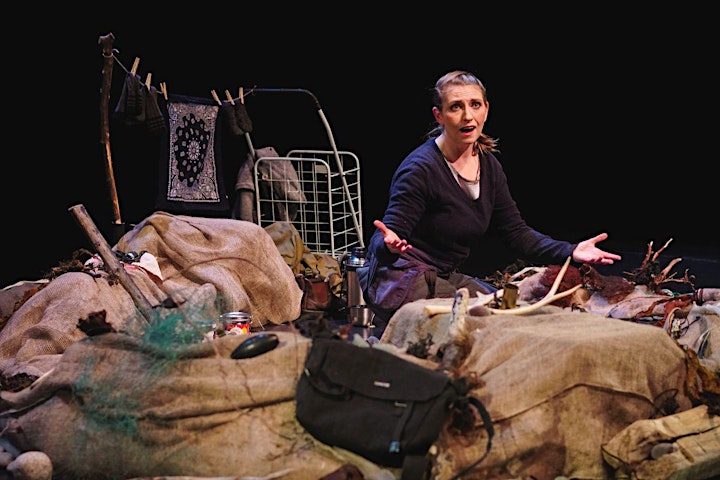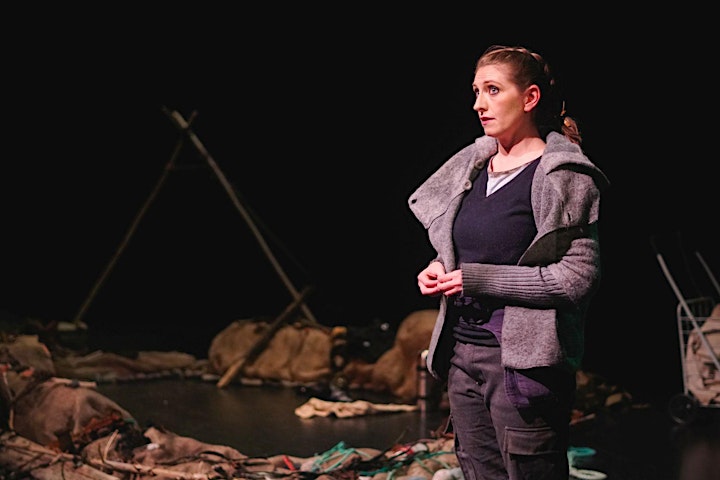 Organizer of Sharon King-Campbell's play ORIGINAL - now at the CLB Armoury
VISION
Community enlightenment based on the core beliefs of feminism.

MISSION
We are a non-profit organization that responds to the persistent and universal need for promoting, understanding and embracing the core beliefs of feminism. Through professional theatre and related initiatives, we work to change hearts and minds.

GUIDING PRINCIPLES
We challenge discrimination and stereotype in all forms
We offer opportunities to all genders with a focus towards people who identify as female
We respond to issues that affect women and girls in our community
We re-examine universal stories traditionally told by men, through a feminist lens
We produce stories where at least 50 per cent of the text is spoken by female character(s)
CORE PRINCIPLE
Feminism: The belief in political, economic, personal, and social equality for women*.

CORE BELIEFS
Sexism exists
Sexism against women (misogyny) is enduring, pervasive, systemic, cultural, and ingrained
All genders should have equal rights and opportunities
All genders are the intellectual and social equals of each other
All genders should be recognized and treated as equals

*When referring to "women" we include all those who identify as female.