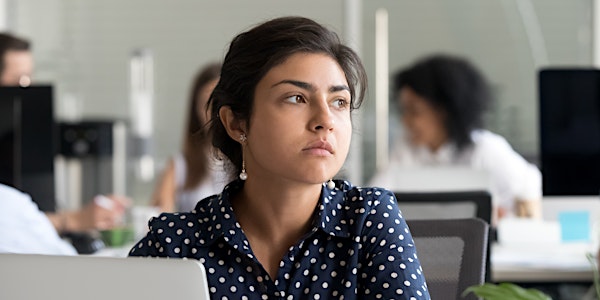 SHARP Workplaces training session: Legal Options and Remedies, for workers
This session provides workers with information on the legal options and remedies for anyone who experiences workplace sexual harassment.
About this event
This 120-minute session provides information and resources workers need to understand the legal options available to anyone who experiences sexual harassment in the workplace and the employer's obligations when a worker pursues a legal option.
Anyone experiencing workplace sexual harassment can access the SHARP Workplaces' free legal clinic provided by CLAS lawyers from anywhere in BC.
Please note the information presented in the SHARP Workplace sessions is based on British Columbia legislation and the British Columbia Human Rights Code.