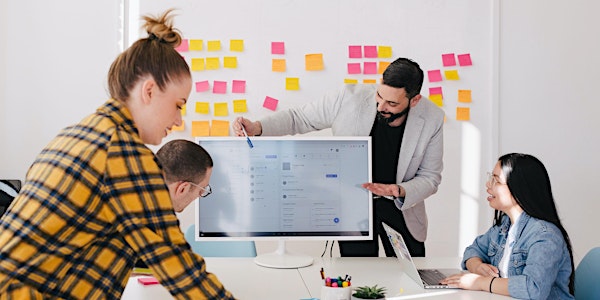 SHARP Workplaces training session: "Rights and Responsibilities"
Learn about employer's legal obligations and responsibilities to provide safe, respectful workplaces and understand workers' rights.
About this event
This 120 minute session gives employers in small businesses and non-profits a basic understanding of their legal obligations for creating a respectful workplace, including under workers' compensation and human rights' laws. This session will also give workers the opportunity to learn about their rights to a safe workplace free of sexual harassment and discrimination, and their role in ensuring respectful workplaces.
Please note the information presented in the SHARP Workplace sessions is based on British Columbia legislation and the British Columbia Human Rights Code.