Location
St Louis Hotel, East Village
430 8 Avenue Southeast
Calgary, AB T2G 0L7
Canada
Description
Shop from and Support the female entrepreneurs in this city!
SHE [EMPOWERS] will feature a female-entrepreneur marketplace, live performances by up and coming female performers, free workshops ranging from building a 6-figure income and sustainable fashion to holiday sleep routines for your children and jewelry making classes.
This is a free market, but donations for women-focused charities will be accepted at the door!
Register to get exclusive discounts and coupons for the event and surrounding businesses.
Market Location:
St Louis Hotel, East Village
Dates:
December 14th 4 to 9 PM
December 15th 11 AM to 7 PM
December 16th: 11 AM to 6 PM
Workshop Schedule (so far):
Friday Evening:
Saturday All Day:
Sunday All Day:
Make sure you register for the workshops as space is limited.
Music after all workshops: The Deadbeats!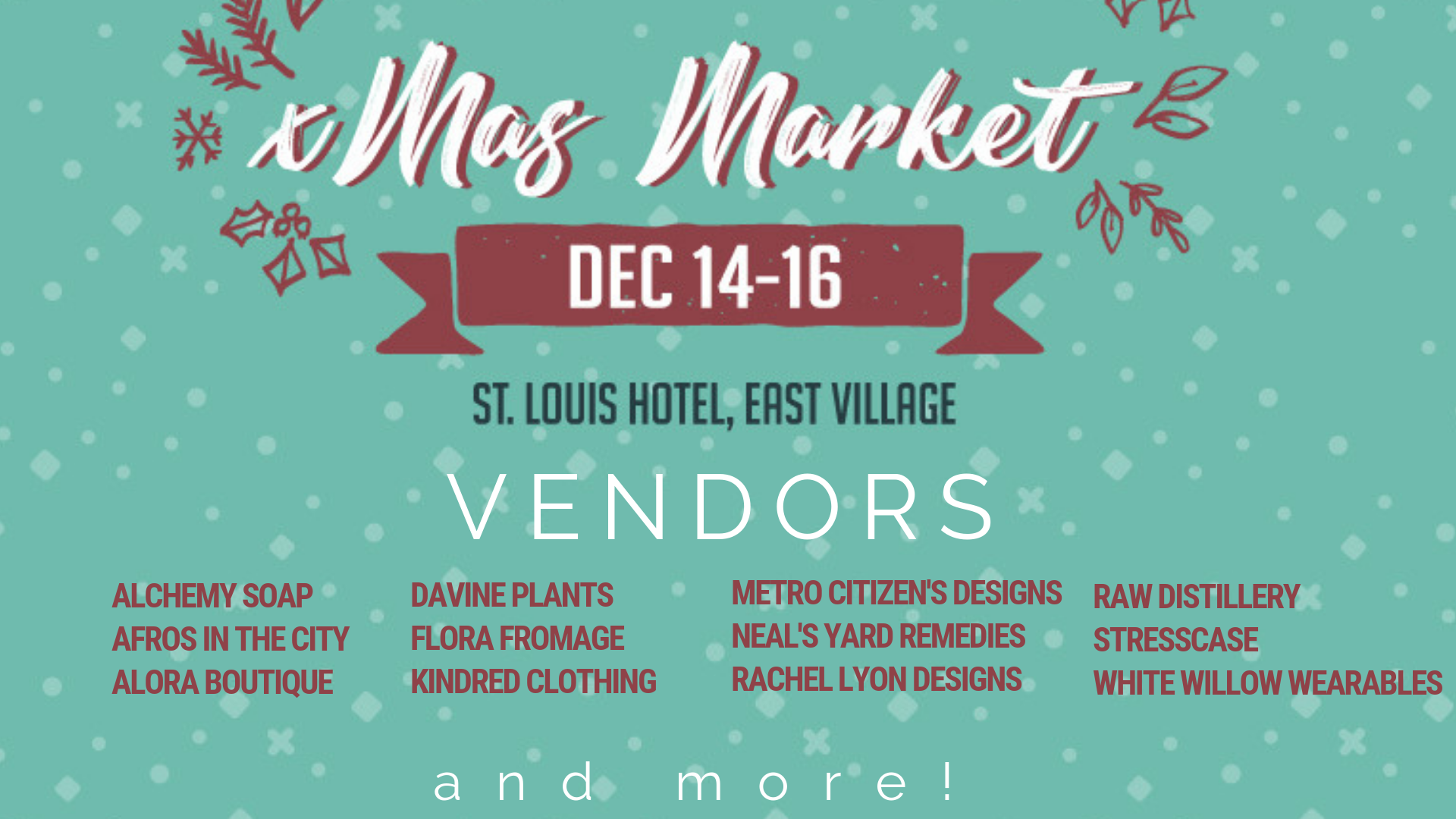 Follow us on social media as we release the full profiles of our vendors and performers.
To register as a volunteer for this event please e-mail sheempowersyyc@gmail.com
she[EMPOWERS] is dedicated to celebrating and empowering women in a meaningful way!
Visit us online at www.sheempowers.ca for full information!