Description
How would you act differently if you thought you were surrounded by radically generous women?
Amazon, The Riveter, Genneve, M Meditation and SheEO invite you to join us for an inspiring evening of Radical Generosity. Meet Vicki Saunders, Founder of SheEO, hear from Sandy Carter, Amazon Web Services VP and learn about how SheEO is changing the landscape for female entrepreneurs.
SheEO is a global community of radically generous women transforming how we finance, support, and celebrate women-led Ventures creating a better world. The model brings together 1000 women (called Activators) in each cohort, who contribute $1100 each as an Act of Radical Generosity. The money is pooled together and loaned out at low interest to 10 women-led Ventures selected by the Activators. The loans are paid back over 5 years and then loaned out again, creating a perpetual fund which we will pass on to our daughters, granddaughters, and nieces.
---
Did you know?
Women are starting businesses at 1.5 times the pace of men yet only 4% of venture capital goes to women-led Ventures. For generations, over 50% of the population has been under-funded, under-resourced, and under-supported. It's time to change that.
---
Agenda
Wine and appetizers will be served.
---
We look forward to meeting you!
- the SheEO team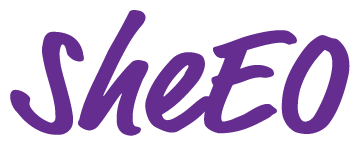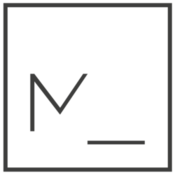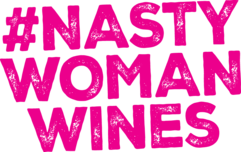 Date and Time
Location
Refund Policy