Description
SheEO and 1880 invite you to An Evening of Radically Generous discussion, networking and sharing.
Our theme this quarter: Conscious Money.
Over a delicious dinner from the 1880 kitchen, and in like-hearted company, discover how Values are increasingly powerful to both brands and consumers.
Explore multiple ways you can consciously direct your Money from our panel curated to represent a Conscious Marketer, Entrepreneur and Investor.
No SheEO event is complete without our signature practice of Radical Generosity!
If you were surrounded by Radically Generous Women, what support would you ASK for?
This is a rare opportunity to make your ASK in a safe space, and GIVE, if you are called to. Past participants have found something that really made the difference to what they were up to.
---
Agenda:
6.30pm: Networking and Dinner
7.00pm: Welcome
7.10pm: Keynote by Charlotte Wilkinson, Speaker and Founder of marketing firm Hello Sister
7.30pm: Panel discussion and Q&A on Conscious Money
Charlotte Wilkinson

Agatha Lee, Textile Artist and Co-Founder of The Green Collective SG

Gail Wong, InvestHER and women's financial wellness coach
8.15pm: Practicing Radical Generosity
8.45pm: Make genuine connections with like-minded, and like-HEARTed women
---
Ticket Price: $18.80
Your ticket includes dinner from 1880. Please choose one of the following:
Crispy beer batter red snapper, fries, tartare sauce

Wok fried rice with shiitake mushrooms, long beans, shiso leaves, chilli (vegetarian option)



Reserve early as space is limited. Hope to see you there!
---
SheEO is a global community of radically generous women transforming how we finance, support, and celebrate women-led Ventures. The model brings together 500 women (called Activators) in each cohort, who contribute $1100 each as an Act of Radical Generosity. The money is pooled together and loaned out at 0% interest to five women-led Ventures selected by the Activators. The loans are paid back over 5 years and then loaned out again, creating a perpetual fund which we will pass on to our daughters, granddaughters, and nieces.
Did you know?
Women are starting businesses at 1.5 times the pace of men but only 4% of venture capital goes to women-led Ventures? For generations, over 50% of the population has been under-funded, under-resourced, and under-supported. It's time to change that.
Since launching in 2015, 3000 SheEO Activators have collectively loaned out $3M in support of 32 Ventures creating a better world. Our Ventures have a 100% loan repayment rate and have on average triple-digit revenue growth.
---
Venue Sponsor: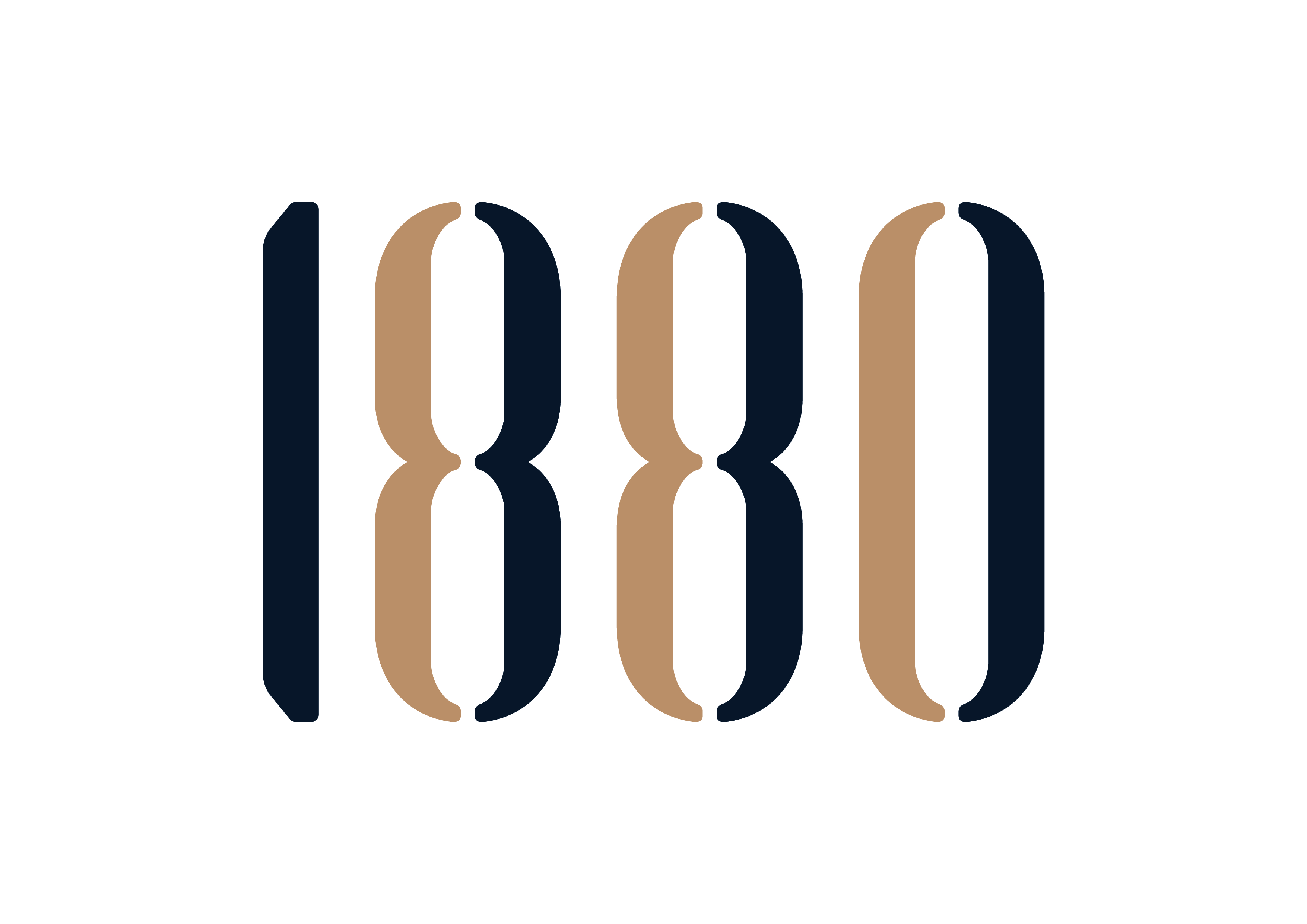 1880 is born out of an idea that is as simple as it is grand: that conversations can and will make the world a better place. We believe that where diverse minds gather, great ideas bloom. Our club is an expression of this - a salon for creators and explorers to meet, connect and relax in good company and exceptional comfort.
Thank you to 1880 for generously supporting female entrepreneurs who change the world!
---
Speakers and Panellists:
Charlotte Wilkinson, Founder of Hello Sister
Charlotte Wilkinson has over 18 years' experience in brand consulting, including 12 in Asia. From luxury brand positioning through to bottom of the pyramid innovation, there are few marketing challenges she has not encountered. She has facilitated over 200 workshops in Asia over the last 10 years covering all industries from Luxury to Fintech and Japan to Pakistan. Having founded Hello Sister in 2016 she now works exclusively with brands who target and or want to engage with women. Her clients include - Unilever, GSK, Abbott Nutrition as well as various female focused start-ups.

Agatha Lee, Textile Artist and Co-Founder of The Green Collective SG
Agatha "Agy" is an ex-policy maker turned textile artist who is passionate about building environmentally aware communities. She currently runs The Green Collective SG with her two co-founders, with the aim of increasing the awareness of environmental and social issues as well as make sustainability mainstream. The Green Collective SG is Singapore's first collective of locally grown eco friendly brands (curated based on the UNSDGs), and creates awareness of everyday eco friendly products that the consumer could adopt in their lifestyle, ranging from fashion to wellness.

Gail Wong, Certified Coach at Live True, InvestHER, SheEO Singapore Lead
Gail creates safe and fun spaces for Women with their Money. A Certified Coach and Founder of Live True Pte. Ltd., she helps purpose-driven high performers thrive on their own terms. She supports startup leaders to find peak performance and authentic leadership. With Gail, women around the world have elevated their relationship with money, and learned to negotiate, invest and navigate risk with zen and mastery. As co-founder of Ladies Investment Club (L.I.C.), and the Singapore lead for SheEO, Gail is passionate about building female investing communities that support and celebrate women entrepreneurs in a loving and sustainable paradigm.