SheLoves Reconciliation

Wednesday, 25 April 2018 from 7:00 PM to 10:00 PM (CST)
Event Details
SHELOVES RECONCILIATION 
We are so honored to be part of the Atamiskākēwak National Gathering 2018
in Moose Jaw, SK on Treaty 4 Territory. 
What does it look like when indigenous and non-indigenous women come together in friendship, finding each other as people of the Spirit and sisters in solidarity? Join us for this evening to explore the beauty and power of sacred sisterhood in Jesus. 
Desmond Tutu was once asked, How will be achieve peace? He responded: "The world needs a revolution led by women." 
SheLoves Reconciliation is an evening of friendship, prayer, stories, reconciliation and love. 
Come join us as we weave our stories together.
Come, join us as we find a new way forward.
Come, join us as we walk together in  friendship. 
Who: Indigenous and non-indigenous women of faith, led by the SheLoves team. Storytellers include Sarah Bessey,Kallie Wood, Idelette McVicker, Nichole Forbes and Melaney Gleeson-Lyall.
[This is an event for all, led by women.]
What: An evening of story, prayer, friendship and solidarity. 
 "You are at the beginning of something new. You are learning a new way of being." —Message from the Council of 13 Indigenous Grandmothers.
STORYTELLERS:
KALLIE WOOD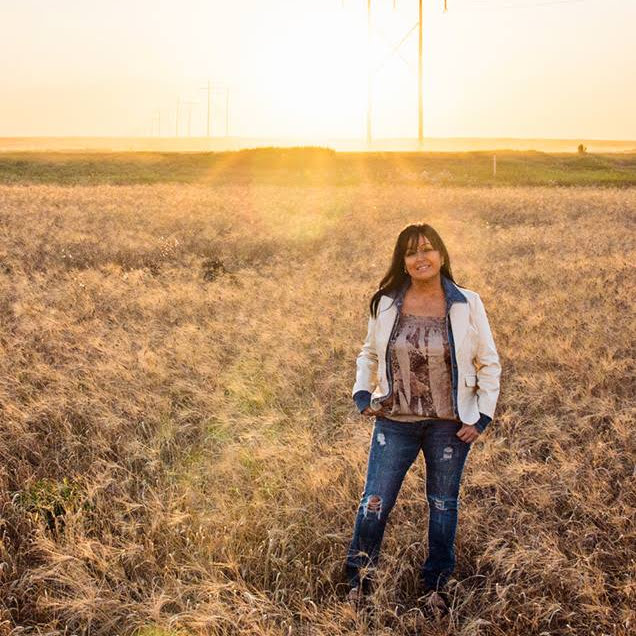 Kallie Wood is Nakota Cree of Carry the Kettle Band First Nation in Saskatchewan and is the Indigenous Director at Briercrest College and Seminary and Executive Facilitator of Converging Pathways Consulting. She is a mother to three beautiful children and a kookum [Cree meaning grandma]. Her role engages, inspires and allows opportunity for staff, faculty and students to move forward in understanding Indigenous culture, spirituality, and history. She is a fun-loving firecracker of a personality, but has her feet planted firmly on Mother Earth. Kallie is a stimulating and rich communicator and her passionate, authentic, truth-filled and hope-filled communication is creating an expanding awareness of the Indigenous needs across the various cultural expanses of North America. She is constantly exploring new directions, in exciting, passionate new ways for Indigenous people. Her passion, vision, and empathy for her people is unparalleled.
Kallie has facilitated and shared her story of loss of culture, identity, and spirituality across North America. She is a resilient survivor of foster care and assimilation and shares her journey of forgiveness, justice, and reconciliation, bringing hope towards a grander vision for our children and grandchildren, our leaders of tomorrow. Kallie is an advocate for promoting equality of First Nations in our economy, while upholding the rich cultural heritage of Indigenous people.
SARAH BESSEY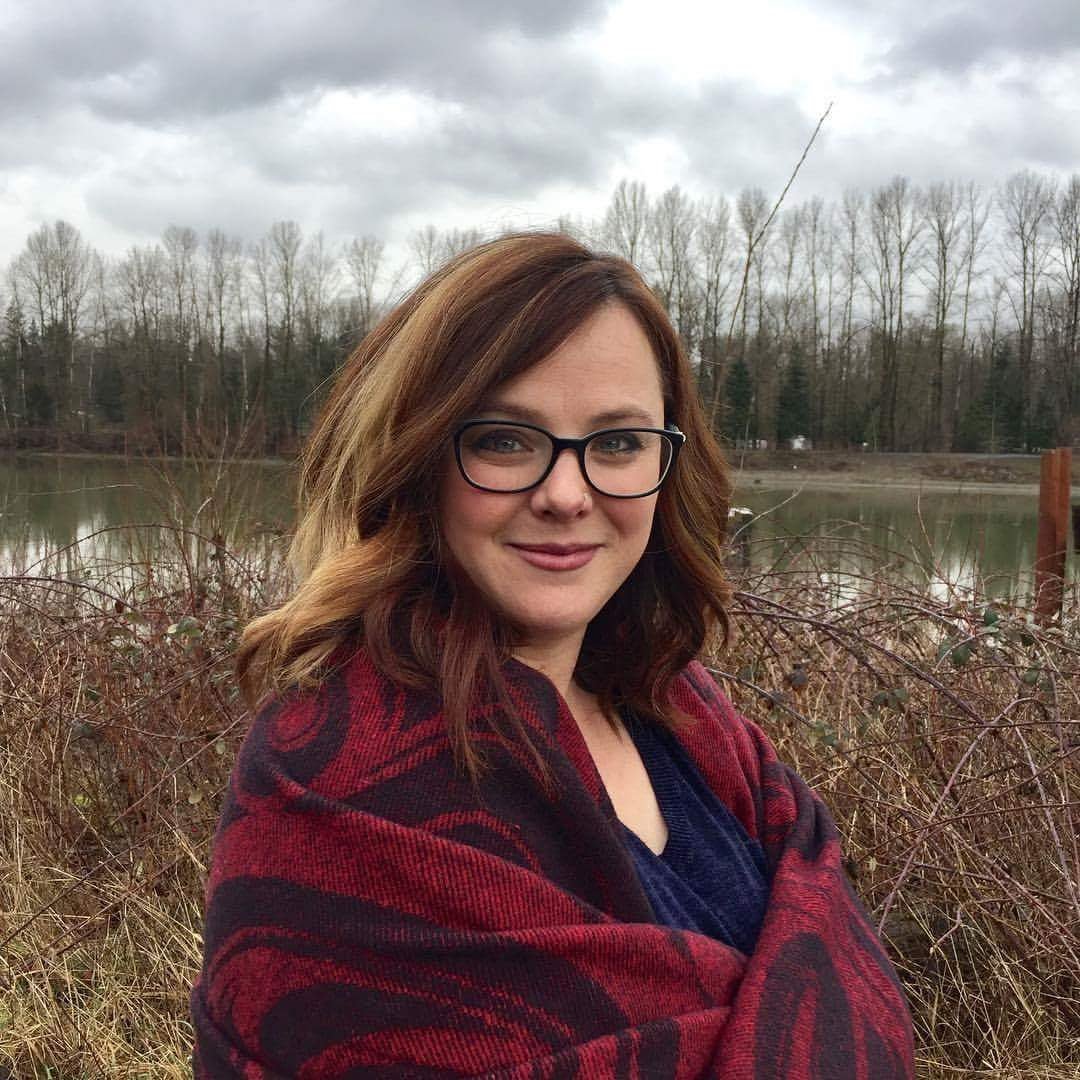 Sarah Bessey is the author of Out of Sorts: Making Peace with an Evolving Faith and Jesus Feminist. She is a writer, a preacher, a social justice wannabe, and a recovering know-it-all. She lives in Abbotsford, British Columbia with her husband and their four tinies. You can find her online at SarahBessey.com or on Twitter at @sarahbessey.
MELANEY GLEESON-LYALL (POINT)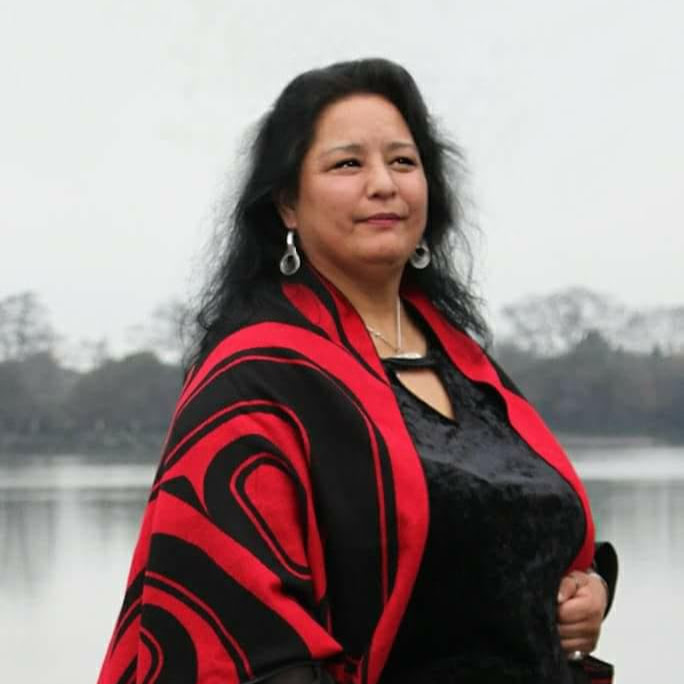 My name is Melaney Gleeson-Lyall (Point). I was born on the unceded, ancestral lands of my ancestors, the Musqueam people, known as Vancouver, B.C. Between my adopted family and First Nations bio families, I have 17 siblings.
I am an artist, author, indigenous doTerra essential oil wellness advocate and jeweller. I am an introverted contemplative and lifelong learner. Ever mindful, I stand in the strength of those who walked the earth before me. I am continually learning to live between cultures; between worlds.
IDELETTE MCVICKER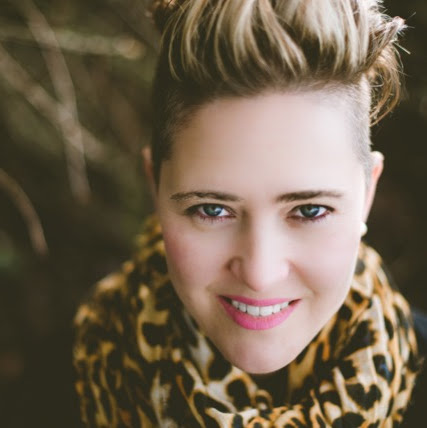 Idelette McVicker is founder and Editor-in-Chief of SheLovesmagazine.com and Dangerous Women Tribe, curating community spaces for women to become strong in their faith and voice, working for peace and justice in the world. Together we learn and practice how we belong to each other.

As an Afrikaner woman, born and raised in South Africa during the Apartheid years, Idelette's story has both wrecked her and shaped a longing in her heart for a more free and equal world, alongside a humble passion for anti-racist work.
After training as a journalist in South Africa, she lived in Taiwan where she wrote for daily newspapers. She moved to Canada in 1999 and now home truly is the world. Idelette travels and speaks around the world, seeking and witnessing God's heart for healed and whole relationship.
Idelette is a writer, immigrant, mother of three and a restaurant wife. She loves Jesus, justice and living juicy. You can also find her on Instagram, Twitter or her personal blog. 

NICHOLE FORBES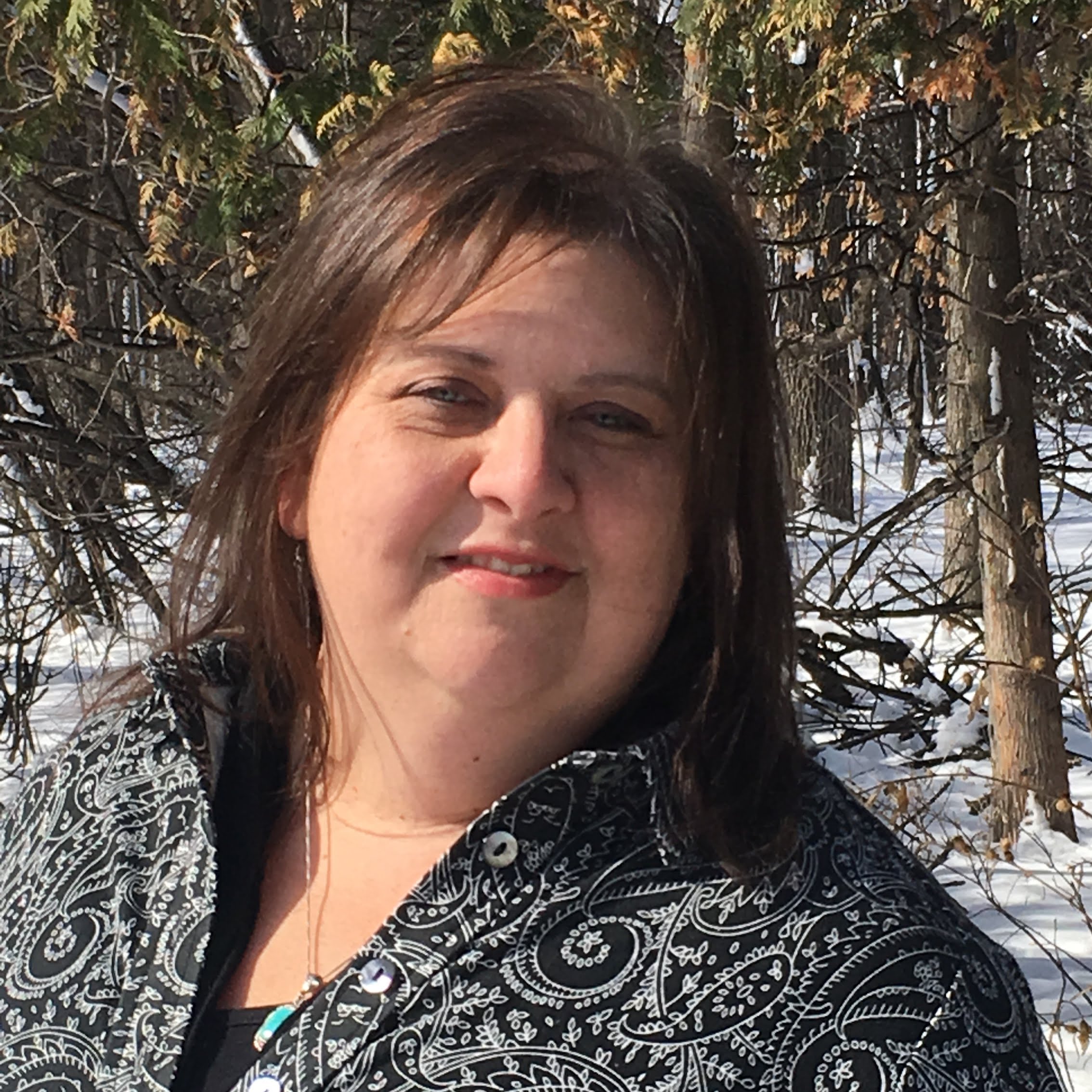 Nichole is just a regular gal loved by an extraordinary God. She believes in community, justice, freedom, reconciliation and the sacredness of storytelling. Her journey to connect with her Metis culture and history has been her own liberation song. She tries to live bravely every day and say the kind words that need to be heard.
She raises her three Not-So-Wee-Ones in the middle of the Canadian prairies with her favorite person ever—her husband, Brad. Nichole blogs, writes and speaks on the things that fill her heart and frame her world.
______________________________________________________________________________________________________
For more information about SheLoves Magazine, please visit www.SheLovesMagazine.com
For more information on the Atamiskākēwak Gathering, please visit www.NationalGathering.ca 
When & Where

Temple Gardens Hotel & Spa
24 Fairford Street East
Moose Jaw, SK S6H 0C7
Canada

Wednesday, 25 April 2018 from 7:00 PM to 10:00 PM (CST)
Add to my calendar
Organizer
Stories of a global company of women Being the Change.
Our mission is: To mobilize and empower women, so we may transform our world together.