Click the video to hear about our event!
About this event
Join our Sheridan Garden Event as we participate in an intimate group instruction of our very own Holiday Centerpiece, Urn or Both!
You can choose to:
Create It
Customized It
Or Purchase one already made!
Attend our event and receive a 25% off voucher on almost everything for the entire week!!!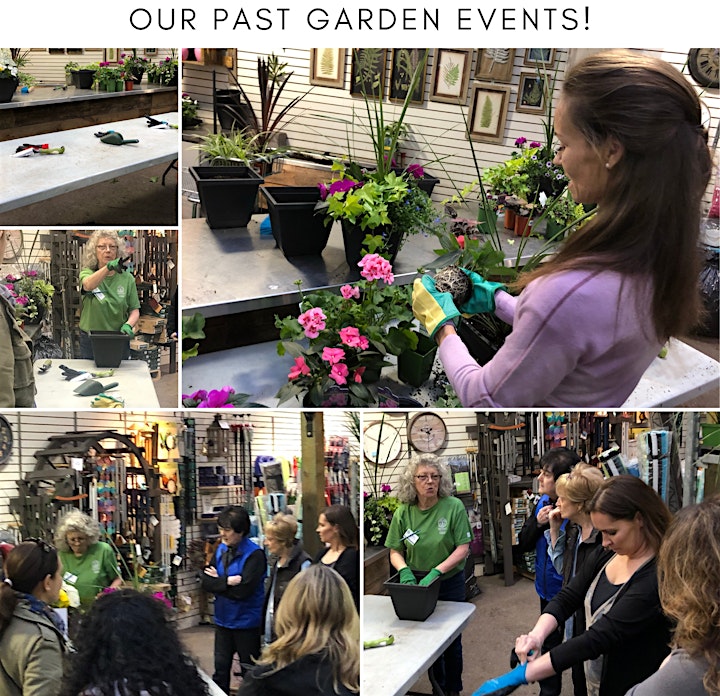 OUR UPCOMING COMMUNITY EVENTS
October - Fall Family Photoshoot
November - Holiday Artisan Market Series
December - Annual Community Christmas Drive
AND NEW THIS YEAR - December Community Christmas Party
STAY CONNECTED WITH US AND SIGN UP TO RECEIVE MORE INFORMATION ON ALL UPCOMING EVENTS AT WWW.TANYASEVENTS.COM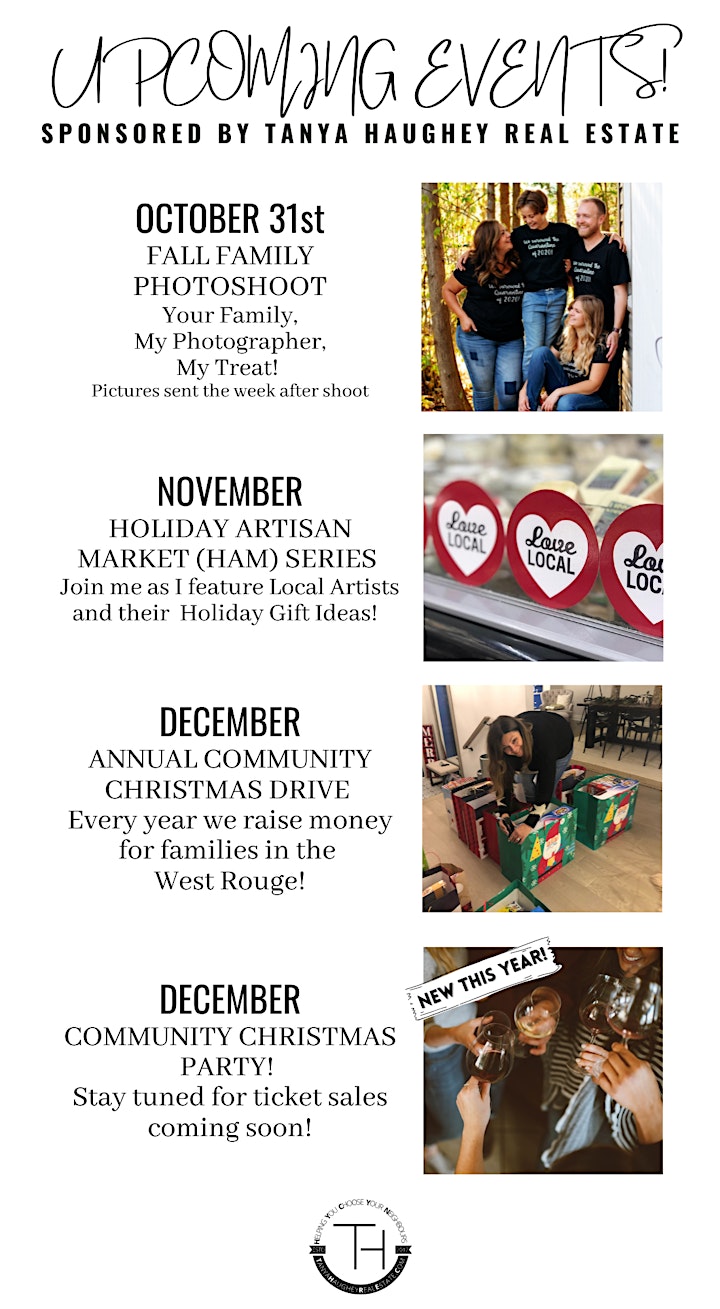 We're thrilled to have started collection earlier this year for Our Annual Community Christmas Drive!
Last year we set our to help 5 families with a total of 23 children. We had a goal of $2000 to help all 5 families. We were blown away as we raised a grand total of $4525 and were able to help 11 local Families that included 48 children!
We are hoping to help out more families again this year! More information on the families will be posted as we get closer to the Holiday Season!
Thank you so much for your consideration and help as always!