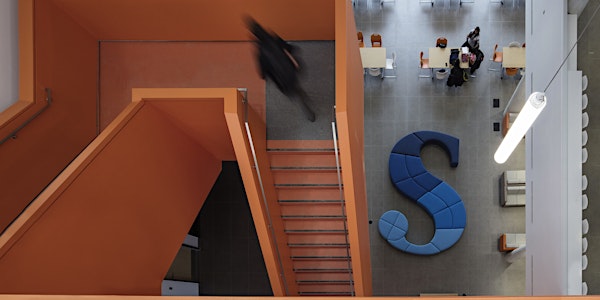 Sheridan's Women in Business Committee presents Press for Progress
When and where
Location
Sheridan College HMC Campus - A145 4180 Duke of York Blvd Mississauga, ON Canada
Description
In honour of International Women's Day, the Sheridan Alumni Office and the Sheridan Women in Business Committee present Press for Progress, an expert panel discussion relevant to women in business. The panel will focus on the intricacies of career development and advancement, provide insights into overcoming challenges, identify strategies for successful paths, and share advice from women who have been there and done that. They will also be speaking about the recent #MeToo campaign about sexual assault in the workplace.
Now, more than ever, there's a strong call-to-action to press forward and progress with gender parity. There's a strong demand to #PressforProgress motivating and uniting friends, colleagues and whole communities to think, act and be gender inclusive. With global activism for women's equality fuelled by movements like #MeToo, #TimesUp and more - there is a strong global momentum striving for gender parity.
While we know gender parity won't happen overnight, the good news is that across the world women are making positive gains each day. There is a very strong and growing global movement of advocacy, activism and support that does not seem to be slowing down.