Description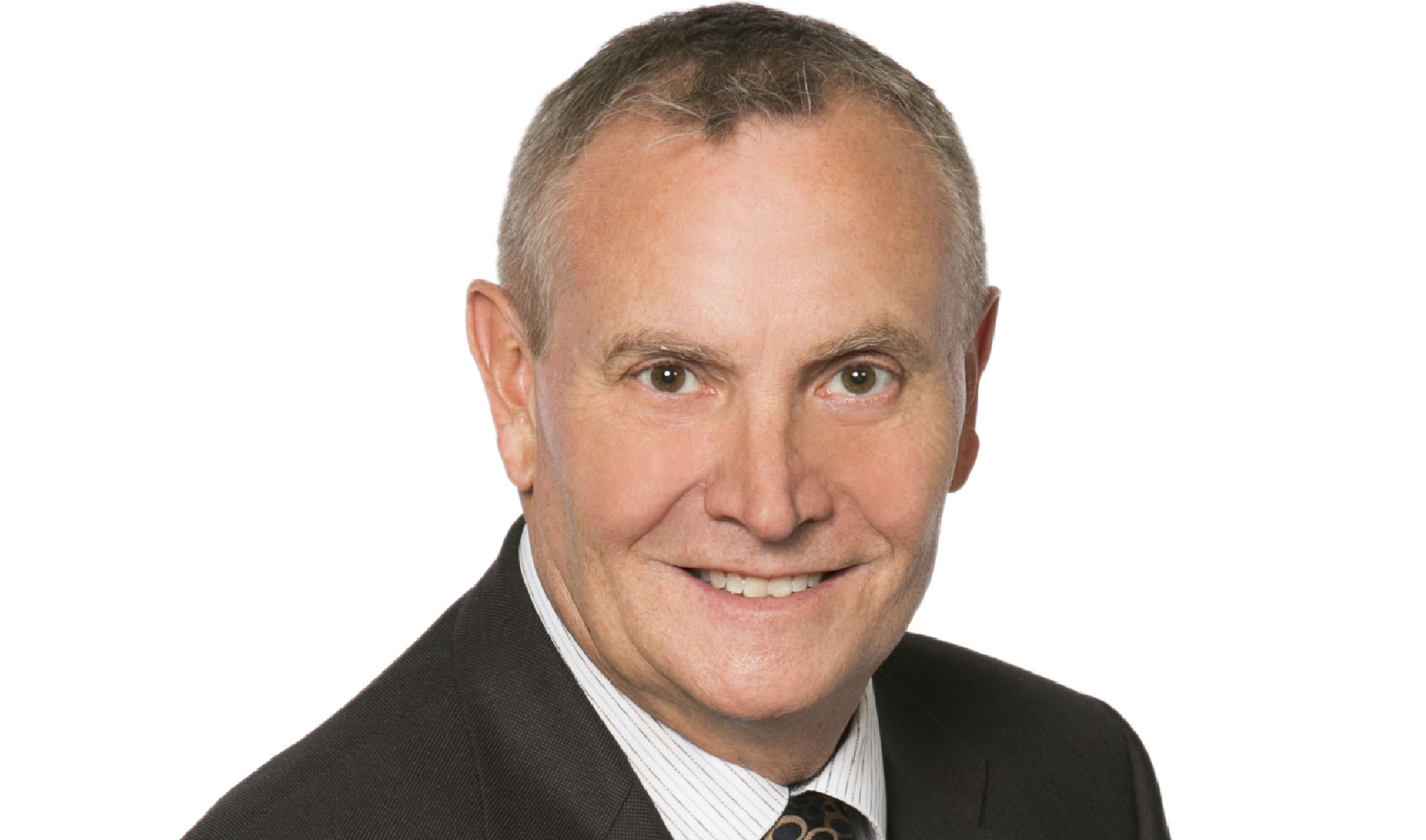 Special Breakfast with Bruce White
MENTORING IS MORE THAN A FAD
Integrating business, life and faith
Bruce White is a Project Director with PCL, a 100% employee owned major construction company based in Edmonton, AB. PCL has built many iconic structures in Canada and the US, including the Alex Fraser Bridge in Vancouver and the 900,000sf Staples Center in Los Angeles, CA. They are a $9 billion dollar business with over 10,000 employees in Canada, US and Australia.
In the heart of the growing city of Edmonton, Bruce is providing leadership for the next big project. The 'ICE District' will be Canada's largest mixed use sport and entertainment facility, anchored by a public plaza, Rogers Place Arena, two new office towers, condos, a hotel, and more. However, for Bruce there is a price to be paid both personally and professionally to be a significant part of this 2.5 billion dollar development.
Come and listen to Bruce tell his story, his insights into the new development, and the motivation behind his work, family and faith.
Contact Info:
Gord McCallum
gmccallum@firstfoundation.ca
780.701.0017

Mark Dubbledam
mark@jireh-industries.com
780.445.0596
or the person who invited you