Location
Pioneers Cabin
9430 Scona RD NW
Edmonton, AB T6E 3WS
Canada
Refund policy
Contact the organizer to request a refund.
Eventbrite's fee is nonrefundable.
She's a Boss (SAB) was created for women in business who strive for growth and expansion. Through crafted workshops, conferences and events.
About this event
She's a Boss (SAB) was created for women in business who strive for growth and expansion through crafted workshops, conferences and events. Our goal is to assist you in gaining the knowledge to reach your business goals by equipping you with the tools you'll need to succeed.
(This event is In-Person & Online)
Do You:
Feel confident in the work you're doing, but not confident in how you're showing up online?
Know that you aren't charging enough, but your visuals are holding you back from increasing your rates?
Know how to add an additional layer of security to your social media accounts.
Learn how to:
Create a marketing plan across different social media platforms.
How to direct customers across platforms, naturally.
Why your email list and website traffic is the only online communication tool, you OWN.
How to make your visual brand look high end (even when you're DIYing)
How to feel more confident showing your face in your content
About the Speakers:
CHRISTINA LOUISE:
Christina is a personal brand photographer and visual brand expert, and mentor. Her mission is to help women in business like you show up confidently as the face of your brand, so you attract your dream clients, have a bigger impact and get paid to do what you're so damn good at. She believes that when you have a gorgeous brand that embodies your personality and communicates your value, you're more likely to attract clients that want to pay you what you're worth.
She has a particular sweet spot in helping her clients create a high-end-looking brand that helps people see them as the expert they need, without having to invest tens of thousands of dollars in a designer.
Christina does this through her visual brand intensive that covers everything from visual brand guidelines to DIY design essentials, preparing for your brand photoshoot and everything in between.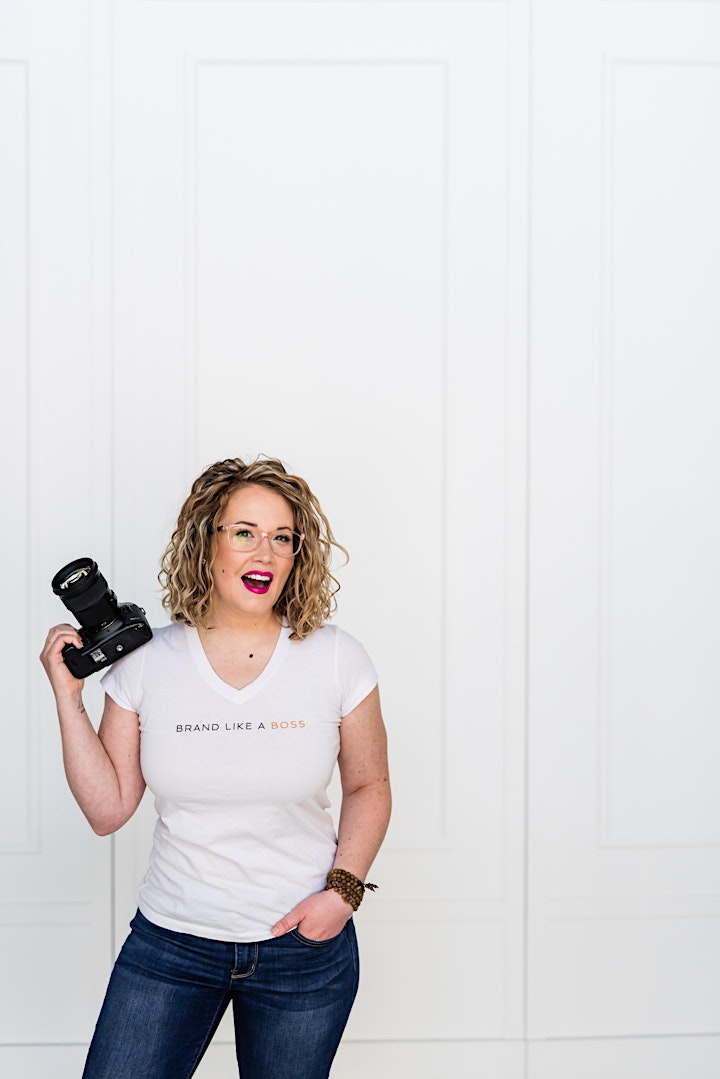 CHELSEA LAGOS:
As a multi-channel marketing strategist, Chelsea Lagos has made it her mission to demystify SEO & social media for small businesses.
Chelsea started her career in online marketing in 2007 as an online content specialist, watching and taking notes as social media platforms from MySpace to Facebook and Instagram continued to explode and revolutionize online marketing into what it is today.
She founded Get Social YEG in 2017 as a side hustle with the mission of using her experience to help businesses all over Canada grow and reach their full potential. After strategically adapting to the ever-changing online marketing industry, Get Social YEG grew quickly, becoming the online marketing powerhouse you see today.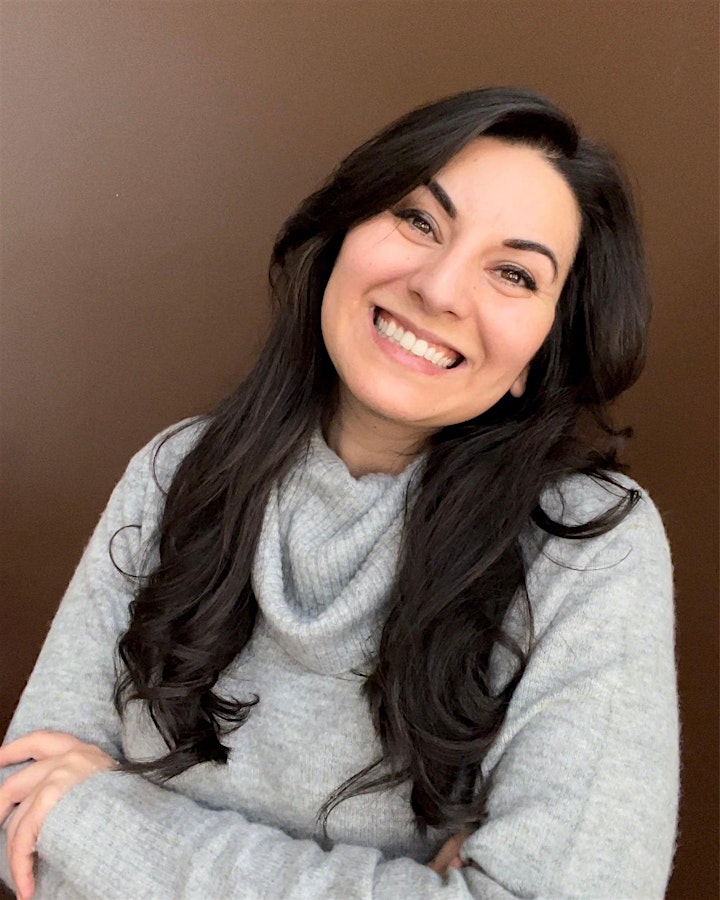 JESSICA WILLIAM:
Jessica started her career in the online world in 2019 as a social media manager - creating, engaging and connecting businesses with their ideal clients in the online space. She loves watching, learning and figuring out how things can work for your business on social media platforms; such as Facebook, Instagram and TikTok! The constant changes in the online space can be a challenge for anyone, but throw in running your business day to day and trying to keep up with all the newest features in social media can make for a challenge. This is where she comes in!
She has always had a passion for social media! She loves to figure out the strategy behind how things work to push your business forward. She is self-taught which can be an advantage as she sees things outside the box and is always looking for the newest trends to benefit your business! While continuing to nurture and build relationships within your community!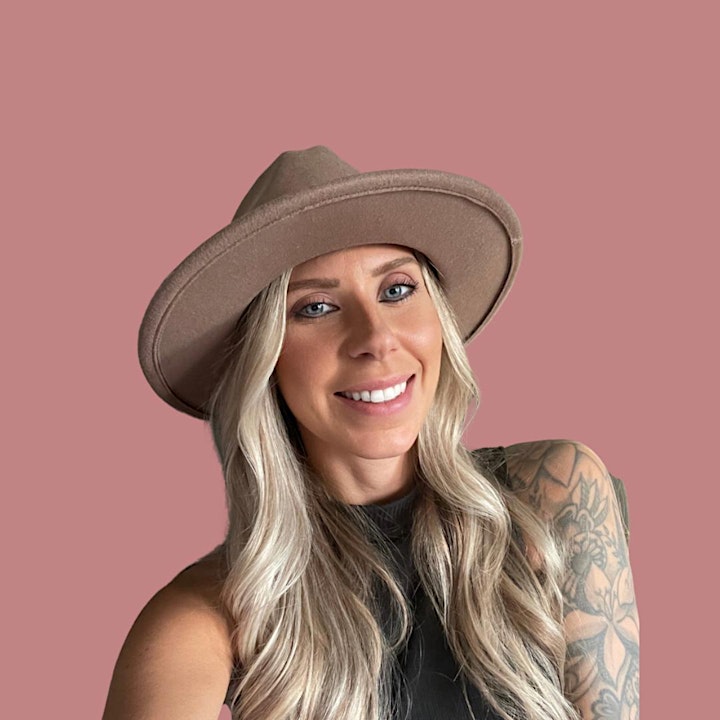 The price of your ticket includes:
Event Schedule (In-Person)
6:45 PM - Doors Open
7:15 PM - Christina Louise
8:00 PM - Chelsea Lagos & Jessica William
8:45 PM - Mingle, Network, Connect
Online/ Virtual:
7:15 PM - Virtual Doors Open
8:45 PM - Virtual Events Ends
Covid-19 Protocol:
Hand sanitizer will be provided.
Check out https://www.albertahealthservices.ca for more information.
You didn't create your business to play small but to influence. We are here to help you level up your business and move out of the hustle and grind into growth and expansion.
Limited tickets for this event.