A beginner road ride to introduce women, gender fluid and gender non-conforming people ages 19+ to the sport of road cycling.
About this event
Join in the group for the first GTFO Shifty Chicks road ride group. This bi-weekly event is created to introduce people to the sport of road cycling. We will cover road riding etiquette and proper group ride techniques prior to heading out. This is an inclusive ride intended to get you comfortable on your bike and progress you in your fitness. As the season progresses, distances and paces will increase.
This week's ride will begin (and end) at Picaroon's Round House. The distance will be approximately 20km, and we will ride for approximately 1 hour.
Mandatory Items include: bike (duh!), helmet (obvi), daytime running lights (huh?), snack (yes).
Optional items: flat kit
Disclaimer: Road Riding has some inherent risks. Please be cautious, alert and ride at your own risk.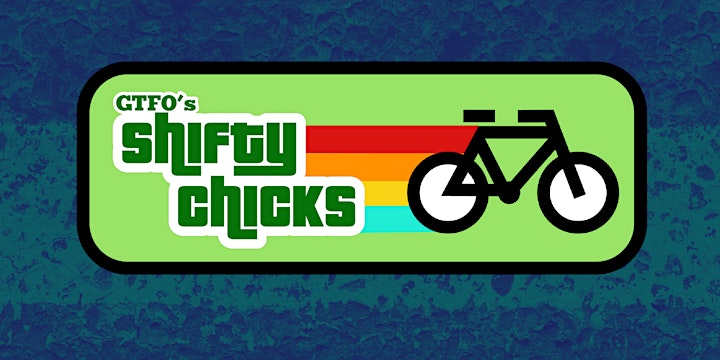 Organizer of Shifty Chicks Ride #1