Description
We've all heard it at some point—the little voice inside our head that says, "You're not good enough."
For many of us, this voice is constant and its grip has a powerful hold over how we live. And for some of us, its presence is particularly painful because the voice reflects negative messaging that others have consistently directed at us—especially because of what makes us different. We've internalized the bias and hate coming our way, which harms us both personally and professionally.
But did you know that you can disrupt this pattern? When you overcome the internal roadblocks caused by bias and hate, you're more likely to reach for opportunities, make your voice heard, stand up for what you believe in, and live authentically. You're also more likely to attain the life and career that you want.
Be inspired as speaker and bestselling author Ritu Bhasin reveals the process for identifying your self-limiting beliefs, embracing your cultural identities, and stepping boldly into the life you deserve. Come ready for a thought-provoking discussion on living a more empowered life in 2019!
6:00 PM – 6:30 PM | Registration
6:30 PM – 7:45 PM | Ritu Bhasin Talk and Q&A
7:45 PM – 8:30 PM | Book Signing and Reception
Each event ticket includes a copy of Ritu's Amazon bestselling book The Authenticity Principle: Resist Conformity, Embrace Differences, and Transform How You Live, Work, and Lead.
This event is made possible in partnership with SAP.iO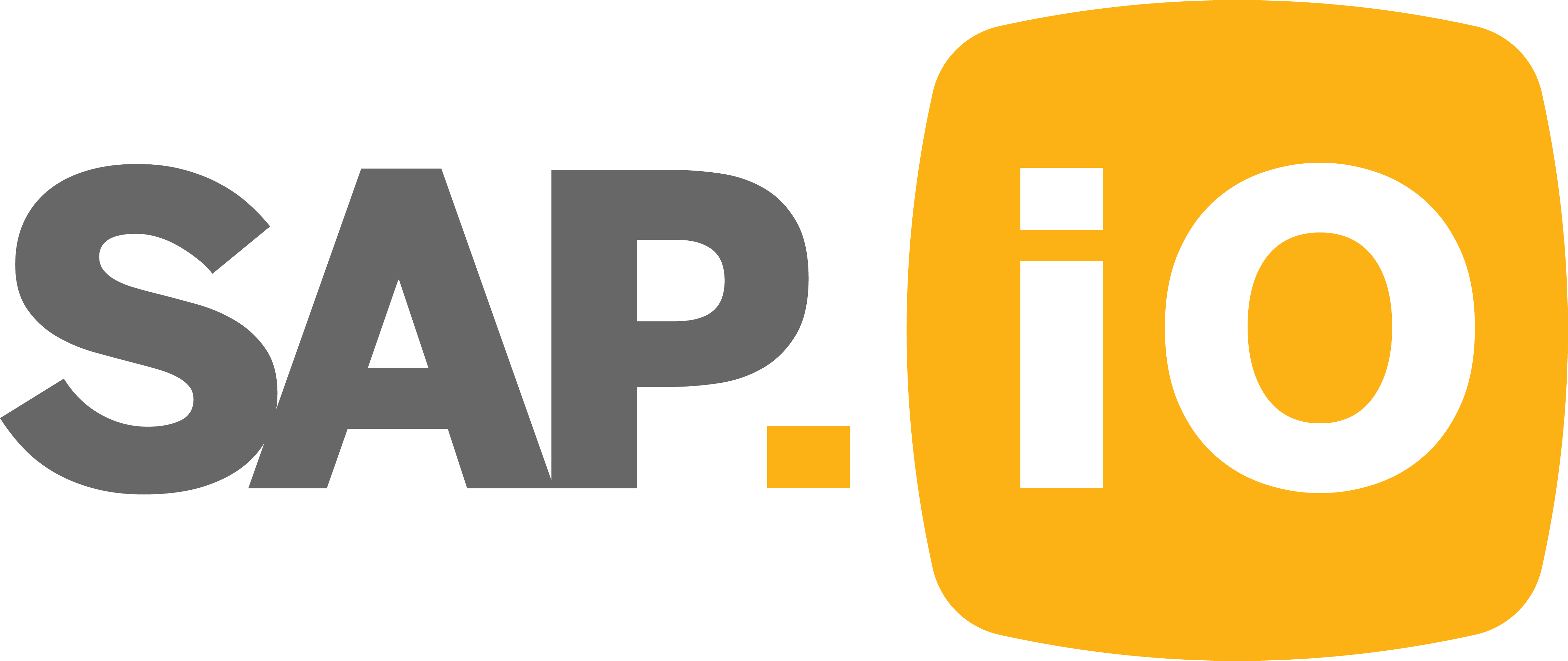 Ritu Bhasin, LL.B., MBA is a globally recognized speaker and award-winning expert in diversity and inclusion, and is the author of The Authenticity Principle.
IMPORTANT INFO FOR TICKET HOLDERS
Paper tickets are not required for entry.

Please note that this event will be photographed. Any person attending who does not wish to have their image recorded should make their wishes known to the event organizers prior to the event. Contact us at: info@ritubhasin.com