Description
Join us on Tuesday, July 11, 2017, at 8:30 pm for Western Ontario Branch's fourth annual Night Photography Field Trip. (RAIN DATE is Thursday July 13, 2017). This will be a fun evening, of shooting stars, the milky way, light painting, and a few cool surprises ... all on the beach!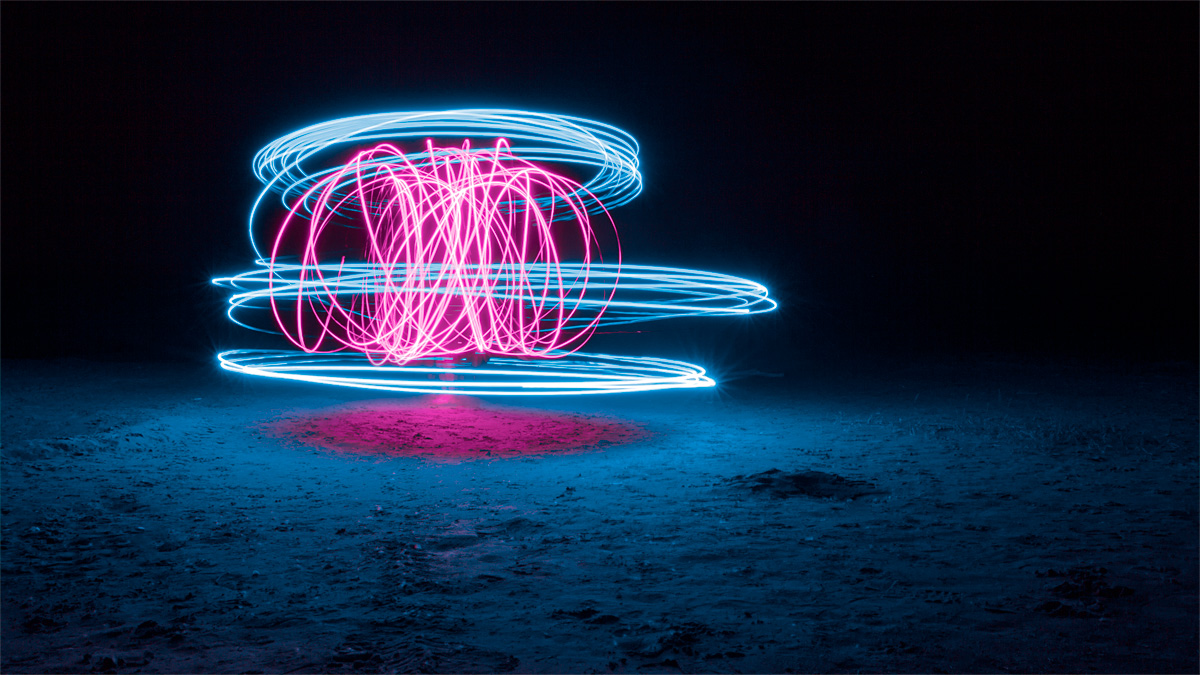 This evening is not a "teaching" evening, but we will be able to experiment and learn from each other, try new things and get a chance to try some things you may not get to normally try.
If you have never done night photography, here are a few ideas for equipment you might want to bring along:
- tripod
- camera (doh!)
- lenses - bring an assortment and try different focal lengths. I think I mostly used my wider angle lens for these, but don't limit yourself
- Flashlights - preferably small handheld LED flashlights and/or red light flashlights (so we can keep our light to a minimum without interferring in someone else's timed shot
- supplies - batteries, snacks, water, BUG SPRAY (just in case), footwear for sand, blanket and a jacket
- OCF equipment - you might want to play with OCF a bit so bring along flash, flash stand if you wish, and whatever you use to trigger your flash (such as pocket wizards, etc.)
If you REALLY want to go all out, bring along TWO tripods and TWO cameras, so you can set one up to capture star trails (the camera needs to be in place for a LONG LONG time for this, so bringing two means you can set one and leave it, while you shoot the rest with your other camera.

See you then!