About this Event
The SMT Mold Expo will attract REGIONAL BUYING INFLUENCES from Southwestern Ontario and Michigan – moldmakers, molders and OEMs.
The SMT Mold Expo will ATTRACT MANUFACTURERS, job shops, maintenance, tool rooms, automotive, transportation and tool & die making professionals!
LEARN about the LATEST in machine tools, cutting tools, fabricating & welding technology, quality control, metal finishing, additive manufacturing.
Doing business in the Windsor market, then this is the ideal platform to COME NETWORK.
Why YOU should attend
Meet face-to face with product and service professionals in the moldmaking industry
Get hands-on experience with the products and solutions displayed
No maze-like halls; no disengaged exhibitors, and no booth gimmicks
FREE REGISTRATION
FREE PARKING
Attend for a chance to win a Contixo F20 RC Drone!* ($400 value)
*Winner will be drawn on-site.

Event Schedule:
9am-10am Keynotes Speaker: Harry Moser, President - Reshoring Initiative
10am-4pm Tabletop Tradeshow
LEARN MORE: www.smtmoldexpo.com
Keynote Speaker
Harry Moser, President - Reshoring Initiative
Harry founded the Reshoring Initiative to bring manufacturing jobs back to the U.S. after working for high end machine tool supplier GF AgieCharmilles.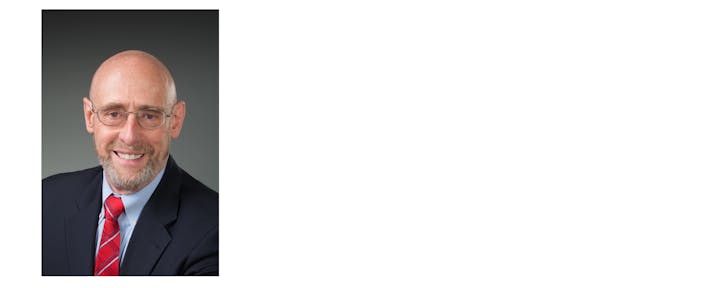 Register online and receive a FREE subscription to the Shop Metalworking Technology magazine. Your choice of our digital or print edition.
Shop Metalworking Technology Mold Expo is a closed show for qualified delegates only. Show management reserves the right to decline registration.