Description
Do you love product design? Are you a product designer? Our next Terminal Tech Talk features Matt Rae who will walk us through how design teams can leverage other teams to change design culture. He will cover how designers should collaborate, evangelize and equip teams internally. He also covers how to listen to your teams to create great products and a strong design culture. Matt is a design ambassador, outdoor enthusiast and founder.

Matt Rae is also a product designer at Zenreach. Zenreach is a technology company based in San Francisco, California. Zenreach also has offices in Scottsdale, Arizona as well as Kitchener, Ontario, Canada. Zenreach produces a SaaS marketing platform used by businesses with physical locations. They are presently hiring across all three offices.

We will explore a number of topics including:
1\ Collaboration: how design teams are most effective when they can collaborate across teams.
2\ Evangelism: showing the success of design initiatives and the success teams have had.
3\ Equipping: how to equip other teams with the tools to implement and engage with design.
4\ Listening: since teams always have feedback on product, design teams need to listen and demonstrate they're listening.
Hors d'oeuvres and drinks will be available for all guests. The presentation will be held at Terminal on the penthouse floor of 305 King Street West, Kitchener, Ontario. Please arrive and check in at 5:30PM on January 30, 2020. The presentation begins at 6:00PM so please don't be late!

As always, all are welcome, and there is no charge.
FORMAT:
5:30PM – Speaker and guests arrive
5:30PM – Drinks & h

ors d'oeuvres

6:00PM – P

resentation

begins
7:00PM – Presentation ends
7:30PM – Event wraps up
Not in Kitchener-Waterloo?
We've got you covered worldwide via livestream at terminal.io/livestream

---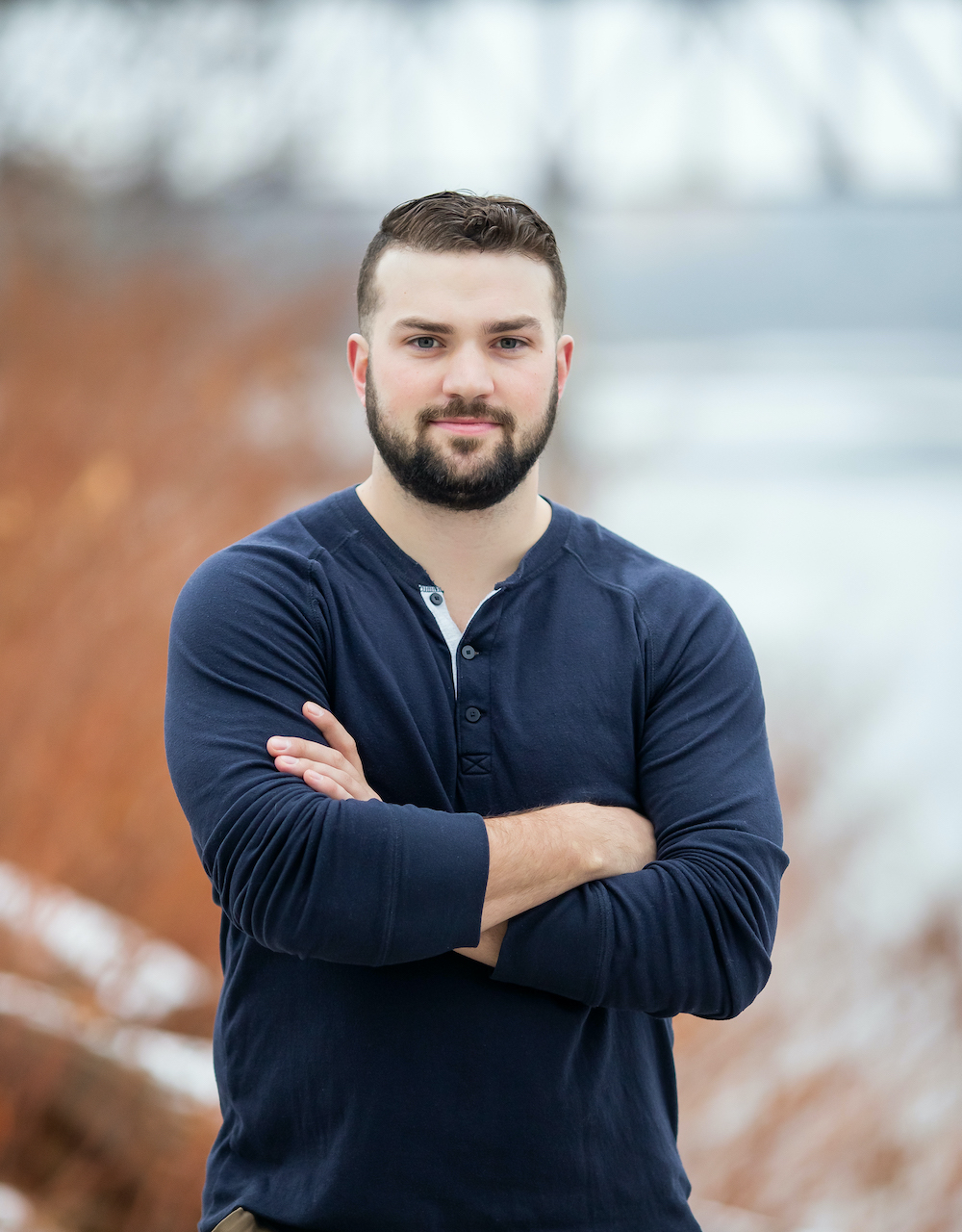 About the speaker Matt Rae:

Matt Rae is a Kitchener based Product Designer and organizer of the local DesignChats Community. With a background in ergonomics and human factors, Matt has spent his career designing experiences in a variety of industries. After graduating from the University of Waterloo, Matt co-founded a peer to peer marketplace for travel before going on to lead product development and design teams in Ed-tech. Most recently Matt worked in the OTTO Motors division of Clearpath Robotics, in the rapidly growing autonomous driving space.
Matt is now a Product Designer at Zenreach, where he is crafting customer experiences in the world of ad-tech. In his spare time, when he's not exploring outdoors, he's active in the community providing mentorship and training to aspiring designers and small businesses.