Actions and Detail Panel
Show Me the $$$$! #ECYEG
Wed, 18 January 2017, 6:00 PM – 8:30 PM MST
Description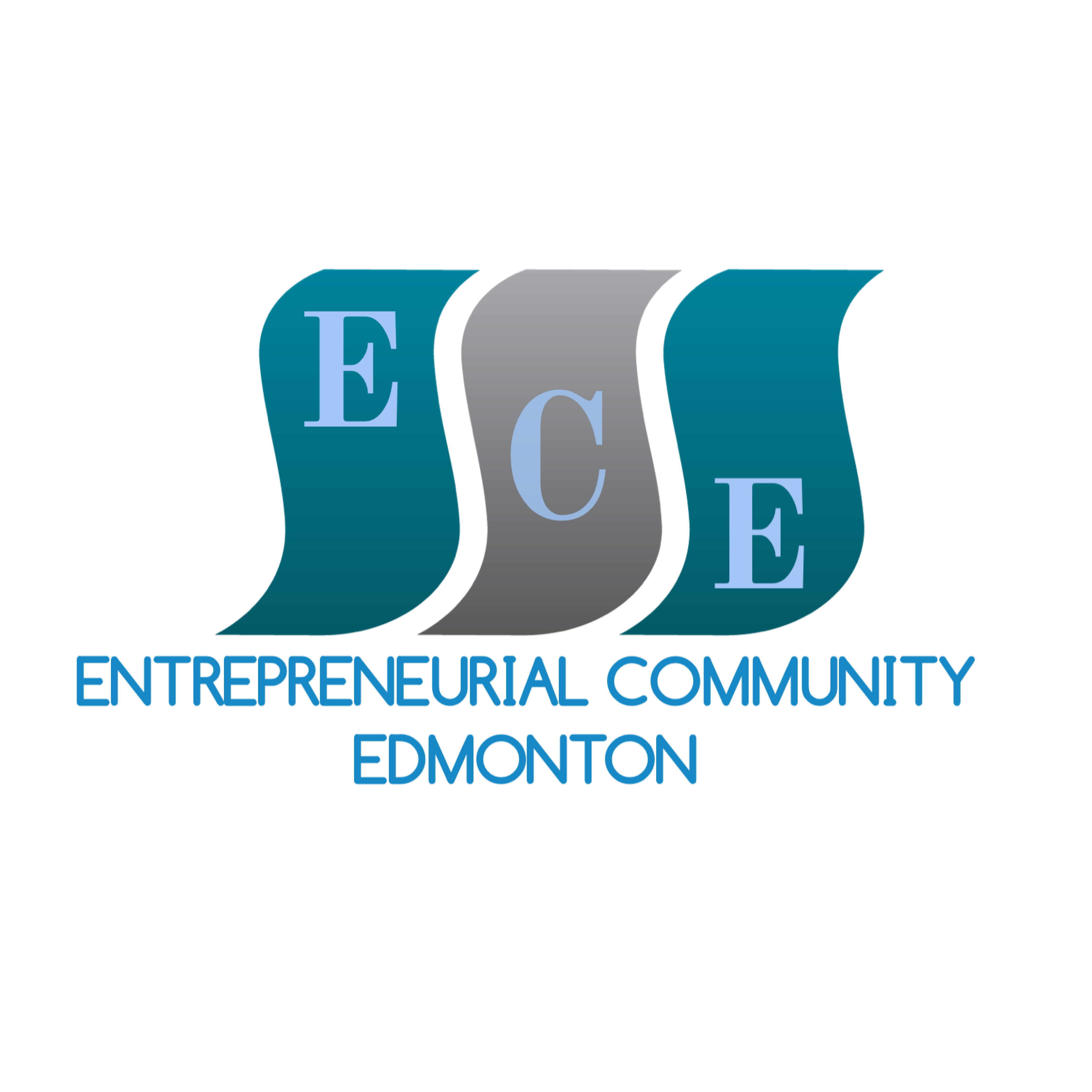 Entrepreneurship is living a few years of your life like most people won't so that you can spend the rest of your life like most people can't.
You have a business idea but don't know what to do at times?
You have an idea and want to set up a company……..
But you wonder…where can I get the help and support that I need?
Entrepreneurial Community Edmonton #ECYEG is for you!
Entrepreneurial Community Edmonton is a set of workshops which aims to help business owners/managers gain an understanding of various business topics to help them make better decisions and manage their business in a more effective manner.
Show Me the $$$$!
Are you worried that not all your customers will pay you? Do you think you will be stuck holding the bag when it comes to a large accounts receivables balance? You have worked hard for your money and you deserve it!
This workshop will allow you to protect your company with credit, give you a better understanding of an estimate and a quote, and know what documentation that you need to show you have done work so you can get paid.
At the end of the workshop, you will walk out with a credit application that you can use, an understanding of change orders and extras, and the knowledge of how to protect your company from clients who don't want to pay.
Please bring your laptop or a note pad with a pen/pencil. If you have any credit applications or credit related material, please bring it to the workshop.
There will be sandwiches, wraps and soup for those cold days available for everyone to eat. There will also be drinks available.
Registration & Networking: 6:00 pm - 6:30 pm
Seminar: 6:30 pm - 8:30 pm