Description
Show Me the Money: Effective Grant Writing
A well written proposal is essential to having your grant application accepted. Our presenter will lead you through building better proposals, leading to more money in your business's pocket!
In this session attendees will learn about:
Clearly and concisely describing your product/service
Writing a compelling statement
Defining clear objectives and goals
Do's and dont's of grant writing
Essential tips
Lunch is included.
Presenter: Annette Wierstra, Senior Partner, Scriptorium Professional Writing Services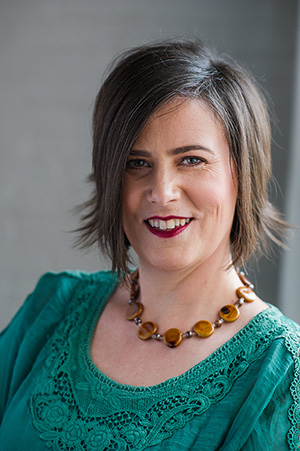 Annette co-owns Scriptorium, where she helps companies through all stages of a project from planning, development, and documentation management. She also develops and delivers customized communication workshops and presentations for clients. Annette also has been teaching communications courses as a sessional instructor for MacEwan University since 2008 and more recently has been teaching plain language writing workshops at Third Verb. Annette has a Bachelor of Applied Communications and Masters of Arts in Intercultural and International Communications.
To contact Annette, call 780.868.6425 or email wierstra@scriptoriumpro.com.
For more information, contact NABI at 780-460-1000 or info@nabi.ca