SHOW & Tell: Visuals for Legal Professionals (intro workshop)
Description
Legal texts need to be sound and correct. But all too often they're unintelligible to the average person. Dense and filled with legal jargon, they're hard for your clients to understand, and sometimes hard for you to explain.

It doesn't have to be like this, though!
You can make your communication easier, more effective and more engaging by showing your clients what you do for them instead of simply telling them. And yes, we mean pictures! Because it's really true that a picture is often worth a thousand words, creating clarity out of confusion and making abstract concepts concrete. Using visuals to help your clients see things in different ways (and literally in perspective) will improve their understanding of what you want to convey, and help them to grasp what their rights are or know what action is required.

In this 2-hour intro-workshop, you will learn from three seasoned professionals the benefits of using visuals and some introductory tips for how to get started. You can expect to come away from the evening with:
a solid understanding of how visuals can be used in the practice of law;

a few simple techniques for adding a visual component to your work; and

a handful of resources you can draw on for further exploration.

"In-house lawyers and litigators benefit from learning to transform complex legal concepts into clear, understandable visuals that are memorable, engaging and easy to both use and communicate, whether in client correspondence, internal documents, court submissions, contacts, or other areas of their work."
~ Mariska van Zelst-de Wit

This is a "pay what it's worth to you" event - you can pay in advance when you register, or on-site at the event with cash, cheque, Interact or paypal.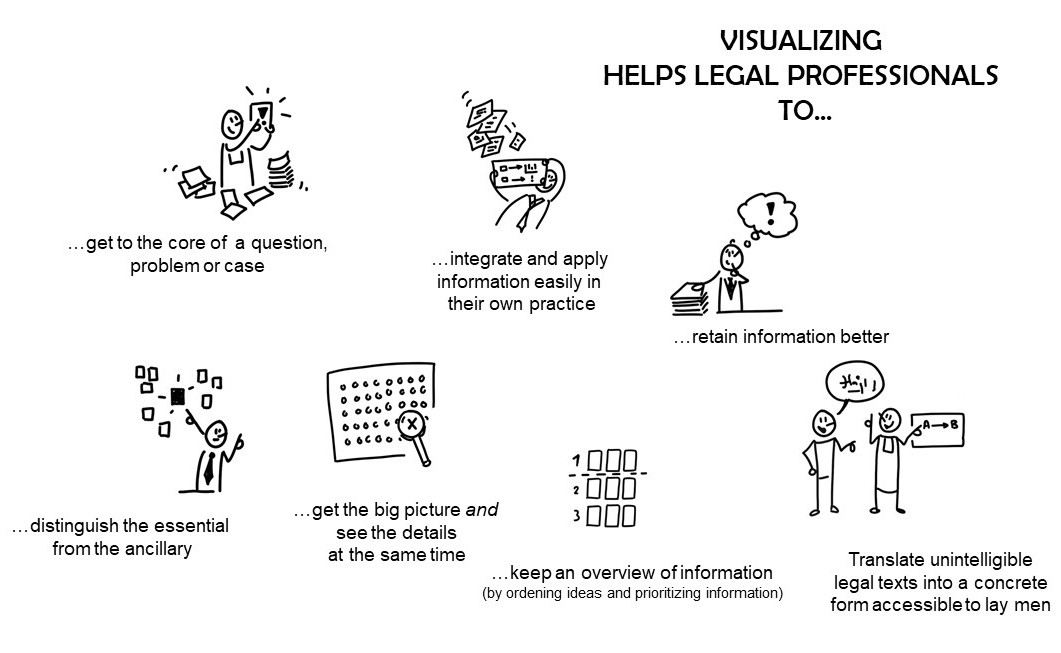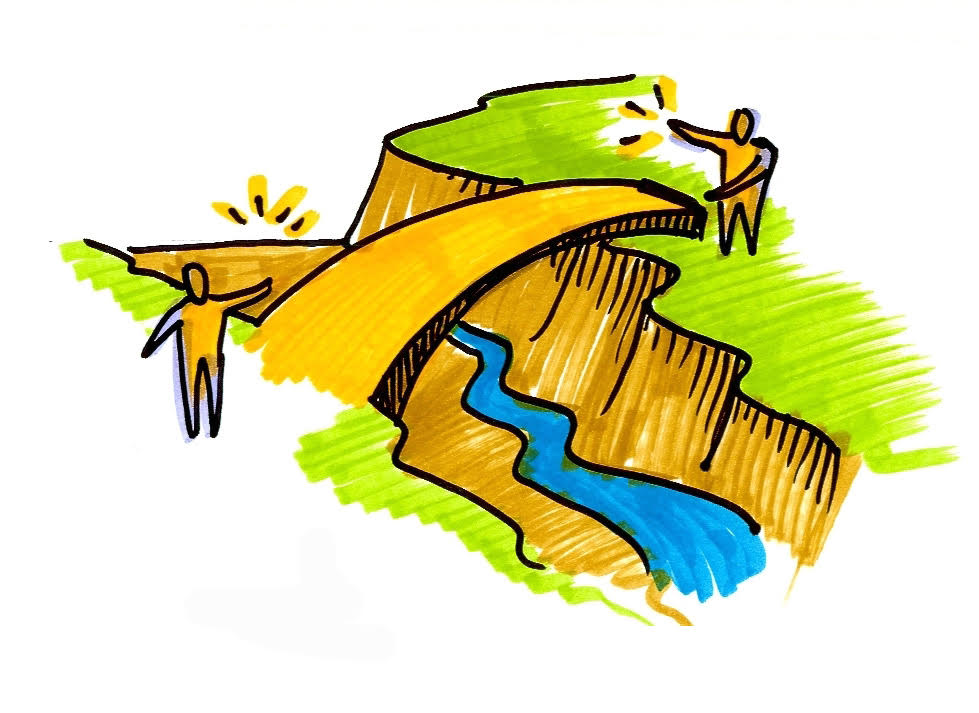 Save