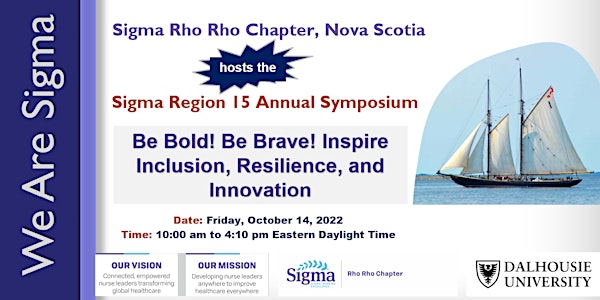 Sigma Region 15 Annual Symposium
Sigma Region 15 Annual Symposium. The event link will be sent to registered attendees on October 11, 2022.
About this event
Sigma is an international community of nurses, dedicated to the advancement of knowledge, teaching, learning, and service through the cultivation of communities of practice, education, and research. The mission of Sigma is advancing world health and celebrating nursing excellence in scholarship, leadership, and service. Region 15's annual symposium provides an avenue to allow researchers and scholars to share information and network.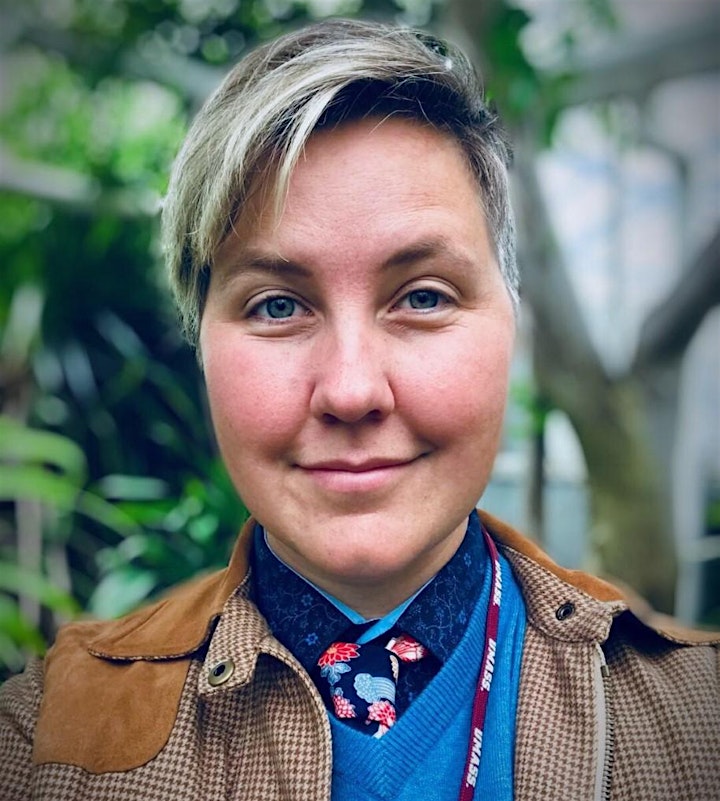 Dr. Rae Walker is the first nurse to be named an official Invention Ambassador for the American Association for the Advancement of Science (AAAS). Dr. Walker is an Associate Director of the UMass Center for Health and Human Performance: a multidisciplinary translational science center that specializes in developing sensors, wearables, and digital health technology. They earned their PhD in Nursing, Certificates in Health Disparities Research and Nursing Education, and completed their Postdoctoral Fellowship in innovation for aging and translational science at Johns Hopkins University in Baltimore. Their clinical background includes oncology nursing, patient navigation, and experience in rural emergency response, humanitarian disaster relief, wilderness search & rescue, and as a U.S. Peace Corps-Mali Volunteer.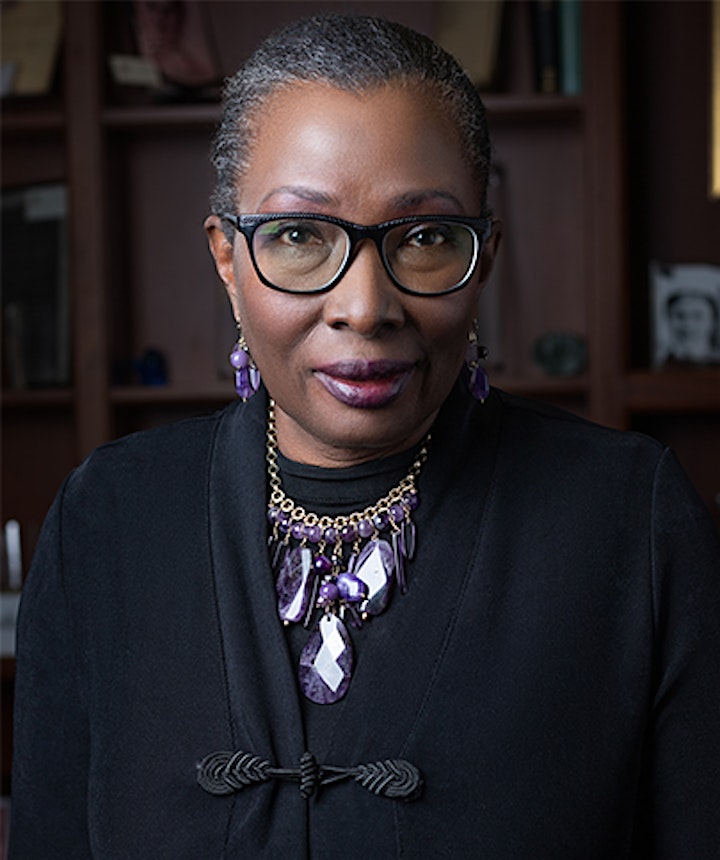 Dr. Sandra Bibb, DNSc, RN, FAAN, is Owner and Cultural Competence Consultant, Sandra C. Garmon Bibb Consulting. As a Cultural Competence Consultant, she provides education, consultation, and support to groups and organizations focused on increasing self-awareness of cultural views and perspectives; and developing positive attitudes towards cultural differences. Dr. Bibb served in the United States Navy as an active-duty nurse and retired at the rank of Captain (0-6) in 2004, after serving three decades in the Armed Forces. While on active duty, she established and served in a number of leadership roles, where she led interprofessional healthcare teams in the design and delivery of population-based, culturally appropriate care. After retiring from the Navy, Dr. Bibb served in several roles at the Uniformed Services University in Bethesda, Maryland, from July 2004 to July 2014, including: faculty, Research Director, Department Chair, and Associate Dean. In 2014, she was selected to serve as Dean and Professor, College of Health Professions at Wichita State University in Wichita, Kansas. In January 2020, Dr. Bibb left Wichita State University and established Sandra C. Garmon Bibb Consulting in August 2020. She has over 30 years of experience in senior and executive leadership positions in military, academic, professional, and community settings, and has served on numerous national and international review committees, boards, and task forces. A Fellow in the American Academy of Nursing, she is recognized for her research initiatives and published works related to population health; access to care; and health and healthcare disparities.
For more information, please contact Sigma Rho Rho at rhorhochaptersigma@gmail.com