SIGNALS Network Banquet 2018

Friday, 2 February 2018 from 6:00 PM to 10:00 PM (EST)
Event Details

What is Happening to Canada's Energy Transition?: Technology, Policy and Elections
What role will new renewables have in Canada moving forward?
It's a time of energy disruption across Canada: The federal and provincial committments outlined in the Pan-Canadian Framework for Clean Growth and Climate Change and 2016-2017 Federal Budget are focused on new renewables and infrastructure. Upcoming provincial elections are offering Canadians the chance to shape the energy pathways of the future. As wind and solar technologies gain momentum across the globe, how will Canada adapt to a changing outlook and shape it's energy future?
Please join us for the Sixteenth Annual SIGNALS Network Banquet
This year will feature two fantastic speakers: Robert Hornung and Mark Windfield.
Robert Hornung has been President of the Canadian Wind Energy Association (CanWEA) since August 2003. He represents the interests of CanWEA members who are Canada's wind energy leaders – wind farm owners, operators, project developers, consultants, manufacturers and service providers; and organizations and individuals interested in supporting Canada's wind energy industry. Robert is also a Board Member of the Global Wind Energy Council and was named a Fellow of the Royal Canadian Geographical Society in 2009.
Dr. Mark Winfield is a Professor at York University in Toronto. His work after joining York University in July 2007 has included a sustainability assessment of the Ontario Power Authority's proposed Integrated Power System Plan and a study of the province's policy framework related to energy conservation. He has published on social conflicts related to the development of wind energy in Ontario and on the evolution of the province's electricity policy framework, and recently completed a seminar series on Ontario-Quebec energy and climate change issues.  Mark is the Co-Chair of York University's Sustainable Energy Initiative and a founding steering committee member of the Ontario Sustainable Energy Policy Network.


***
Ticket sales have now ended.
Tickets will not be sold at the door.
See you at Lago!

For any questions or inquiries, email Sean Nauth at fundraising@signalsnetwork.ca
 *** 
The 16th annual SIGNALS Network banquet is made possible because of our generous sponsors:
Platinum Sponsor-
Chemistry Industry Association of Canada


Bronze Sponsors-
Beau's All Natural Brewing Company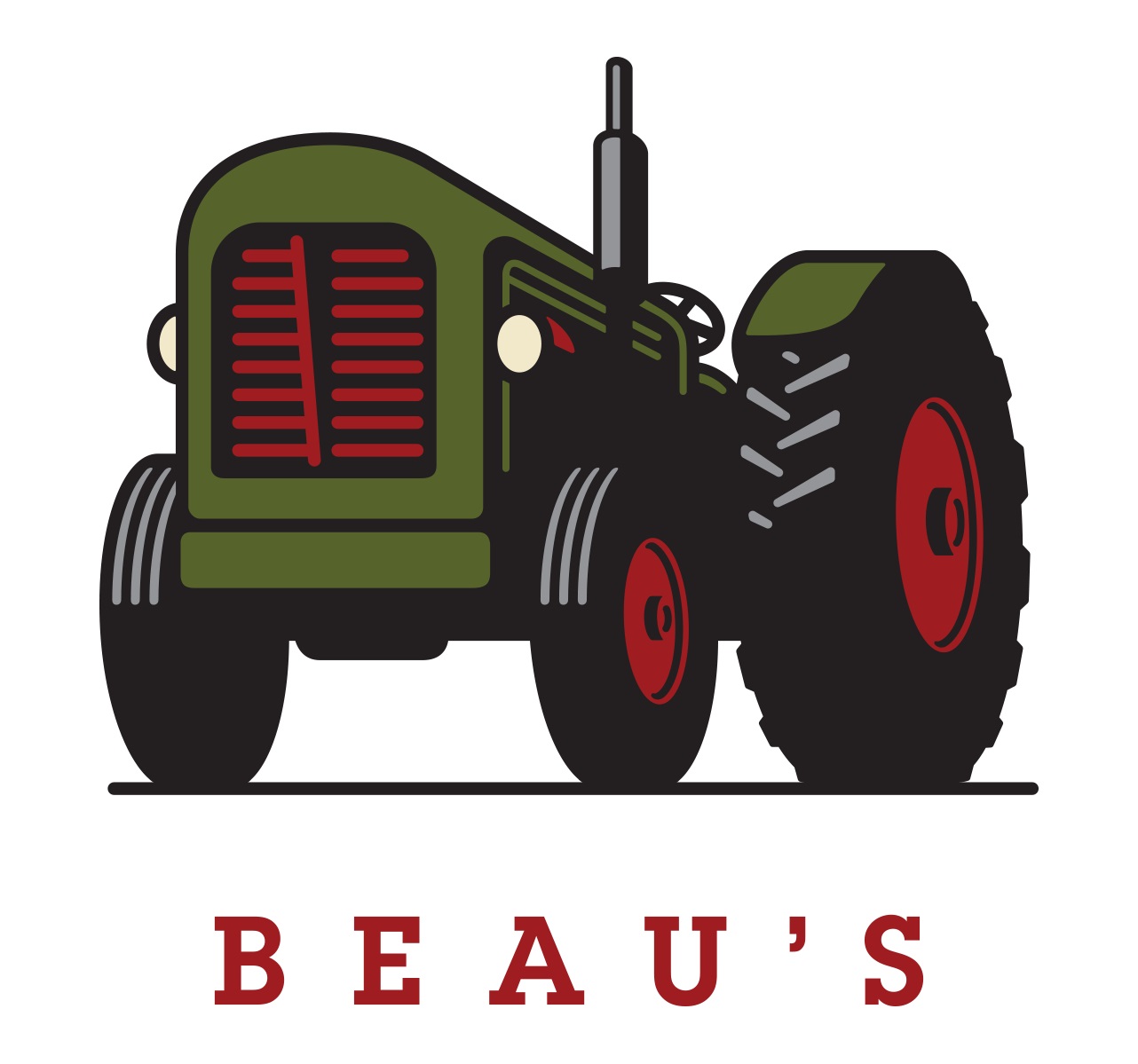 Stratos Inc.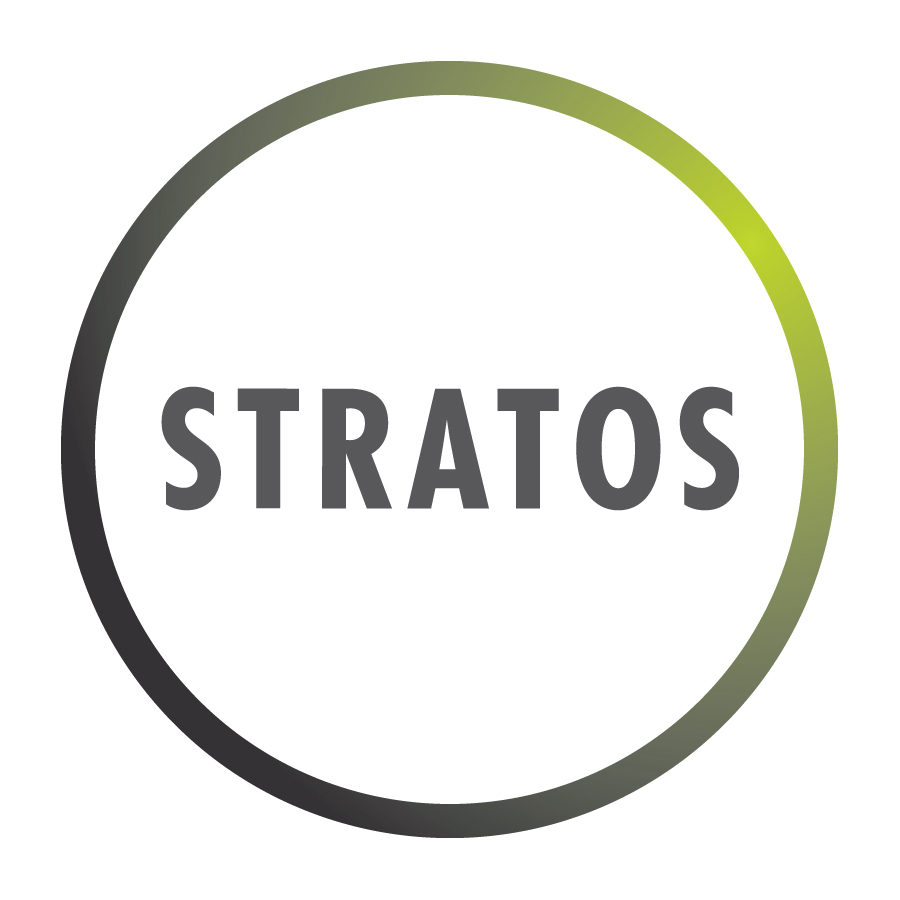 When & Where

Lago Bar and Grill
Dows Lake Pavilion
1001 Queen Elizabeth Dr,
Ottawa, ON K1S
Canada

Friday, 2 February 2018 from 6:00 PM to 10:00 PM (EST)
Add to my calendar
Organizer
The SIGNALS network stems from the Innovation, Science, and Environment stream of Public Administration Program and the Sustainable Energy (SE) Program, both of Carleton's School of Public Policy and Administration (SPPA). SIGNALS brings together students, alumni, and professors who are concerned about sustainable development issues.
The goal of SIGNALS is to create networking and information-sharing opportunities for members, and to facilitate initiatives aimed at furthering sustainable development. SIGNALS networking can provide excellent opportunities for students to make employment contacts, and for graduates to meet other like-minded professionals.
SIGNALS was initially founded in 2003, with the intent of creating a 'clear signal' where there was previously disjointed, uncoordinated communication. Since then, it has expanded to include over 100 members. Over the years, SIGNALS activities have included annual banquets, pub night-style social events, field trips, and formal panel discussions. An email list, limited to SIGNALS members, provides a forum for discussion, as well as a way to circulate notice of upcoming events, sustainable development-related news and debates, and employment opportunities.
SIGNALS is governed by an eleven-member Executive Board, whose student and alumni members are elected annually.

www.SIGNALSnetwork.ca