Description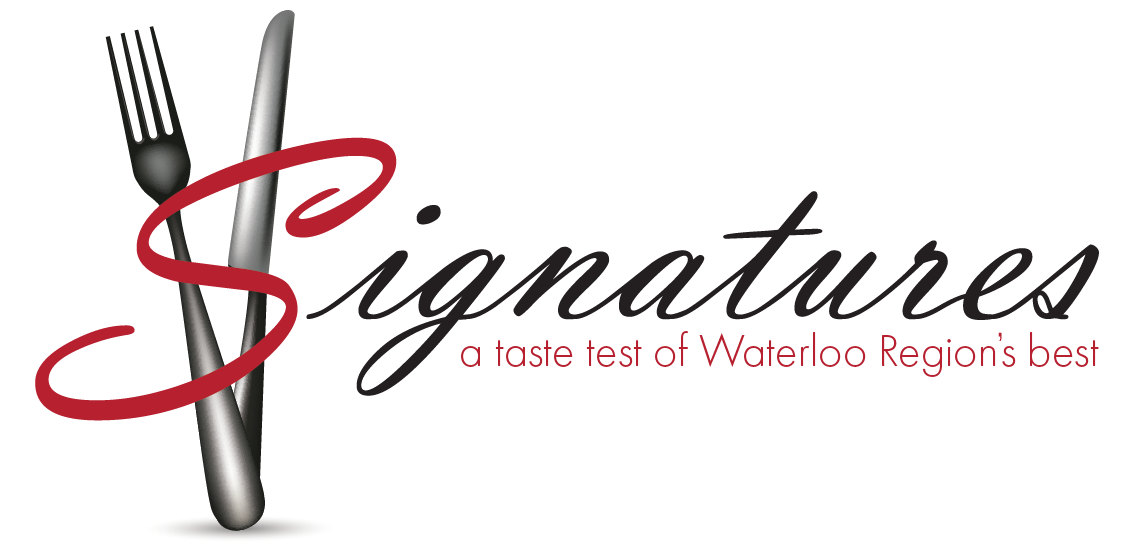 Join us on Monday June 25 at Catalyst137 between 11:30 am and 1:30 pm for a lunchtime taste testing of some of Waterloo Region's best restaurants and catering companies and their Signature dishes.
Tantalize your taste buds with samples from some of the most well-known and up and coming names in the Waterloo Region food scene!
Tickets are $20 each and include food and entry into multiple draws and giveaways.
List of restaurants TBA
For more information, contact Jessica Halls at
1-888-851-7376 or jessica.halls@parkinsonsociety.ca
Visit our Facebook page for updates!
https://www.facebook.com/pages/Signatures-A-Taste-Test-of-Londons-Best/269293599899505