Description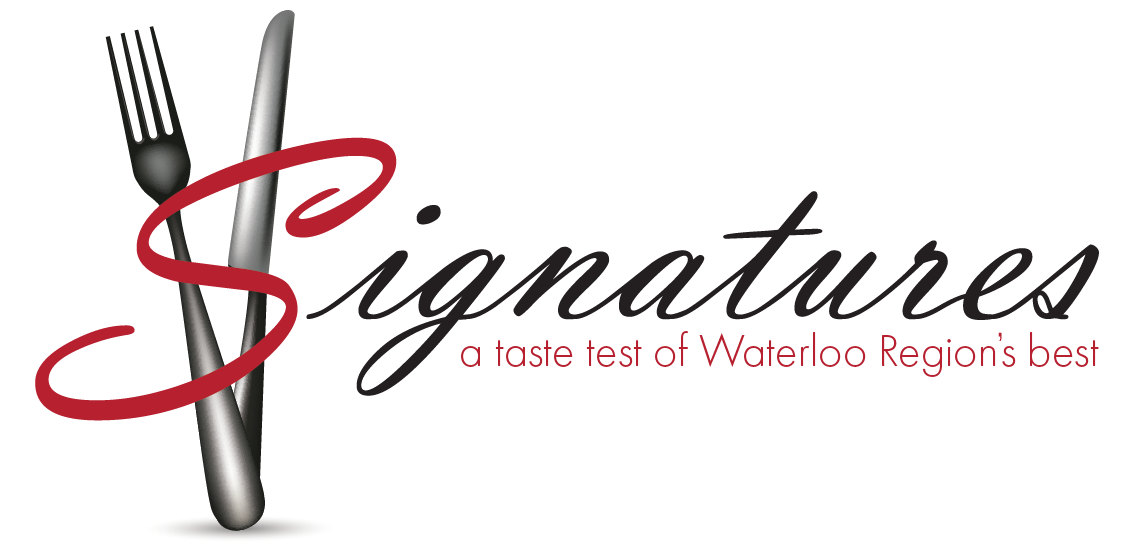 * NEW LOCATION FOR 2019*
Join us on Monday June 10th at Waterloo Memorial Recreation Complex between 11:30 am and 1:30 pm for a lunchtime taste testing of some of Waterloo Region's best restaurants and catering companies and their Signature dishes.
Tantalize your taste buds with samples from some of the most well-known and up and coming names in the Waterloo Region food scene!
Tickets are $25 each and include food and entry into multiple draws and giveaways.
2019 Food Vendors:
B Elegant Catering & Event Planning
Bobby O'Brien's
Chef On Call
Copper Branch Waterloo
DoShack
Four All Ice Cream
Graffiti Market
Gusto & Beckford Catering
Liaison College of Culinary Arts
McCabe's Irish Pub
QDOBA Mexican Eats
Red Eye Café & Donuts
Shawerma Plus
Soupson Meals
Taste of Seoul
The Sconery
TWH SOCIAL
Underground Flavour Group
For more information, contact Jessica Halls at
1-888-851-7376 or jessica.halls@parkinsonsociety.ca