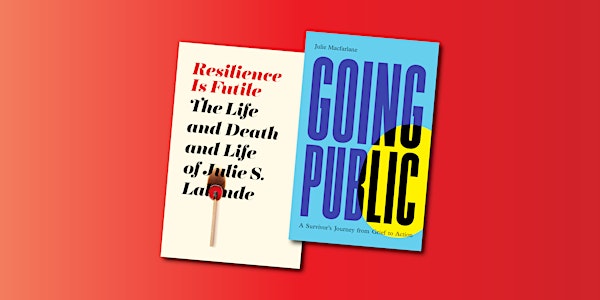 Silence Breakers Pt. 2: Julie Lalonde and Julie Macfarlane speak up
In pt. 2 of our Silence Breakers series, Julie Lalonde and Julie Macfarlane discuss the balancing act between the personal and professional.
About this event
If you stay quiet, the system is working.
The vital second instalment in our Silence Breakers author series brings together internationally recognized advocate and educator Julie S. Lalonde (Resilience Is Futile) and legal scholar Julie Macfarlane (Going Public).
Together, they'll discuss the stigma that comes with speaking up and speaking out against sexual violence, as well as the balancing act between pursuing professional advocacy work while coming to terms with past trauma.
The author-narrated audiobook of Resilience Is Futile is out now on all major audio platforms, including Audible, Google Play, Apple Books, and more.
Going Public is available in paperback and ebook wherever books are sold.
"Lalonde's brave new book is chilling, upsetting, and so very important."
– Robyn Doolittle, author of Had It Coming: What's Fair in the Age Of #MeToo?
"Read this book and feel your hands tremble.... Lalonde's voice is uncompromising."
– Alex Leslie, author of We All Need to Eat
"A chilling insight into what it is like to survive under surveillance. Stalking has been a neglected topic in the #MeToo movement. This book is guaranteed to change that."
– Mandi Gray, activist and subject of the documentary Slut or Nut: Diary of a Rape Trial
"Painful, inspiring, challenging, demoralizing, empowering, and practical... A must read."
– Charlene Y. Senn, Professor and Canada Research Chair in Sexual Violence
"Going Public is more than a #MeToo memoir; it is a call to action to fundamentally change institutional responses to sexual violence."
– Mandi Gray, activist and sociologist
"Going Public is a page-turner of truth, bravery, persistence and morality by a leader of reform in the justice system."
– Carrie Menkel Meadow, Distinguished Professor of Law, University of California, Irvine and Georgetown University Law Center (Emerita)
About BTL
Between the Lines is a radical press founded in 1977. We publish nonfiction books that expose and challenge oppression. Our press is situated in Tkaronto (Toronto), traditional Wendat, Anishinaabe, and Haudenosaunee territory, subject to the Dish with One Spoon treaty.
About the authors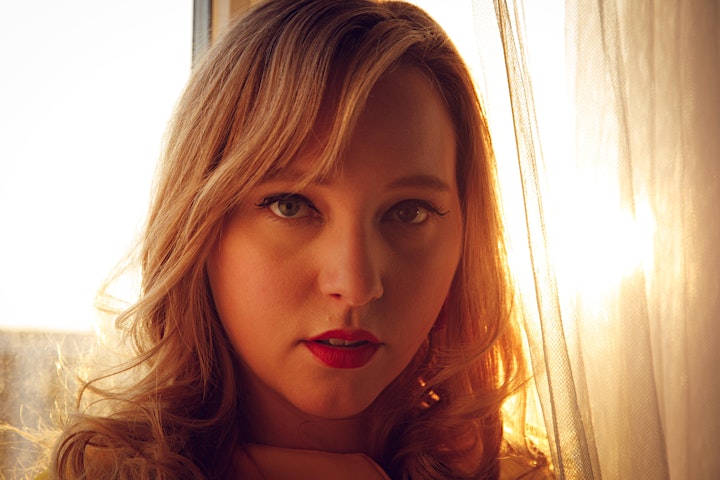 Julie S. Lalonde is an internationally recognized women's rights advocate and public educator. Julie works with various feminist organizations dedicated to ending sexual violence, engaging bystanders and building communities of support. She is a frequent media source on issues of violence against women and her work has appeared on Al Jazeera, CBC's The National, TVO's The Agenda, Vice, WIRED magazine and FLARE, among others. She is a recipient of the Governor General's Award in Commemoration of the Persons Case.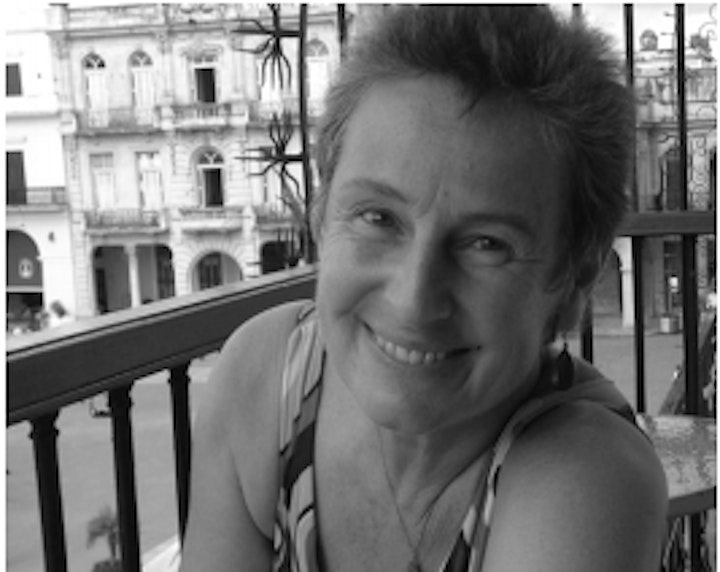 Dr. Julie Macfarlane is a Distinguished University Professor and Professor of Law at the University of Windsor. She was named a member of the Order of Canada in 2020. Macfarlane has researched and written extensively on dispute resolution, self-represented litigants and access to justice, and the legal profession.