Description
SILENT REVUE
TORONTO'S CELEBRATED ONGOING EXPLORATION OF SILENT CINEMA!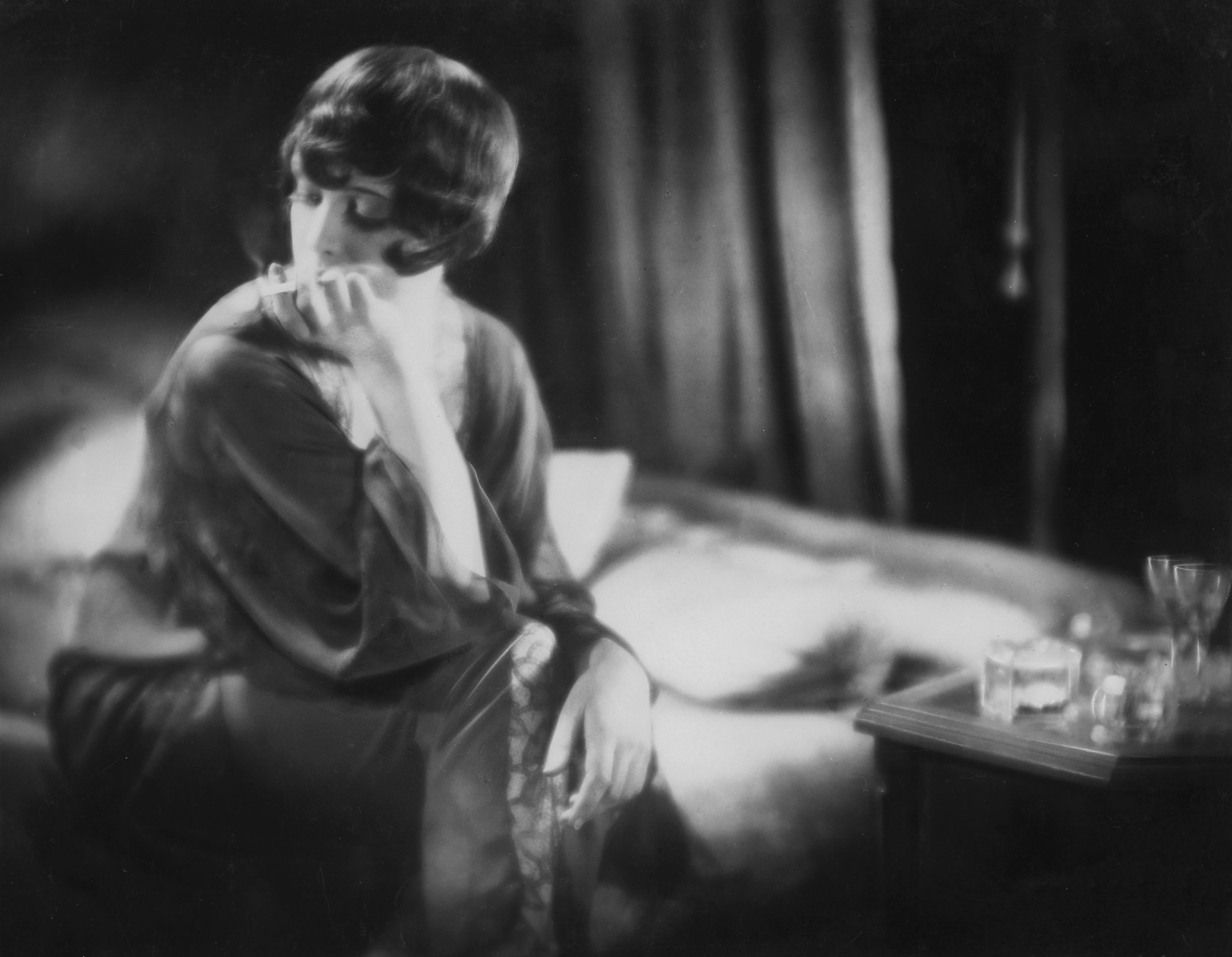 About the film
ASPHALT (1929)
Germany 1929 94min. 14A
Directed by Joe May
Starring Betty Amann, Gustav Fröhlich
Get ready to fall head-over-heels for Betty Amann in her role as a gorgeous grifter in ASPHALT—the late silent era noir masterpiece that remains one of the most unjustly underappreciated films of the German Expressionist movement. Directed by Joe May and co-starring Gustav Fröhlich of METROPOLIS fame, ASPHALT is sultry, simmering, and predicted the appeal of the sound era's noir genre.
Flapper femme fatale Else (Amann) is used to getting what she wants in Berlin's deepest,darkest underground. A stylish apartment, fine clothing, exotic jewels—Else uses her powers of seduction to trick men out of their money in order to obtain the lifestyle she finds most befitting. But when she is caught stealing diamonds, Else must contemplate condemnation,while falling in love with her captor—a policeman (Fröhlich).
"Today we'd call her a femme fatale, of the kind that Hollywood, with the help of German expats, would soon burnish into unrepentance in the film noir genre. In 1929, though, she's a jazz-age update of all the vamps before her, but with a plot twist that complicates her wickedness" (Shari Kizirian, Senses of Cinema). If you see ASPHALT for one reason, make it for Betty Amann. - ALICIA FLETCHER
Presentation format: Digital
Silent Revue is curated by Alicia Fletcher
Live accompaniment by William O'Meara
Sponsored by Hollywood Suite. In partnership with Goethe Institut Toronto